With beautiful beaches, historical towns and luxury cozy hotels, Turkey is one of the best destinations for an enchanted vacation. Among lot of attractions to visit, you will sure find your stay there is not enough to explore the beautiful cities if you only visit Turkey for 2 or 3 days. Therefore, try to plan your holiday for at least one week for a memorable experience and I would recommend you to check Turkey shore excursions, as it is the best way to explore this beautiful destination with lot of beautiful beaches and ancient coastal towns.
In this post, I listed the most popular Turkey shore excursions to experience the culture, attractions and beauty of the country for a satisfactory experience of a Turkey holiday.
Here is my list of popular Turkey shore excursions!
Istanbul shore excursions 
Your visit to Turkey will not complete if you do not visit the attractions in Istanbul. As a city with historical attractions and with frequent flights, Istanbul is popular among the tourists around the world.
Topkapı Palace (Topkapı Sarayı) and Aya Sofya are must visit attractions in Istanbul while Blue Mosque (Sultan Ahmet Camii) and Basilica Cistern have many things to surprise tourists in every way.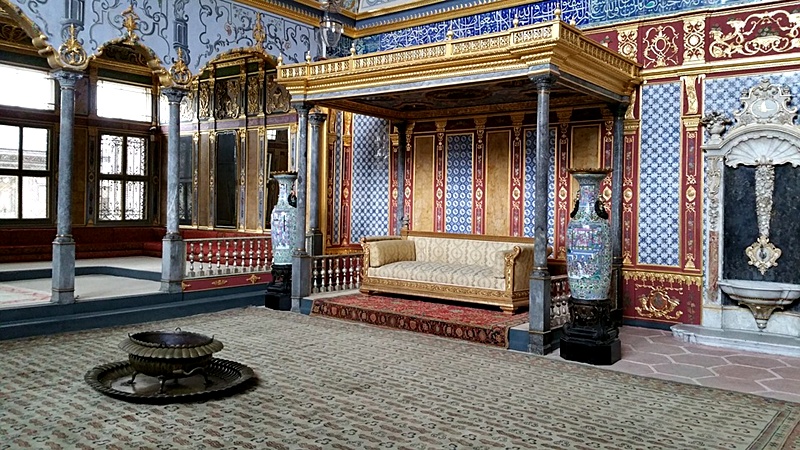 After spending a day visiting historical attractions and museums in Istanbul, don't forget to visit Grand Bazaar which is a covered massive market where you can easily find souvenirs from Istanbul to bring back with you. Check these Istanbul shore excursions before you plan your Istanbul holiday.
Kusadasi shore excursions

Popular among holiday travelers and those who love cruise vacations, Kusadasi is another major attraction in Turkey. With lot of things to do and attractions to see, you will find your holiday is not enough to cover all interesting places in Kusadasi.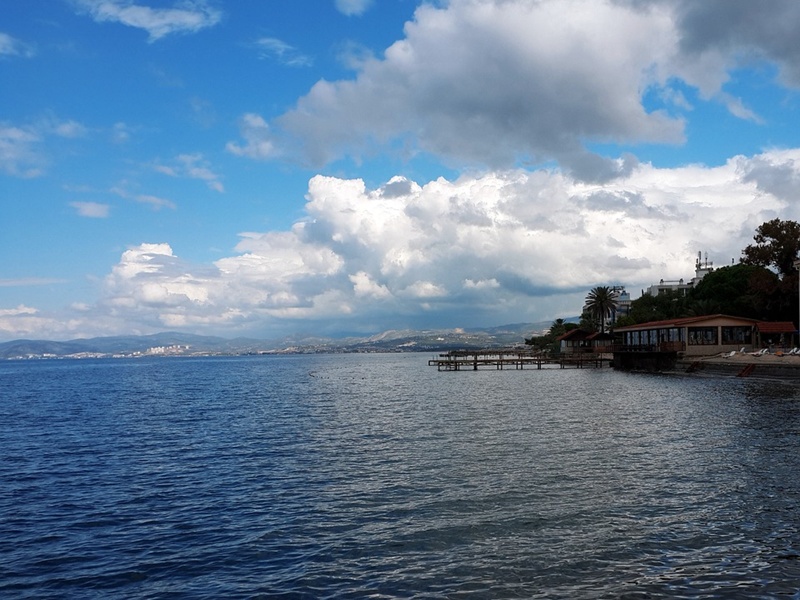 If you love to explore the Greek history, then Kusadasi is the exact place to begin. Take one of the popular Kusadasi shore excursions from Kusadasi to Sirince village. You'll find there are many historical attractions to view including the stories connected with the towns.
If you travel as a family with kids, don't worry, Kusadasi has many things to offer any traveller including solo travelers to families with young kids.
Izmir shore excursions

Izmir is the third city we recommend you to visit in Turkey which is popular for its stunning coastal views. We cannot forget talking about nightlife when talk about Izmir. Other than nightlife and coastal views, there are many attractions in Izmir which make any traveller busy in his entire holiday.
Ancient City of Ephesus, the Great Theatre, Library of Celsius and Temple of Hadrian are popular attractions and it is best to visit around Izmir in a shore excursion. You will sure excite with the well preserved historical towns of the world that has stories linked with each and every ancient sites. You can simply check Izmir shore excursions and book your preferred tour to enjoy your holidays in Izmir with lot of unforgettable memories.
With these tips, I hope you will have exciting and memorable time in Turkey.