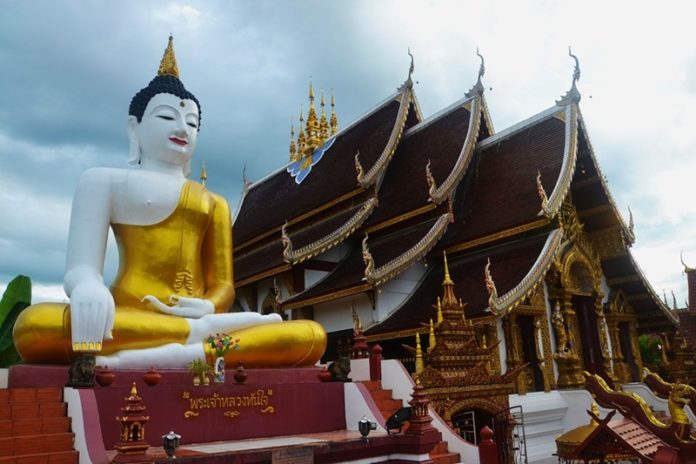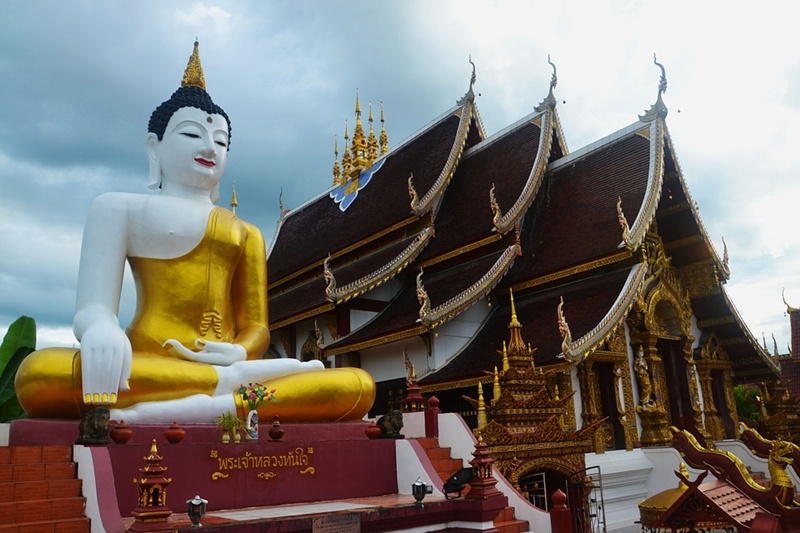 Without a doubt, Bangkok is one of the most frequently visited cities by many tourists. Some have even nick-named Bangkok as the backpacking capital of Southeast Asia. On the other hand, Thailand is one of the best luxury destinations in Southeast Asia. So, if you want to make the most of your trip in this city, be sure to do the following five activities.
1. Sightseeing
From the spectacular temples, and vibrant nightlife, all the way to bustling shopping areas, Bangkok boasts of an array of awe-inspiring attractions. You can start your tour by spending an hour at the Chao Phraya River where you will see the Wat Arun – one of the most striking temples in Bangkok. To best enjoy the view, you may climb the central prang to witness the winding Chao Phraya River and the nearby Grand Palace or the Wat Pho temple. Another popular way to take in the beautiful views of Bangkok is by water taxi. This is a cheap and different way to move from one local attraction to another. Check these 3 places that you must visit in Bangkok.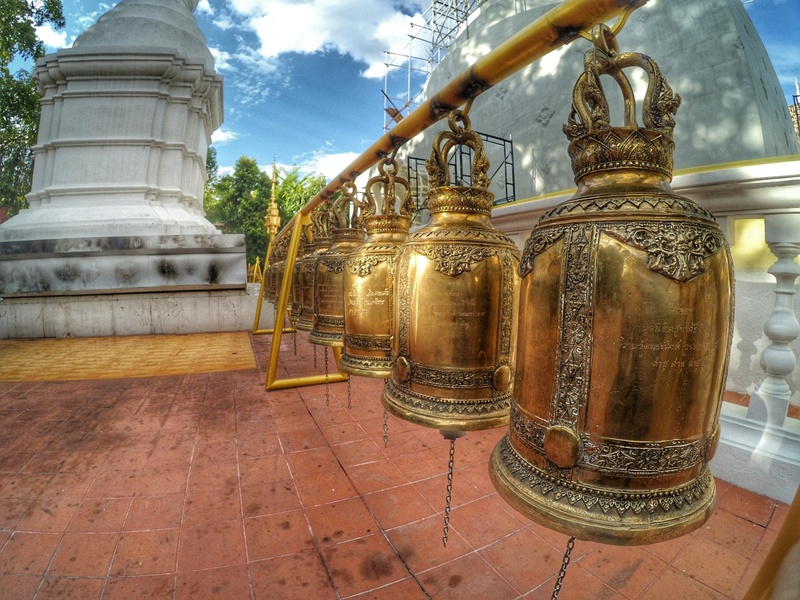 2. Eating
Famed for its cuisine, you will surely love authentic Thai food. And where else can you get the best food than in the city of Bangkok? If you have done your research, I'm sure you have seen in pictures the long list of local restaurants that serve a variety of Thai food. These restaurants can be found in Mahachai Road, Old City. Bloggers and locals highly recommend Thip Samai restaurant that is known for serving delicious Pad Thai. If it is closed, drop by Lueng Pha Phad Thai restaurant next door for the equally highly acclaimed Pad Thai.Check how you can connect with the locals in Bangkok.
3. Shopping
As a tourist, you cannot visit Bangkok and go home without experiencing their local markets, especially the floating markets. Due to its popularity, there are even agencies which offer tours to any of the floating markets, which include the Damnoen Saduak and Bang Khu Wiang. Practise your haggling skills and try to buy fresh fruits, ice cream sandwiches, and ready-to-drink juices at the cheapest possible rate! Another option you have is going to the Chatuchak Market where over 8,000 market stalls await. From clothing and accessories to books and antiques, name it and you will find it on sale in this market.
4. Tailoring
Having your clothes tailored in Bangkok is a unique idea for a keepsake. They even offer bespoke services which mean that your shirts or suits will be hand sewn. Although it will take longer to finish, you can be assured that your souvenir will be of great value and quality. Be sure to communicate properly what you really need to get a good fit. You can even bring samples of your favorite pants and suits to make sure you will get the results you specifically want.
5. Relaxing
Although visiting Bangkok means you will be in the middle of busy streets and crowded local attractions, you can still find activities for relaxation. One good place you'll find for calm is the Bangkok Tree House. Here, you can find yourself in a room set in the middle of a forest, with no walls or ceilings. At night, you can star gaze before you sleep or enjoy a calming massage.
Tips when travelling in Bangkok
Bangkok has its own share of scams that are targeted at tourists and travellers. A popular modus operandi is random locals claiming that the tourist site you want to visit is already closed. If this happens, just decline them politely unless you want to be taken to jewelry stores and be forced to buy overpriced accessories.Check these travel safety tips before you plan.These tips are mostly valid for Thailand and Bangkok too.
Another tip to keep in mind is to always check your change. Even convenience stores like Family Mart and 7-Eleven are known for giving 500 baht instead of a 1,000 bhat note to tourists. Don't get fooled and familiarize yourself with the currency in Thailand.
If you want to know how you can travel smarter in Bangkok, you may contact a Travel Insurance company today! They offer travelers insurance services so you can travel safely and confidently. Don't let unexpected problems stop you from enjoying your holiday getaway.