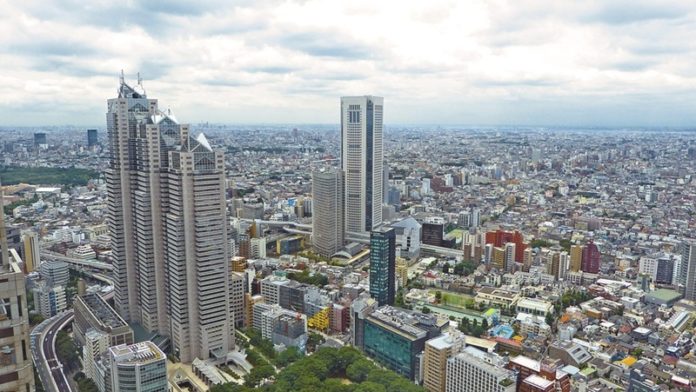 Tokyo is a beautiful city and if you are going to relocate in Tokyo or even if you are going to spend few weeks or few months in Tokyo, that would be helpful if you know some of the interesting facts about this busy city. We listed few interesting facts about Tokyo, so that you can easily adjust to your new life there. If it is a short visit, still these facts are helpful to spend some exciting days in this beautiful city of Southeast Asia.
So,here are the things to know before you visit Tokyo.
Smoke in Designated Areas
You cannot smoke while walking or while standing somewhere. Instead you have to use the designated areas for smoking. If you do not use the designated areas for smoking that would be violation of rules and you may end up with a fine.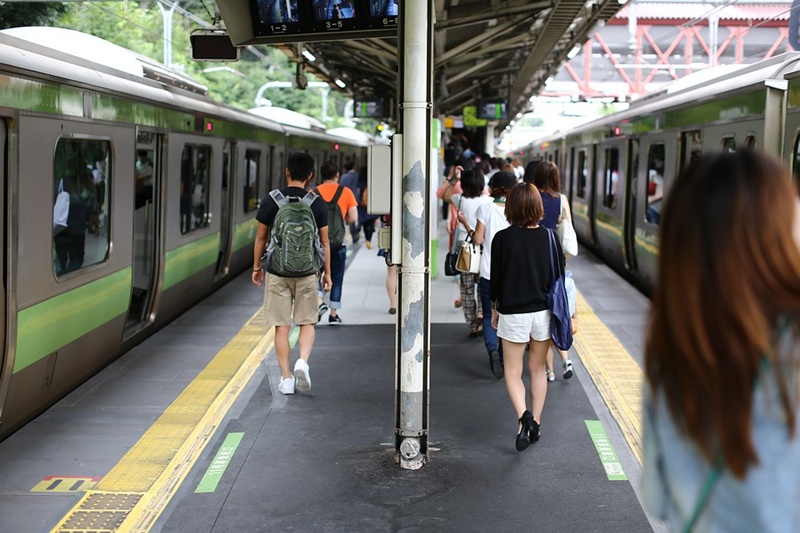 Tap Water is Safe to Drink
In Asia, there are countries that you should not drink tap water directly simply to avoid diarrhea and such related illnesses. However, in Tokyo Japan, the tap water is fine to drink directly and water does not have strong taste of chlorine.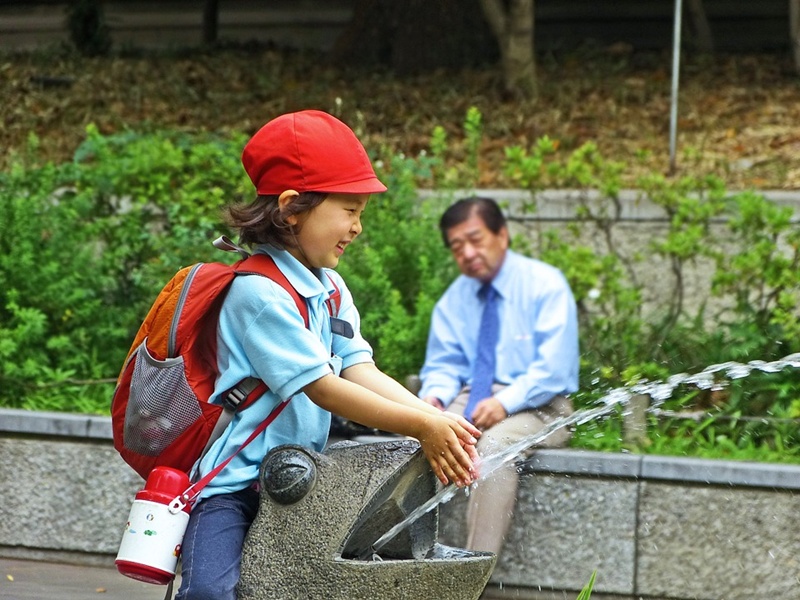 English is Not Spoken widely
Once you are in Tokyo you will find it hard to communicate if you try to talk in English. English is not widely spoken. Even in restaurants, you'll find it hard to find someone who knows English. If you learn few basic words such as greetings before you visit Tokyo that would help to break the communication barrier.
There are many beautiful areas to live
If you think of living in peaceful comfortable area or even if you consider city facilities around your place, you can select a place to live as you wish. Tokyo is not just a one big city; instead you will find different sub areas. When pick a place you may need to consider facts such as convenience, rental and interesting places around in balance.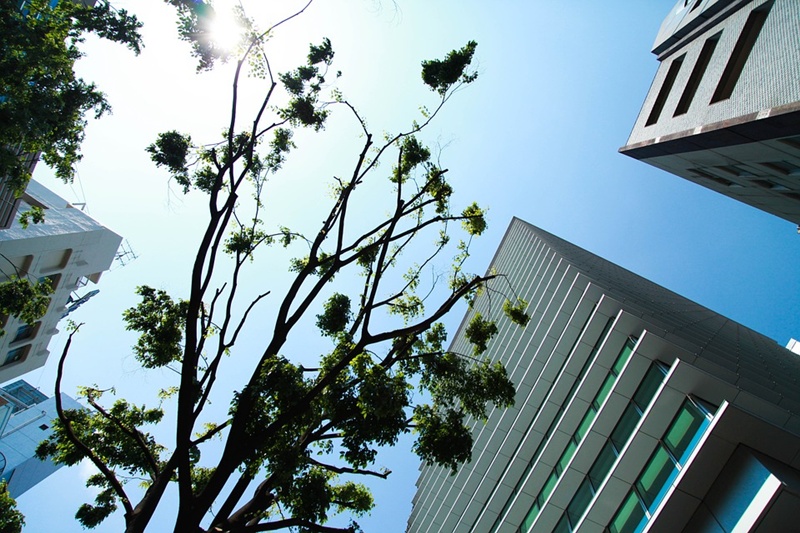 For example, At Kichijoji, you will find Great Access to the City Center. If you select Mitaka area, you will find a place to live for cheap rent. Refer this guide on where to live in Tokyo to get more details on different locations of Tokyo including important details.
Above are some interesting facts about Tokyo. Hope these will help you to start your life in Tokyo with more excitement.