If you plan a holiday to explore Asia and thinking which countries to visit, definitely Japan is one of the beautiful countries in Asia. With beautiful and attractive tourist spots, Japan is in top of the lists who love to explore Far East Asia. Consist of four main islands, japan boasts to have natural scenic beauty and also modern and active cities. Away from the big cities, you will find mountainous areas with spectacular scenery. Although some of these mountains are volcanic, you will attract to the landscapes and scenery they make.
If you think of where to visit in Japan, below are some suggestions from me. However these are just a few places from Japan. Have a look, these places may help you to plan your Japan tour. You can also read our Nakano travel guide before reading further.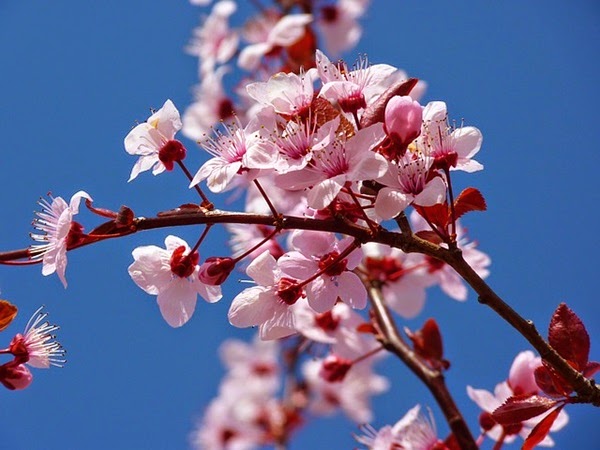 Best Places to Visit in Japan
Below are the best places of Japan which are popular as tourist attractions.However Tokyo is still a popular tourist attraction of Japan.Therefore in case if you plan visiting Tokyo,here are the things to know before you visit Tokyo Japan.
Hagi
Hagi is a tourist attraction in Japan and it is a nice historic Samurai and castle town found in the rural Japan .Located near the western tip of the Honshu Island Hagi attracts many tourists throughout the year. You can visit wonderful museums and beaches during your visit there and Kumaya Art Museum is one of the must visit places in Hagi.
Sekigane
Don't forget to visit Sekigne if you travel Japan. It is another amazing Japanese getaway which has coastal mountains and hot water springs. This small village also has a park which is popular among tourists. End of this small village, it is a walk up through bamboo groves and that leads to Kamei Park which is a wonderful place for anyone.
The Central Mountains of Honshu Island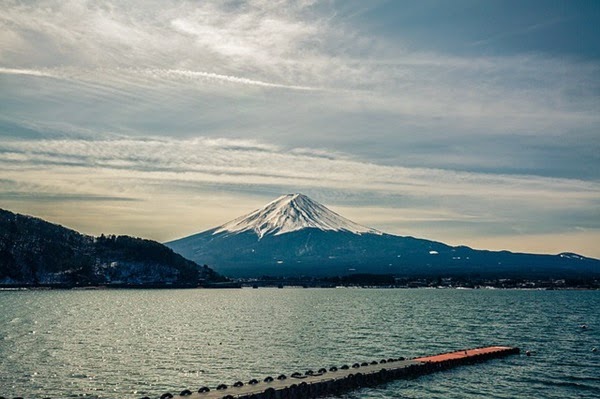 With a collection of various mountains, theCentral Mountains of Honshu Island are a big attraction to visitors. It is a great and exciting place to have unforgettable memories of experiencing these world famous ice-capped mountains. I am sure you would love this destination .Also don't forget to bring your camera to capture the beautiful sceneries.
The Kyoto Fu peninsula
The Kyoto Fu Peninsula is a small peninsula in Japan which makes a great getaway for visitors. To reach this peninsula, visitors need to travel from Kumihama to Mineyama, Omiya and Miyazu. Once you reach the peninsula, you can also visit the small shrine located on the south of Omiya. This shrine is religiously and historically significant and popular among visitors to the Kyoto Fu peninsula.
Above are just a few places from the attractions of Japan.
If you plan a holiday you can arrange your Japan travel by nikiholidayapartments. There are also many other getaways in Japan to discover.
Have you ever been to Japan?