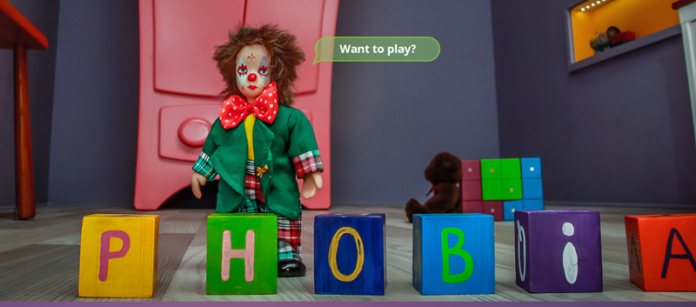 Just imagine that you become a character of a very exciting story or even you play the role of hero of your own wonderful movie. Sounds exciting, isn't it? If you like adventures and excitement, think of getting locked inside a room with a team of 2-4 people and do the necessary things to escape from the room! This may be a scene of one of your favorite movie, but now you are playing the major role. You need to solve puzzles and find the hidden caches to open the locked room to escape from it within 60 minutes!
Now, if you think what I am talking about, simply you can experience all your fantasies and adventures in Claustrophobia Escape Room by playing their game. I guarantee one thing; you will take exciting memories after your adventure there in Claustrophobia Escape Room.
If you decide to play the game in Claustrophobia Escape Room, you may eager to know the things happening there. To play the game, the team there (game masters) will lock you inside the room and you need to find the way to escape from the room by completing puzzles etc. You will experience the real horror or bit scary feelings. But it is not scary. Instead it is bit creepy and these all depend on the experience and excitement of the game players.
However you are not alone inside the room. There are cameras and microphones inside each room and if you want help or if you want to go out, just press the 'Help Me' button. So, you don't have to worry too much about getting locked inside the room and experiencing creepy things. But, to make this game unforgettable, you may need to play the game till the end.
If you like to experience the adventure as a family, still you can bring your kids who are above 8 years old. They are able to play with you and it is a fun to see how kids are performing each required tasks to escape from the room.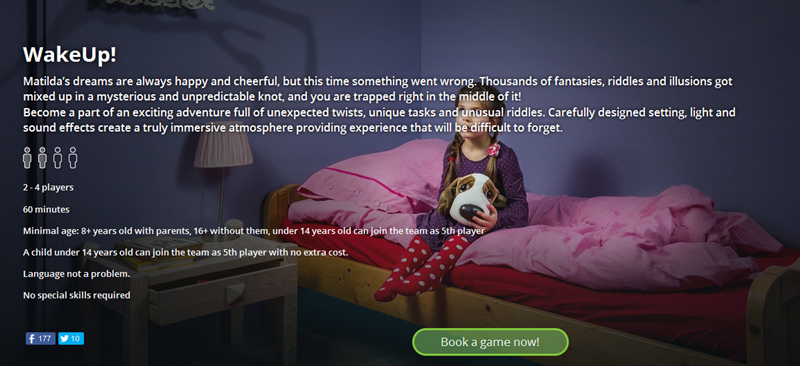 Claustrophobia Escape Room in Amsterdam is located right next to NEMO science centre.
Address: Foeliestraat 16, Amsterdam, 1011TM
Visit website www.phobia.nl to book your game slot and bring the friends and family with you as your team players.