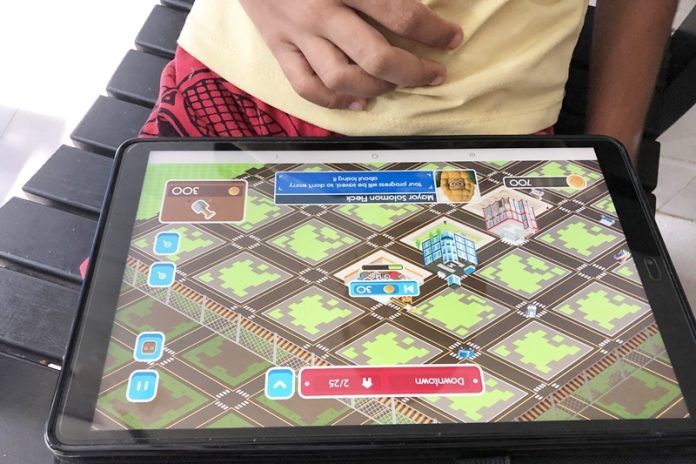 We found new holiday games for kids. These are fun and educational. On the other hand, these holiday games are free and can play online without downloading. I hope you like to know how I found these games and why I wanted a few holiday games for my child.
We are just after a holiday in Sri Lanka. Coming back to Singapore, it is not easy to come back to life in Singapore after spending three weeks with parents, friends, and relatives. We enjoyed road trips around the country. But, it was sad that I got a sore throat and coughing once we came to Singapore. Luckily I am negative for Covid. Following me, my son was infected too. This is how he started feeling bored inside the home.
The best option for me was introducing new online games that are suitable for kids. I found holiday games and allowed him to play while staying at home. As always, his gaming time is limited and I choose games for him that are both educational and fun.
LEGO City Adventures Build And Protect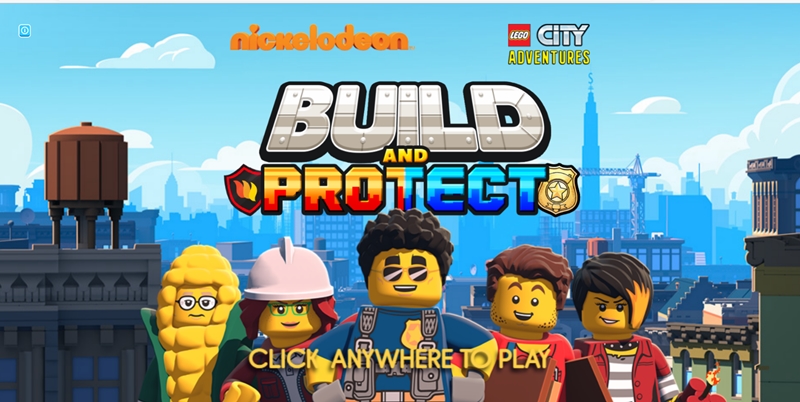 Usually, we travel to Malaysia, mostly Johor Bahru during the December school holiday even after coming back from our Sri Lanka holidays. But, this year we are still not sure about this trip as we are not well. Therefore, I thought LEGO City Adventures Build And Protect is a great game for the kid as there is also a Legoland in Malaysia. We were planning a trip to Legoland. But, we still couldn't.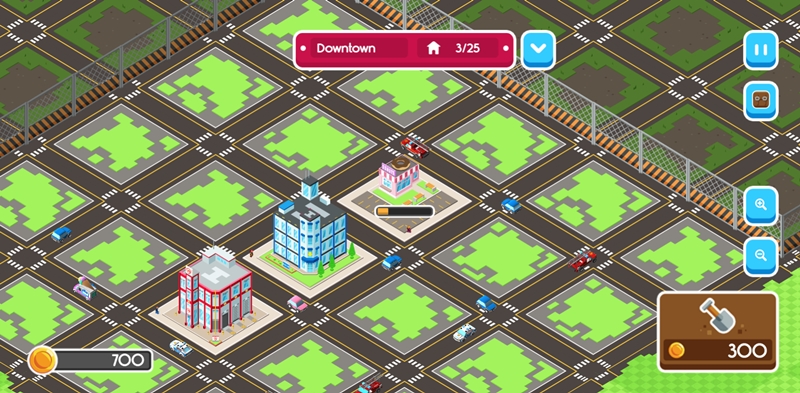 This game is basically a game that educates children about the real estate. Here, the players help the Mayor of the city to build a LEGO city. For that, they use different buildings and also they can dig for finding the hidden minipieces.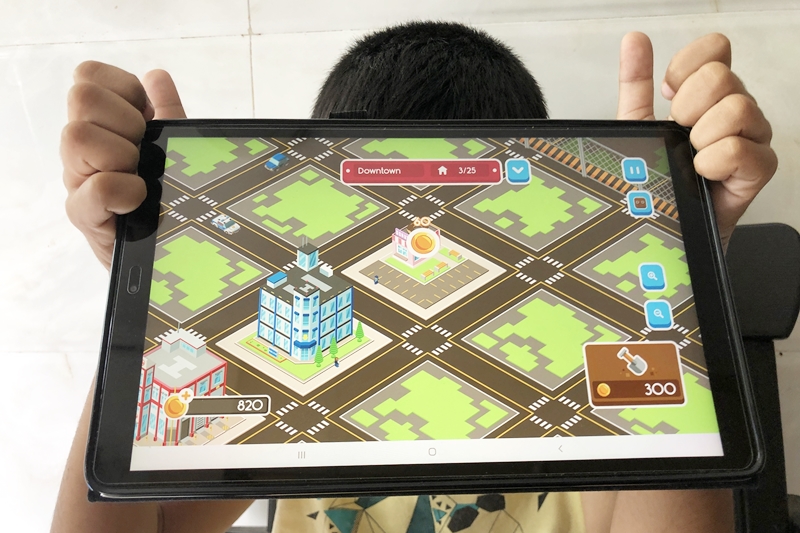 Players also need to ensure that each metropolis includes a police office and a fire department. I believe in this way, children learn about real estate and developing a city including construction activities. This LEGO city game is educational and it is also suitable for kids to spend time in enjoyable activities.
Castle Blocks
Castle Blocks is the next game that my son loves these days. In this game, children involve in building a castle. There are 40 castle pieces available for building the castle which players can drag into the grid. Basically, it gives real estate knowledge in a fun and educational way.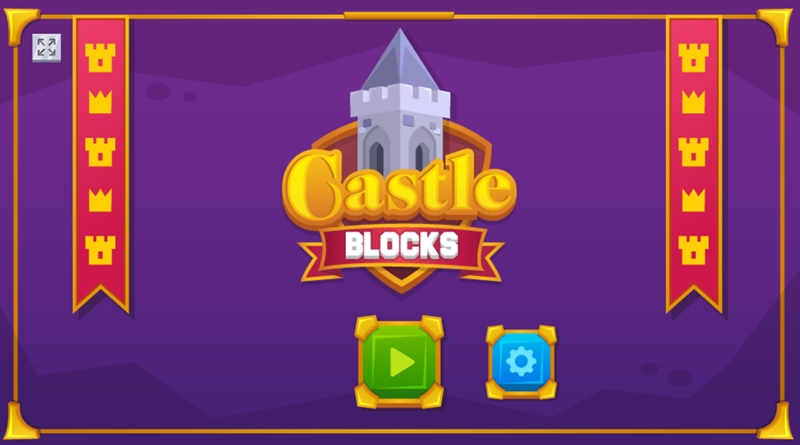 On the other hand, this is a good holiday game when children cannot travel. They will remind of ancient castles and similar places while enjoying the game. When choosing game pieces, they have to use their creative skills and design thinking to create a beautiful castle. This game is good for improving concentration too as it needs players to focus on creativity.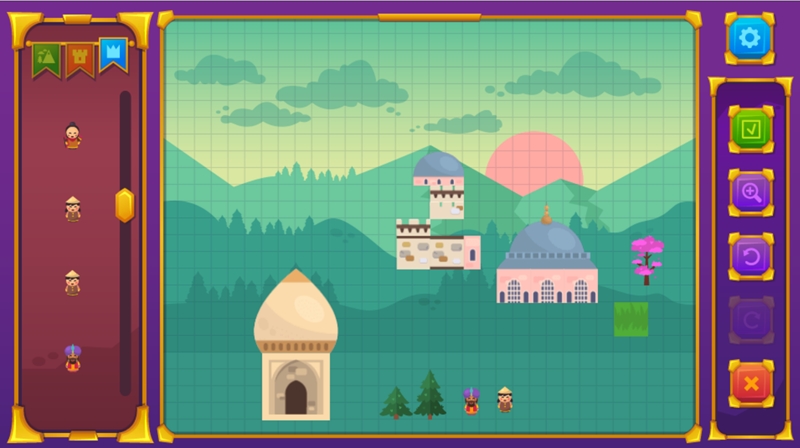 I found these free online holiday games are suitable for my child to spend his screen time in quality activities. As always, I keep an eye on what he plays and what he does online. After all, these online tools are helpful for kids to improve their creativity without idling at home while learning new technological tools.