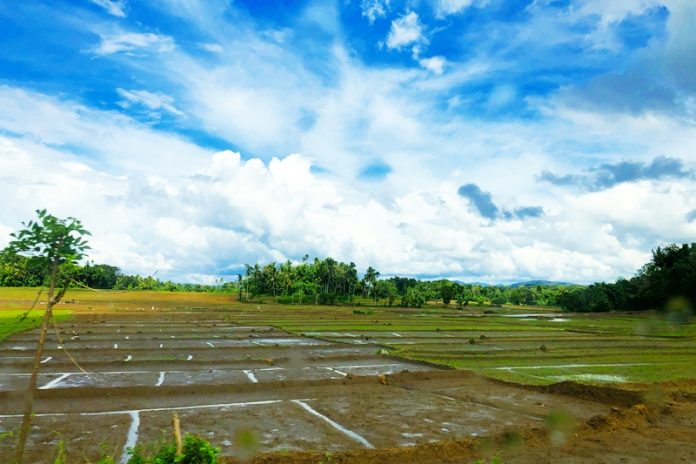 We are back from a holiday in Sri Lanka. It was full of happy moments. We enjoyed road trips to different places in the country. Therefore, I have lots of photos to share in the coming weeks. 🙂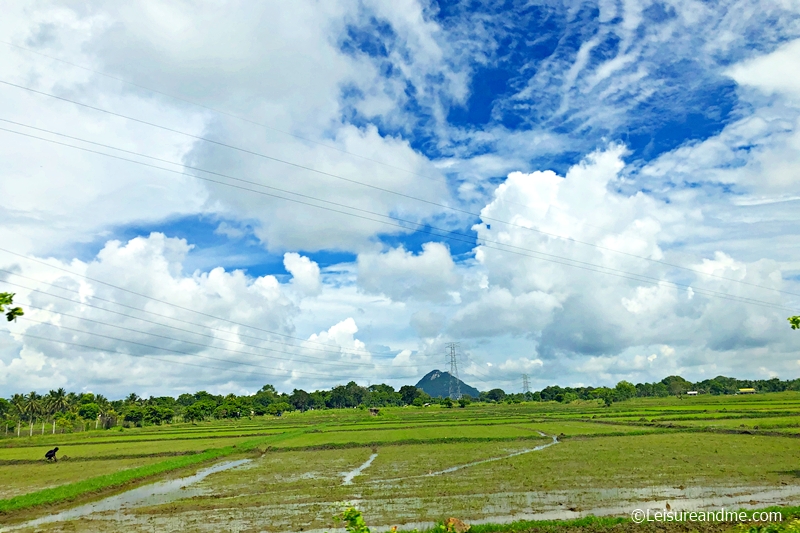 With the economic crisis, the condition of Sri Lanka was not good in the past few months. There were queues for fuel and gas. There were issues with some products such as milk powder. The fuel quota was 20 liters per vehicle per week. However, with proper planning, we could manage available fuel for our road trip mainly to Anuradhapura, Mahiyanganaya, and Katharagama.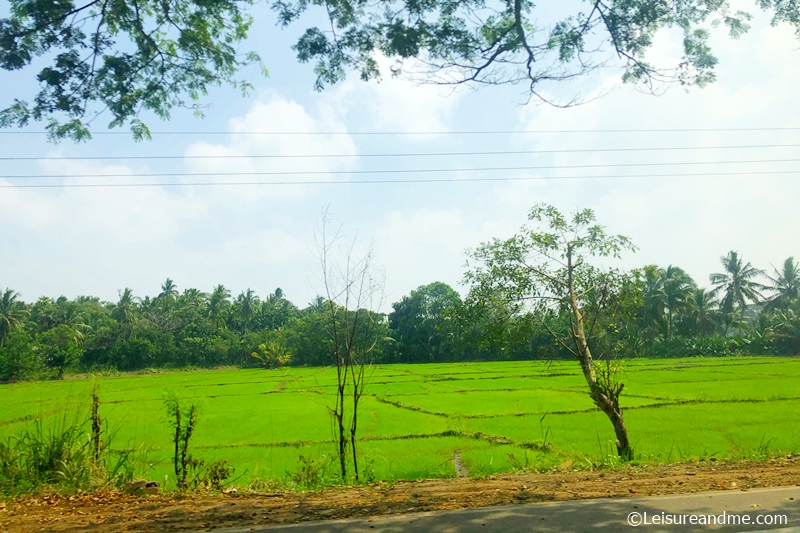 The road views were beautiful. We enjoyed the beauty of nature. I didn't forget to take some photos while traveling here and there.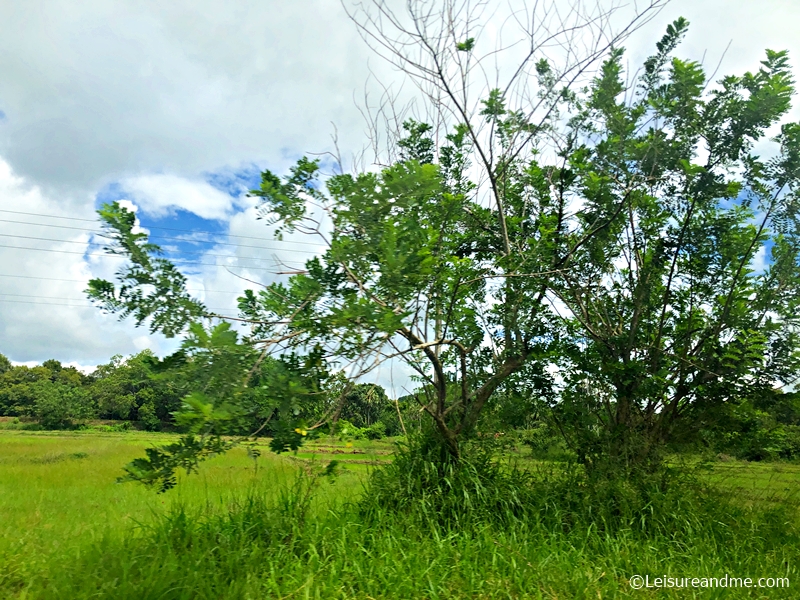 Our road trips were full of mountain views, lakes, and paddy fields.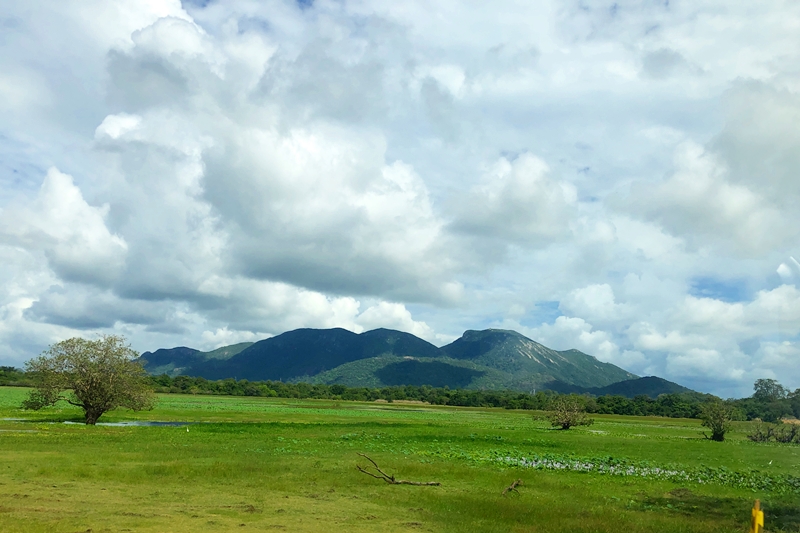 Though we enjoyed views along the way, the main purpose was to visit some Buddhist temples. Anuradhapura is one of the cities in Sri Lanka,that we visit in our every Sri Lanka holiday.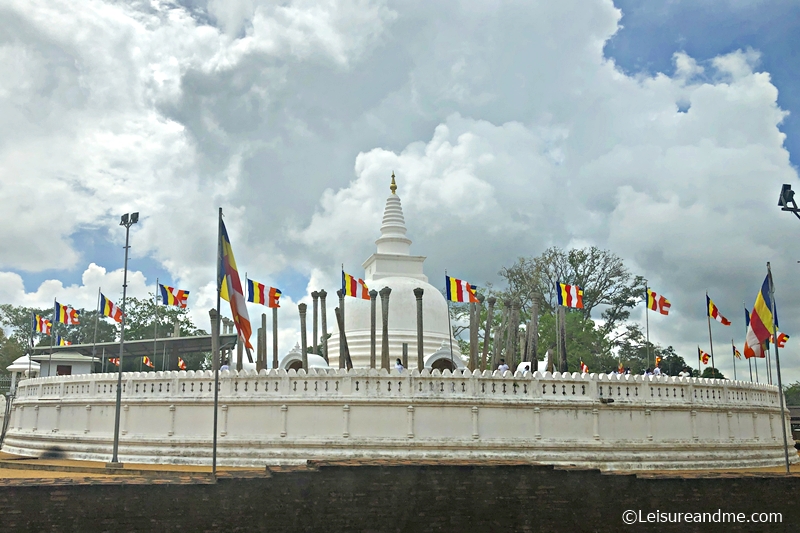 In this holiday, we planned another pilgrimage to Anuradhapura. We visited Thuparamaya, Ruwanwelisaya and Sri Maha Bodhiya during our 3 days trip.
Here is why Anuradhapura ancient city is a must visit place in Sri Lanka.
After spending 3 days in Anuradhapura, our next stop was Mahiyanganaya. Our route was through Minneriya and Polonnaruwa town. The views were beautiful along the way.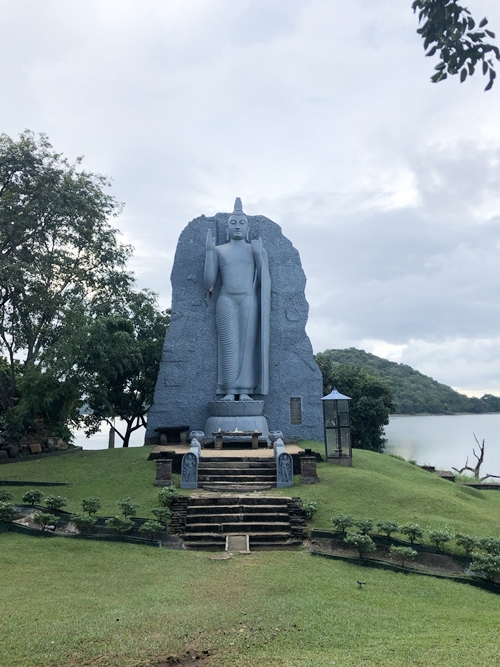 We visited the above Buddha statue when we were in Giritale. The statue is located at the bank of the Giritale tank. We stopped there for refreshments as there was a restaurant on the other side of the road.
(Read more about this Buddha Statue near Giritale Lake)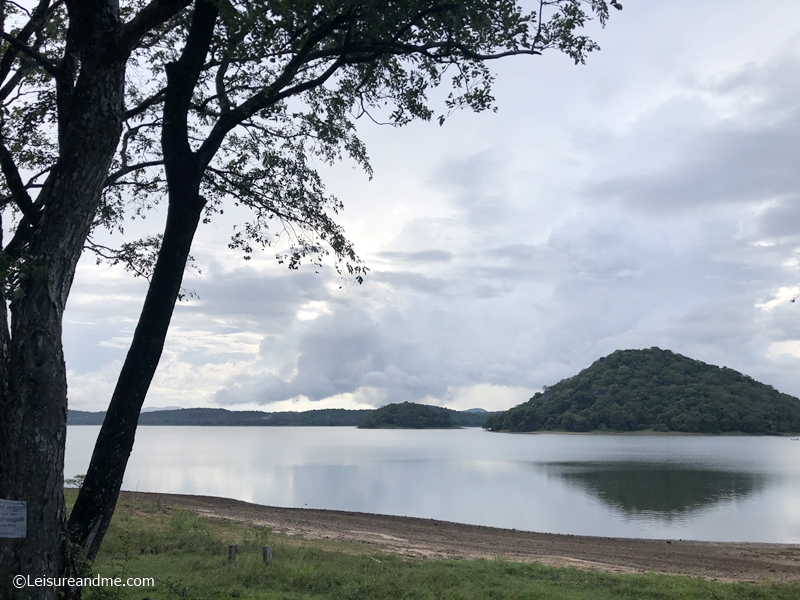 Read more about Giritale Tank.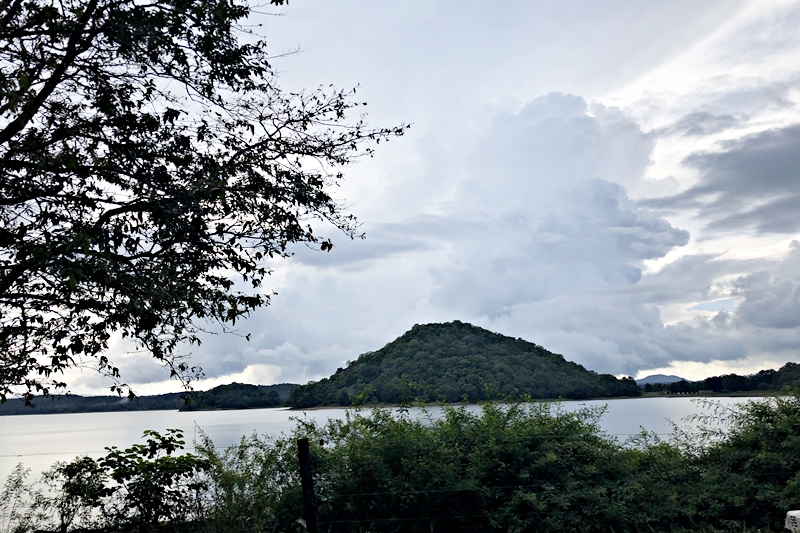 Below are some of the moments that we enjoyed during our road trip in Sri Lanka.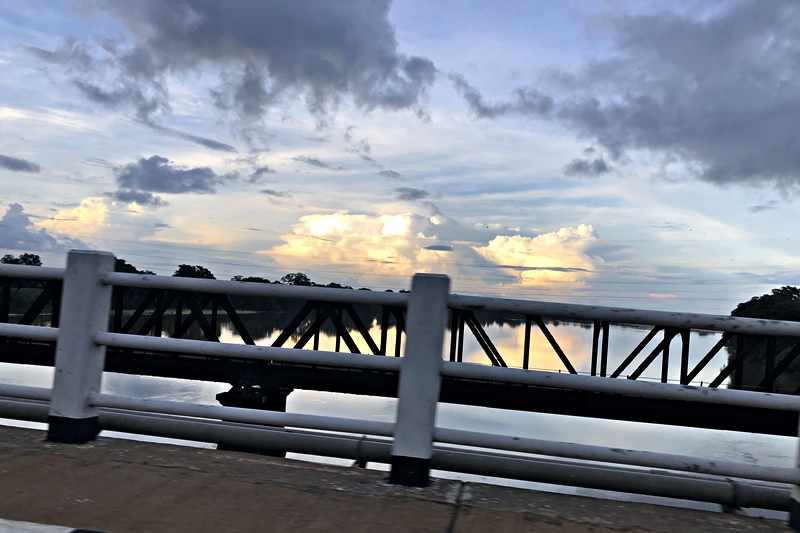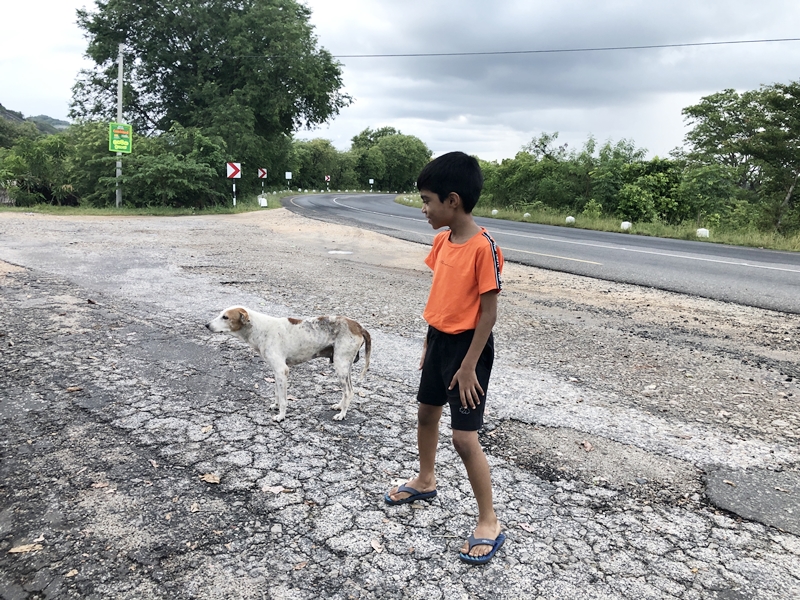 While we were in Mahiyanganaya, we also visited Dambana which is home for the indigenous people of Sri Lanka (Vedda People). We visited Dambana in 2016 when the child was very young. Check our previous lake experience in Dambana and our road trip to Dambana.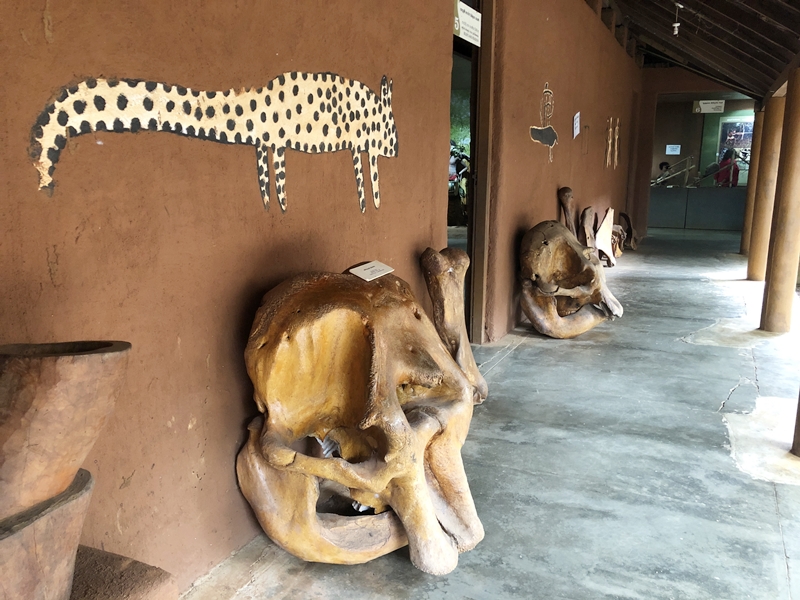 On this trip, we visited a museum of indigenous people. It was a nice experience to talk with the Vedda people. My son had a great time with different experiences.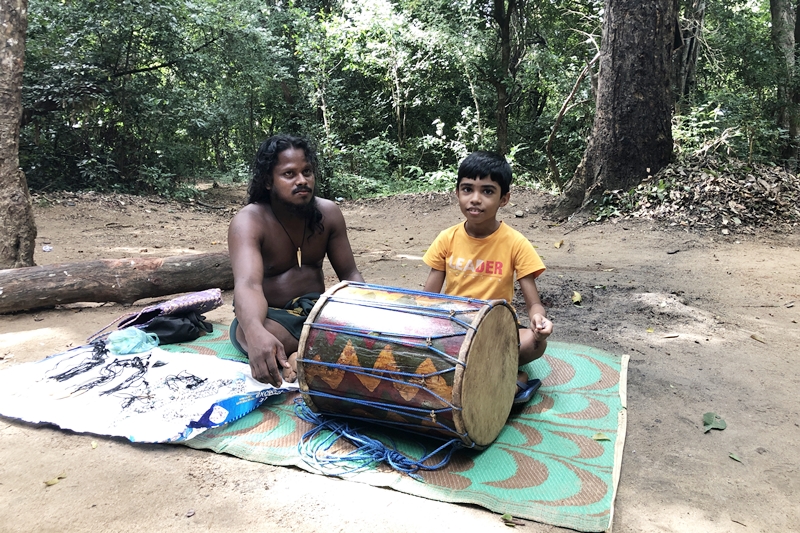 We never forgot to stop from time to time to enjoy Sri Lankan food and Ceylon tea. It was a great rest for us when we travel long hours. My son could enjoy moments at these stops.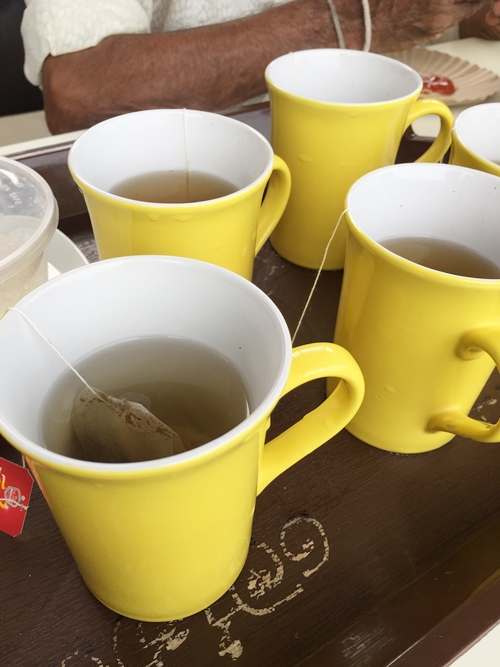 I have a lot of travel stories, memories, and photos to share. It was another memorable holiday in Sri Lanka. I hope I will be able to visit Sri Lanka soon in another few months to spend time in the homeland where I was born and raised. 🙂
Do you enjoy road trips? Please share your thoughts below.
**Sharing this post with some of the linky parties shared on my blog linky list.