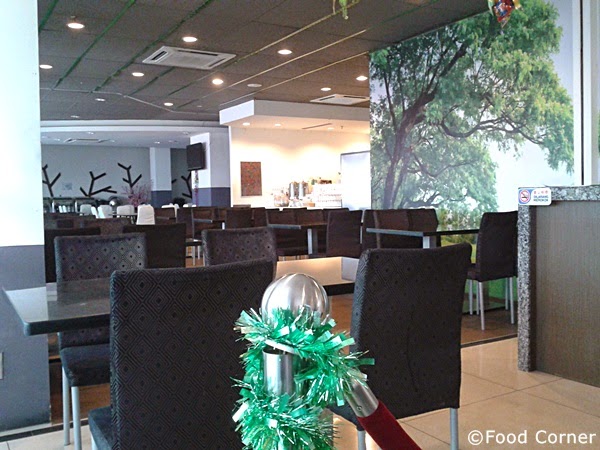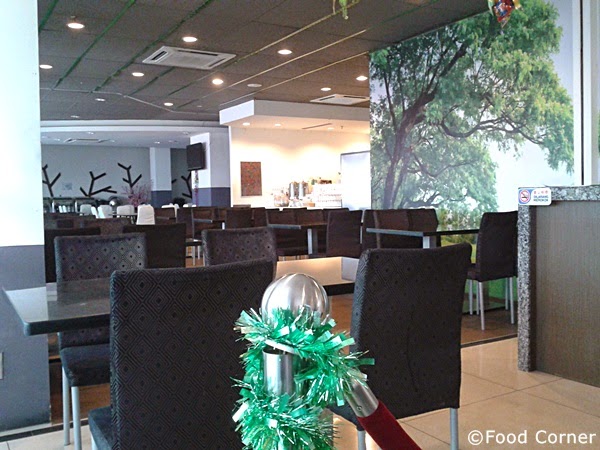 Located in the heart of Johor Bahru City and with walking distance to most of shopping malls and attractions, Amansari Hotel City Centre is an ideal place if you want spend a night after a tiresome day.
We spent a night in Johor Bahru,Malaysia during last July. It was a quick decision to visit Johor Bahru. As most of people live in Singapore, we visited for the purpose of shopping and food. It was a long weekend. Same time, it was the first time we visited Malaysia with our son who was 9 months old at that time. So, we decided not to travel any other place instead we wanted to stay close to Singapore.Finally,Johor Bahru was our destination!
After checking few hotels near Singapore and with disappointment because all rooms were fully booked, we found this Amansari Hotel City Centre through Agoda.com. It was a pleasant and decent hotel very near to Johor Bahru City Centre.
We booked a Deluxe King room and room rate included breakfast for the next day.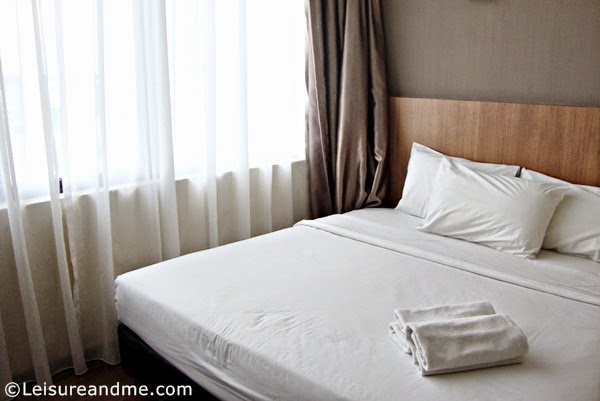 Deluxe King room-Amansari Hotel City Centre
The room we stayed was bit small but it was not a problem for us. It was pleasant and clean. Hotel interior is also attractive, but I couldn't capture much photos.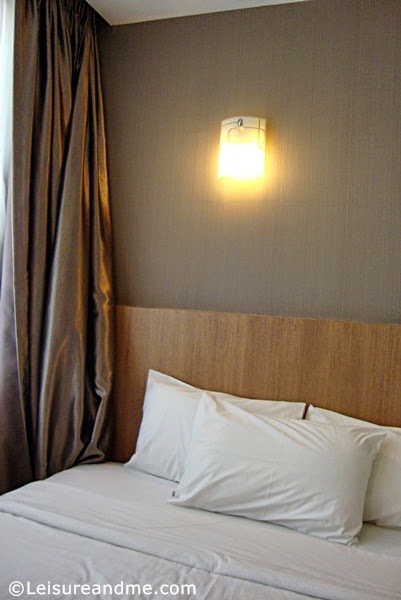 Room was provided with TV ,free WiFi and also with complementary tea coffee making facilities.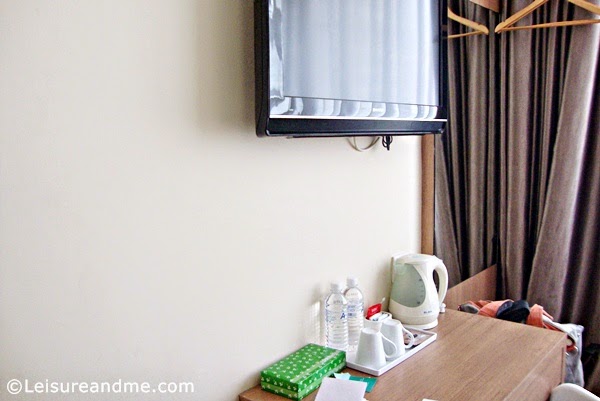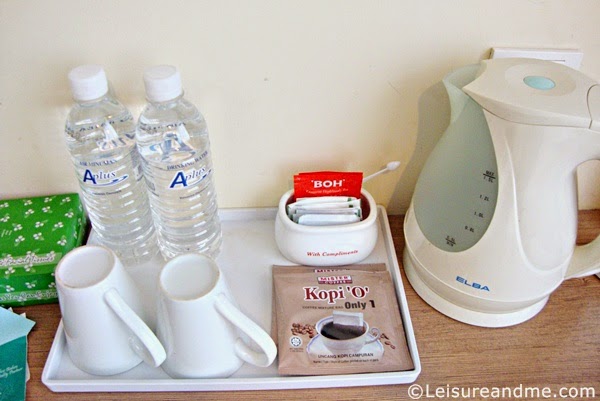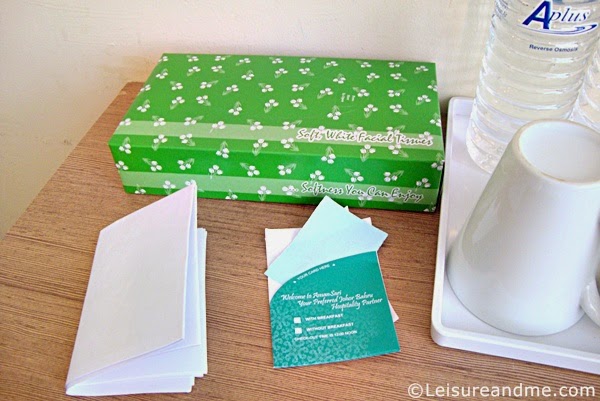 Bathroom was clean & looked  new.This is one of our big concern when we book hotels through online.Because Until we reach the place,we have to depend on photos and other reviews shared by travelers.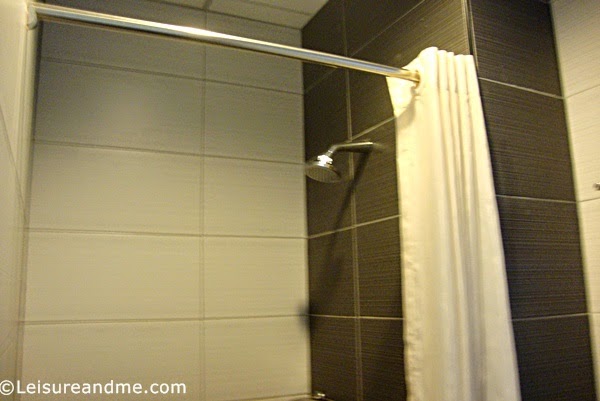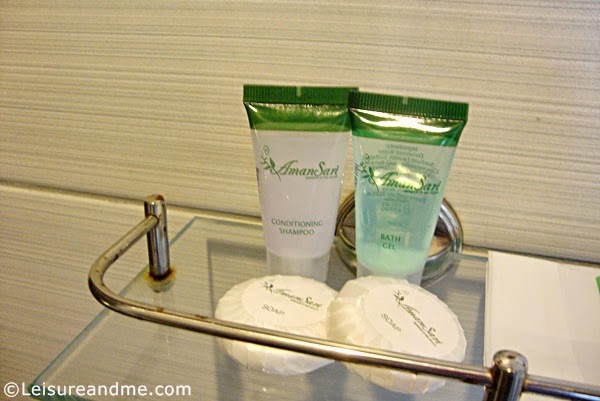 complimentary toiletries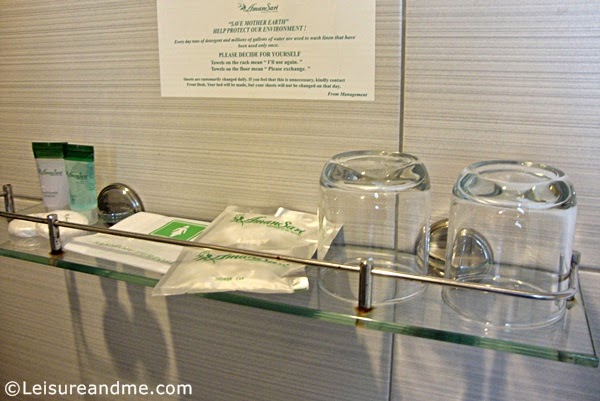 complimentary toiletries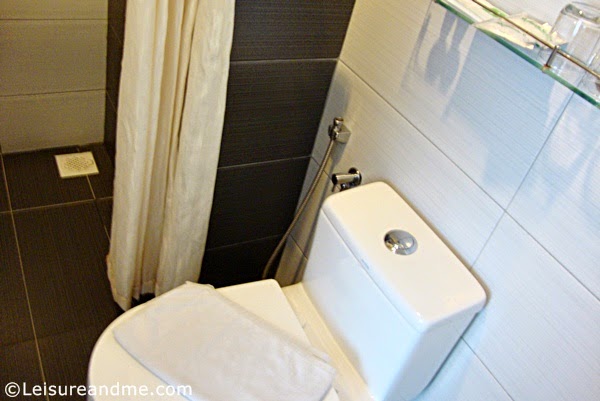 Seating Area and Free wiFi in the lobby
Reasons why we like this hotel,
-Very near to Customs Immigration Complex and thus easy travel to Singapore
-Walking distance to most shopping malls including City Square
-Easy to hire a taxi and it's a few minutes' drive to KSL shopping mall
-Helpful and friendly staff.
Room was provided with Breakfast.However there was no much selections instead it was a standard breakfast with few food items.
However,overall we satisfied with our stay and had a good shopping experience in KSL mall.It is 10 minutes drive to KSL City Mall.We asked the front desk to help us to book a taxi.They were friendly and helpful.It was around Ringgit 10 for the taxi to KSL Mall.
Update:As this hotel is decent and very close to Johor Bahru City Customs Immigration Complex ,we stayed again in our another trip to JB.Check more about Amansari Hotel City Centre
Update: I found that the name of this hotel is changed as Baguss City Hotel.
Save
Save