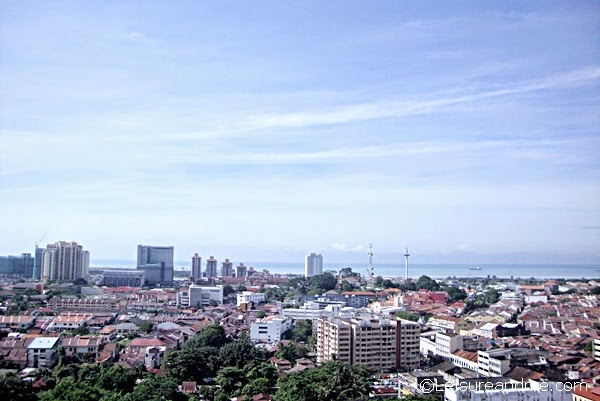 While planning another trip to Malaysia during this weekend, I just thought of sharing some thoughts and review on
The Emperor Hotel Malacca
where we stayed 2 nights in November 2012.Though it is sometimes ago, I still have good memories with this place including food we had there in Malacca.
At that time, I didn't capture much photos of this hotel, however it was a pleasant stay and we enjoyed the facilities without complains. It was worth for the money we paid. The most important thing for us was that this hotel is situated in a place where we could walk to the attractions of Melaka including the UNESCO world heritage site. Our package included breakfast, other than that we received a free voucher at that time for dine at their restaurant.
Below are some captures from the breakfast buffet which we enjoyed.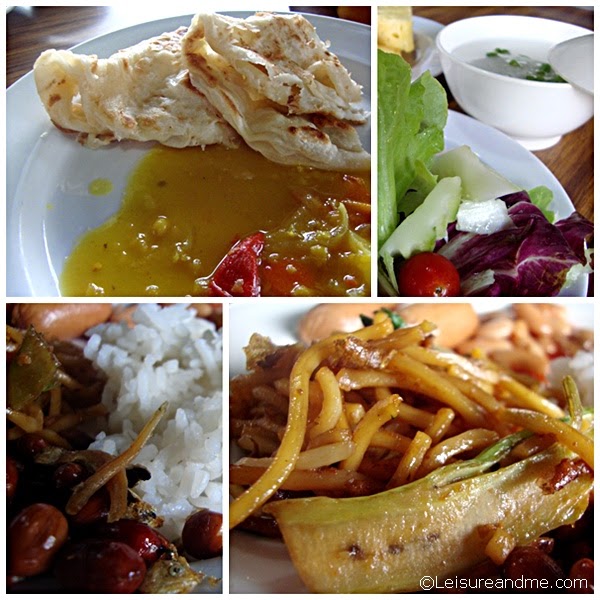 This hotel is nestled in the heart of Melaka and most of the attractions are in a walking distance.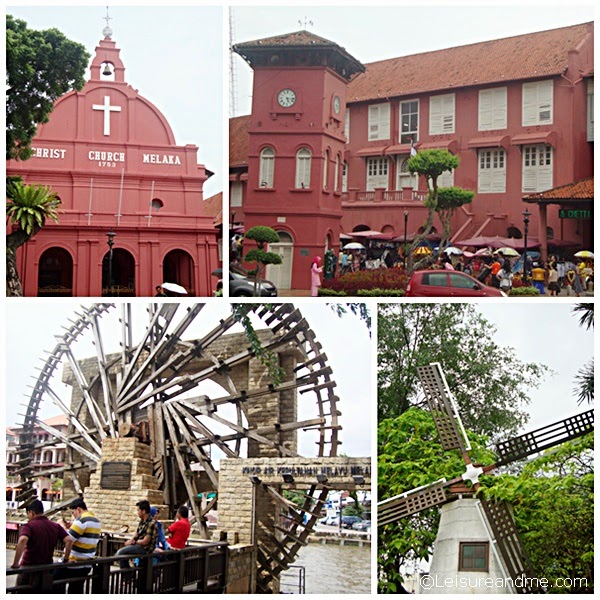 Below are some of the captures of room interior though I don't have good interior pictures from the hotel.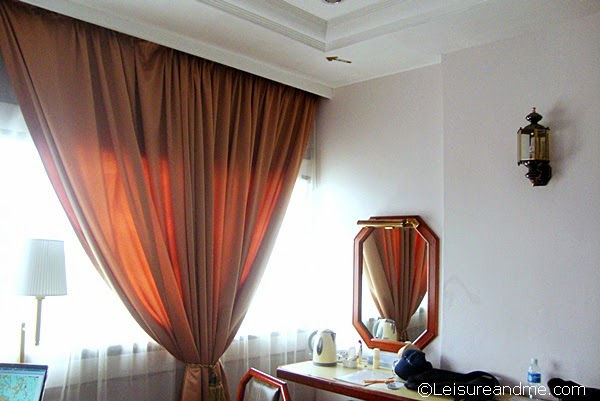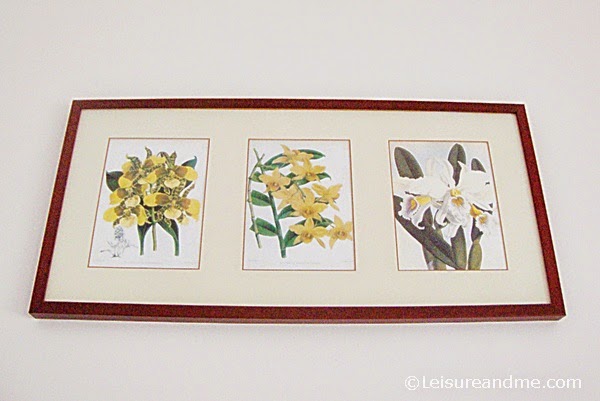 This framed picture was really matching with the empty wall
The staff was very friendly,polite and helpful.We don't have any complains regarding the customer service. Room was very spacious and had a relaxed feeling when we first entered there. Other than that,we could access free Wi-Fi in lobby area.
If you don't want to dine in the hotel restaurant, there are lot of places around the place to try lot of different signature food of Malacca.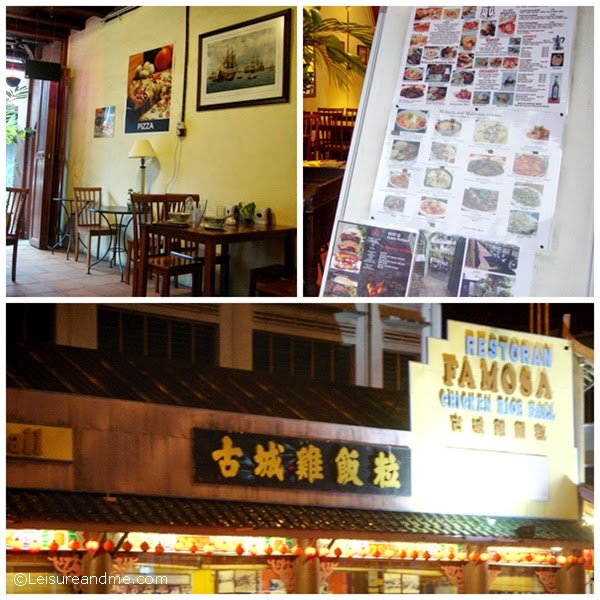 As always, we arranged this trip in last minute. So, we didn't have much time to check reviews of what others say about hotels in Malacca. Even,most of the hotels near the Malacca heritage sites were fully booked as that was a long weekend in Singapore. Therefore, we booked this hotel for one day thinking of finding another place if we are not satisfied. However, we finally extended to another day and stayed there 2 nights while exploring the attractions of Melaka city including some shopping.
 Hotel Details:
123, Jalan
Munshi Abdullah 75100 Malacca, Malaysia
www.theemperorhotel.com