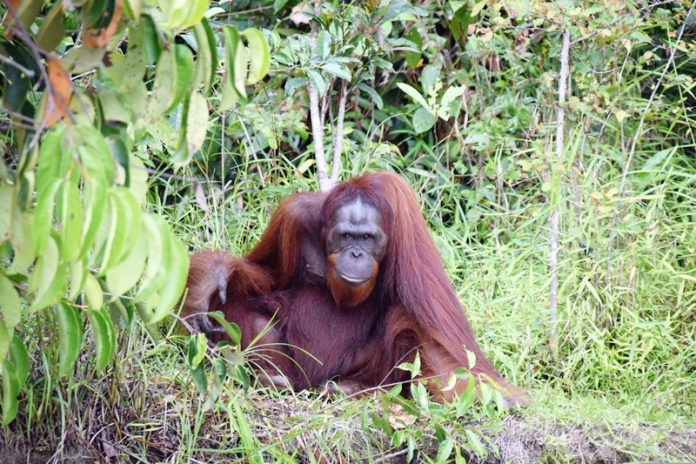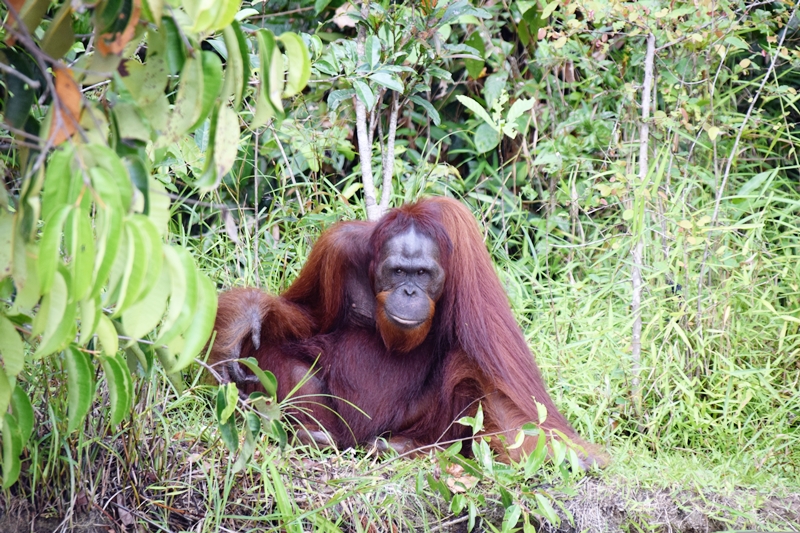 Malaysia is one of the best destinations in Asia for travelling as a family. Among different states of Malaysia, Sabah is popular for its scenic views, culture, and adventures. With well-preserved rainforests and fascinating wildlife, it is a wonderful destination for families with young children. If you love water adventures don't worry. There are beautiful beaches too. From snorkeling to swimming, there are many more things to do in Sabah on a family holiday. Therefore, here I gathered some of the best activities to do in Sabah in your next holiday.
Kinabatangan Wildlife Sanctuary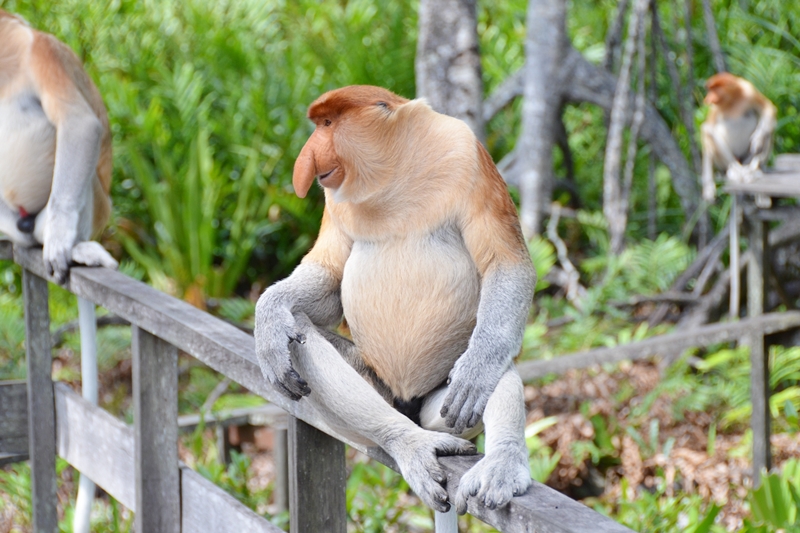 Kinabatangan river is Malaysia's second longest river which is also the home to indigenous orang utan and proboscis monkeys of Borneo. The rich ecosystem around the Kinabatangan river is one of the signature attractions of Sabah which should be among your must-do things in Sabah. The easiest way to experience Kinabatangan River is by booking a Kinabatangan River Cruise trip to suit your holiday plan. There are many tour operators who organize river safaris with different activities such as a visit to Turtle Island.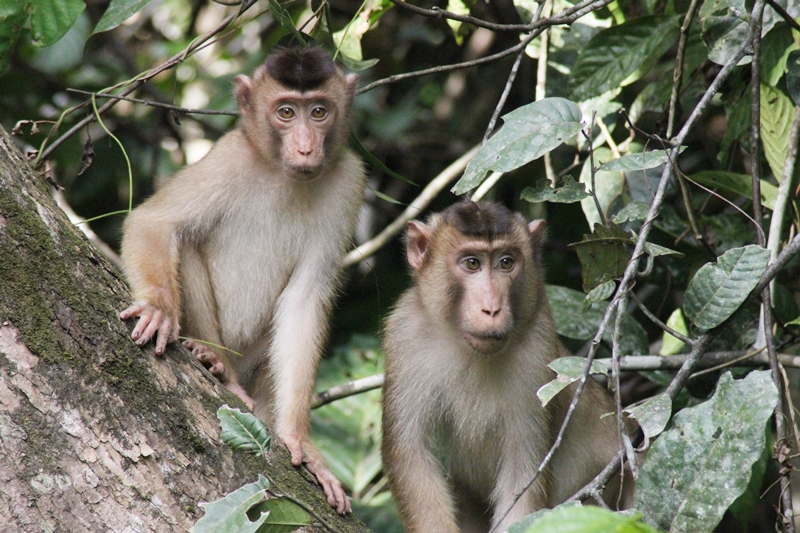 Choosing a river safari package that includes visits to signature attractions such as Turtle Island visit, Sepilok Orang Utan Sanctuary, and watching pygmy elephants and Gomantong Caves will make your family holiday in Sabah a memorable experience.
Don't forget Mount Kinabalu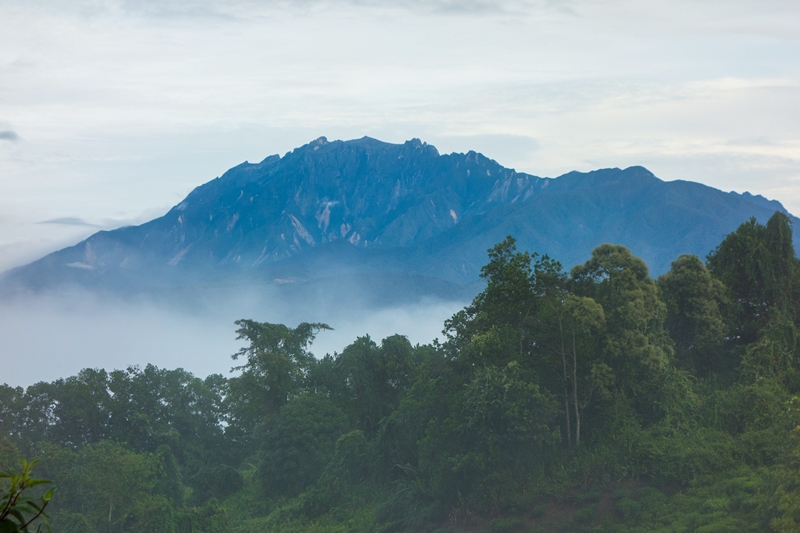 Sabah is well famous due to its majestic mountain Mount Kinabalu. Mount Kinabalu is also the highest mountain in South East Asia which creates fascinating views. Climbing Mount Kinabalu is relatively easy as there are fixed ropes. Even if you don't plan to climb the mountain to the top, there are many other family-friendly activities around the mountain. The insect museum at its base and, nature walks are some of the activities that are great for families with children.
Be cultural at the Monsopiad Heritage Village
A visit to the Monsopiad Heritage Village will be both an exciting and educational tour of your holiday. Your children can easily experience the culture of Sabah while exploring this live museum. In this museum, visitors will experience the food, traditions, and music of Sabah making it a wonderful and memorable trip. So, don't forget to include the Monsopiad Cultural Village in your Sabah itinerary.
Visit Tanjung Aru Beach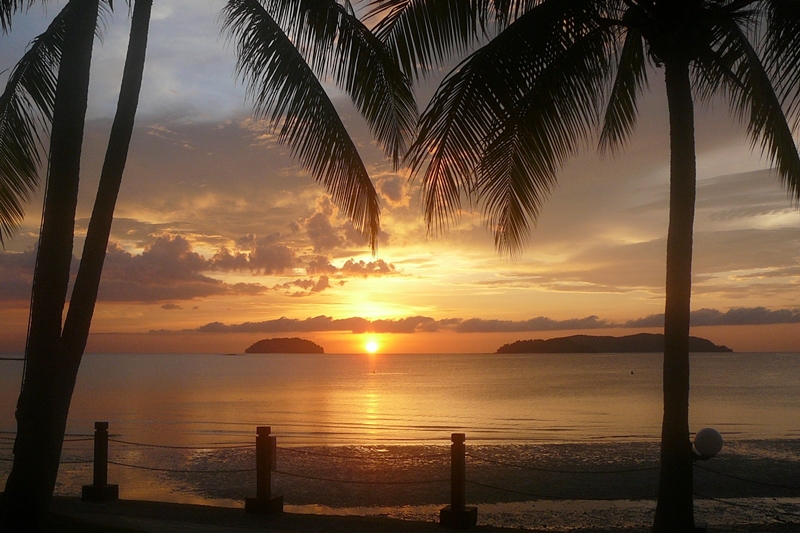 A beach visit is a great way to engage in different family activities while relaxing. The Tanjung Aru Beach is perfect for a beach experience in Sabah with your children. Located at Jalan Tunku Abdul Rahman, this beach is great for beach activities including relaxing, picnics, kite flying, and watching the sunset. Therefore, don't forget a visit to the beach during your stay in Sabah.
 Above are some of the best activities to do as a family on a holiday to Sabah, Malaysia. There are many other activities and things to do in Sabah. Therefore, plan your itinerary well with full of activities. This pre-planning will help you travel without having stressful experiences engaging your family in exciting activities.
Have you been to this wonderful destination before? Please share your experiences and thoughts as a comment.