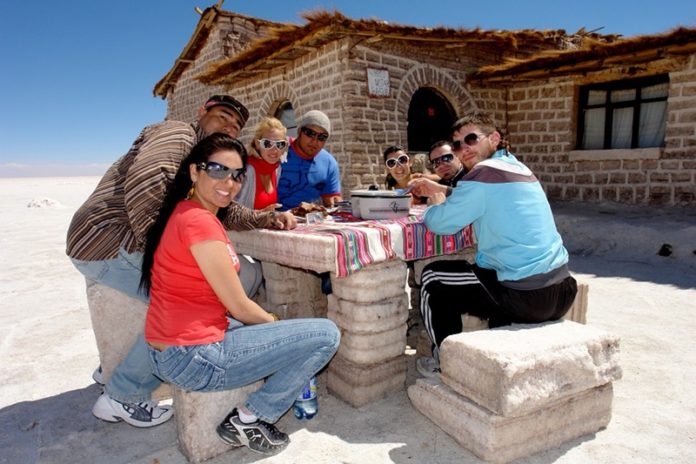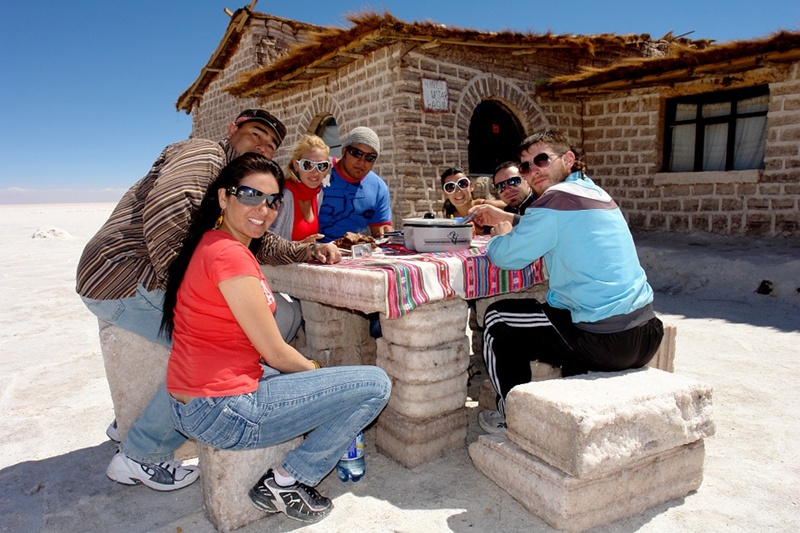 If you are a traveller who likes to connect, chat and experience the local life, then you definitely need to meet and talk with locals of the travel destination. Instead of finding locals once you reached the destination who can guide you, it is really convenient to talk with them before you visit there. If you can chat with them and exchange your interests and find a way to join with locals once you reach the destination, that will surely make your trip memorable and exciting.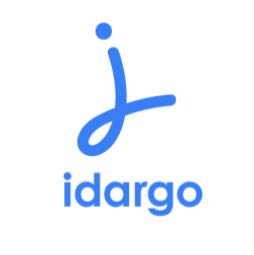 Connect Share inspire with idargo
Idargo is such an App which you can connect with locals around the world. Idargo provides the platform for travellers to connect with local guides who act as tour guides during their spare time. Main feature of this app is that you can find locals from the destination you travel who are well known of the area, culture and attractions.
If you are a backpacker, elderly, first time traveller or even if you travel as a family, you can find local guides as you wish and with your interests. If you are interested in only visiting the places which are good for kids, you can find local guides who are well known of the kids' friendly locations and attractions of the destination. That is really easy and you will have a great holiday with more memories.
How to use idargo?
If you are a traveller,
Then here are the steps.
Visit www.idargo.com and create your own profile. When you are ready for a holiday, check for local buddies and chat with those whom you think are suitable to guide you. Finally book your unique travel experience with the local travel guide and enjoy your holiday. Don't forget to leave a review once you return from the holiday that will really helpful for others.
If you are a local guide,
Create your unique profile by visiting www.idargo.com and share your local experience. Chat with the travellers who contact you and offer your local guiding service for them.
Isn't this sound really interesting? Similar to other companies such as Airbnb, you can choose how you travel.In return you will have amazing unique experiences with your local buddies. So, visit www.idargo.com and create your profile and start chatting with the local buddies!