How many times have you forgotten your phone? How about the keys? It is common that we misplace these small items such as keys and even the phone at least once a day. How about missing your phone while traveling? Or if you misplace your room keys before checkout? These are the situations that we need some smart way to find the lost items without wasting time. Specially, in a holiday, time is very valuable. Just by losing a small item, our whole day can be ruined. I don't want to say how stressful it is to find small objects on the tables, inside the pockets, bags, on the bed etc etc. TrackR comes handy in such situations by guaranteeing to find lost objects in short period of time.
What is TrackR?
Simply, TrackR is a way to find your lost and misplaced belongings in a short period of time. It comes as a small, coin-sized device. You can easily attach this coin sized device into your valuable items. Then download TrackR app to your iPhone or android and locate any of your lost items in few seconds.
Don't you think this is a simple and easy way to find items, specially when you travel?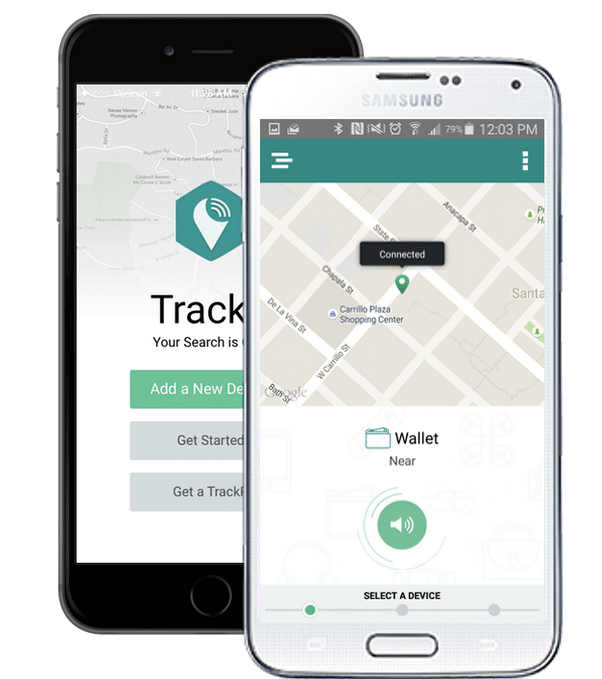 Features of TrackR
TrackR comes with different features which help you to locate your belongings before you lost it.
With the feature of Distance Indicator, TrackR app displays the distance between you and your belongings. So don't worry even if you lost your keys on the beach. You can easily track it and collect it.
Think of losing your keys inside a cinema or theater. Don't worry. Item Ringer feature is there. With a quick tap, TrackR can ring the misplaced item.
Lost your phone while spending time in an amusement park or somewhere you were busy with sightseeing? There is a button in TrackR device which makes it ring the phone. Surprisingly, this phone finder feature works even if the phone is in silent mode.
Seems interesting,right?Then just CLICK HERE to visit their site to buy TrackR and for more details.