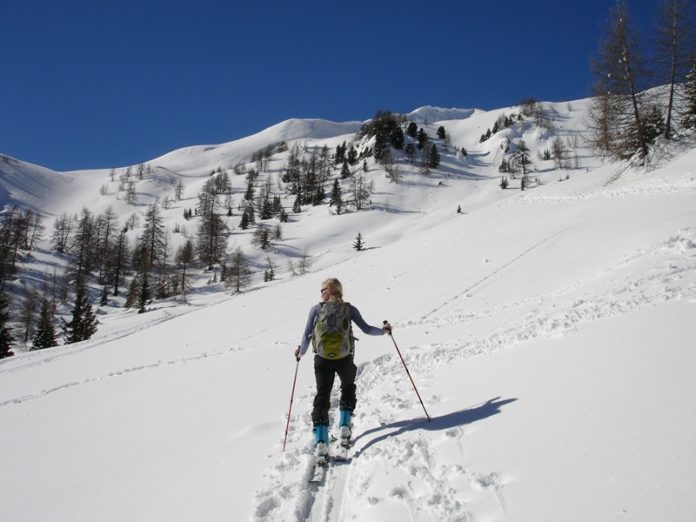 Situated near the north shore of Lake Tahoe in California, Northstar Resort is an ideal place as a mountain resort to spend a relaxing vacation. With onsite lodging and facilities for sports and activities it is a perfect place for a family vacation.Here are list of things which you can do while enjoying your vacation in Northstar Resort.Check this list of 5 things you can do at the Northstar Resort and share your comments and ideas if you know more activities which travellers can do there.
Snow sport experience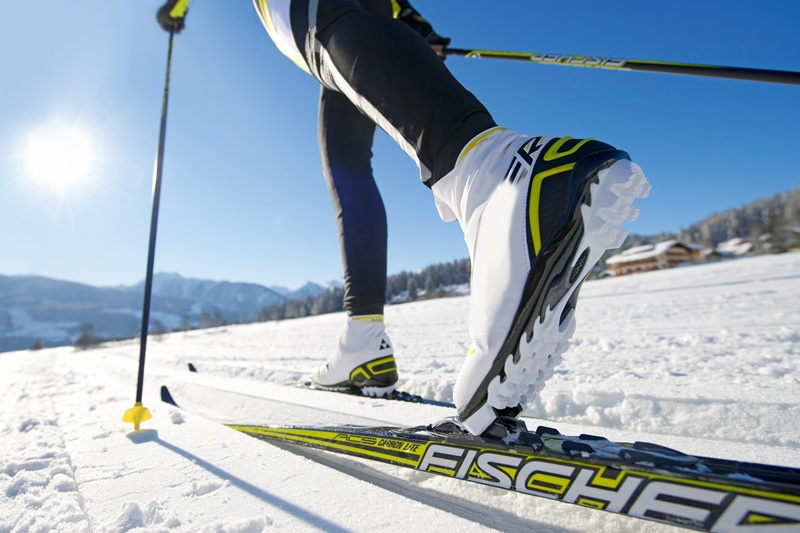 During your stay in Northstar California™, the main activities that you can enjoy are snow sport experiences. Northstar Resort provides over 3000 skiable acres. Enjoy snow sports such as alpine, telemark and cross-country skiing. Mountain biking is another option if you visit the Northstar resort during summer.
Luxury lodging experience
You can assure to have luxury lodging experience while you spend your time in Northstar Resort. With upscale dining facilities and boutique shops you will have a relaxing holiday. Go for a spa while you are there. Relax in an outdoor cabana with whole family for a delightful moment. All these will add you memories of comfort throughout the years.
Visit Beautiful Lake Tahoe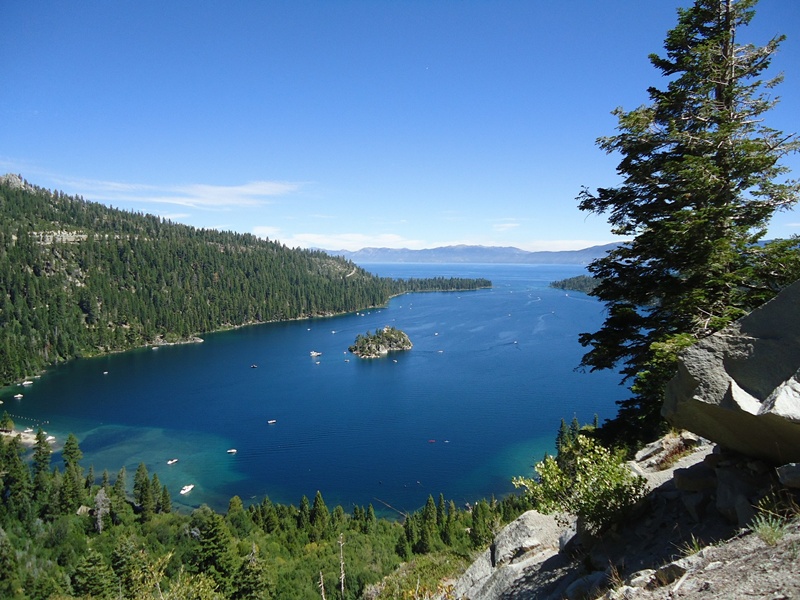 Lake Tahoe is few minutes away and you can spend a relaxing evening there. This beautiful lake is a year-round resort destination which attracts millions of people annually .So why don't you spend an evening there or enjoy fishing, hiking or watersports?
Entertainment and Nightlife
If you like live music or if you want to spend your time in a bar, don't worry, facilities are there. Visit Northstar™ bar or Nevada for gaming, live music and nightlife. Lake Tahoe casinos are there if you want to spend time there.
Visit Historic downtown Truckee
The best way to explore this Northstar village is by visiting the nearby Historic downtown Truckee. You can spend some time for shopping at boutiques there. You will be amazed with the items which you can find at the local crafts shops.
Above are some of the activities I found after careful research. Have you been there and stayed at the Northstar resort? If so, what are the other activities which you can recommend?