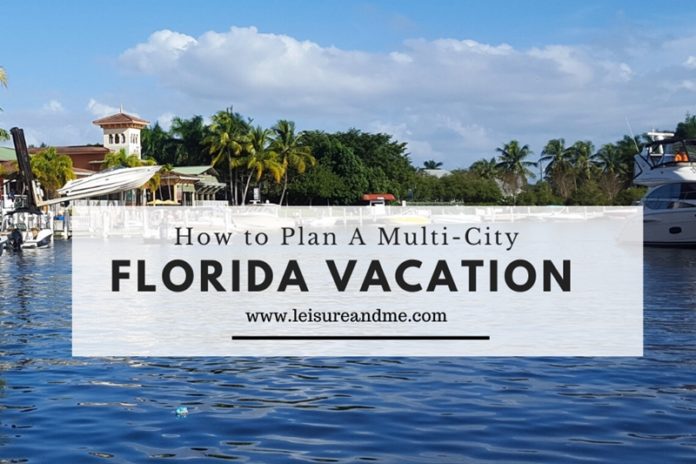 Florida is one of the most exciting, diverse and eccentric spots in the whole of the US, and one of the best places to visit for adventurous travellers. From the gorgeous paradise of Key West and the lush wetlands of the Everglades in the south, to the theme parks of Orlando and the vast metropolis of Jacksonville further north, there's a huge amount to discover and experience in the Panhandle.

One of Florida's biggest selling points is its amazing array of fantastic, vibrant and varied cities. From Miami to Tampa there's no end to the wonderful urban gems, and a multi-city Florida vacation can be an amazing experience. So jump on board as we take you through some of the best spots in the southeast, the most exciting cities in Florida, and some of the best places to visit in the US.
Miami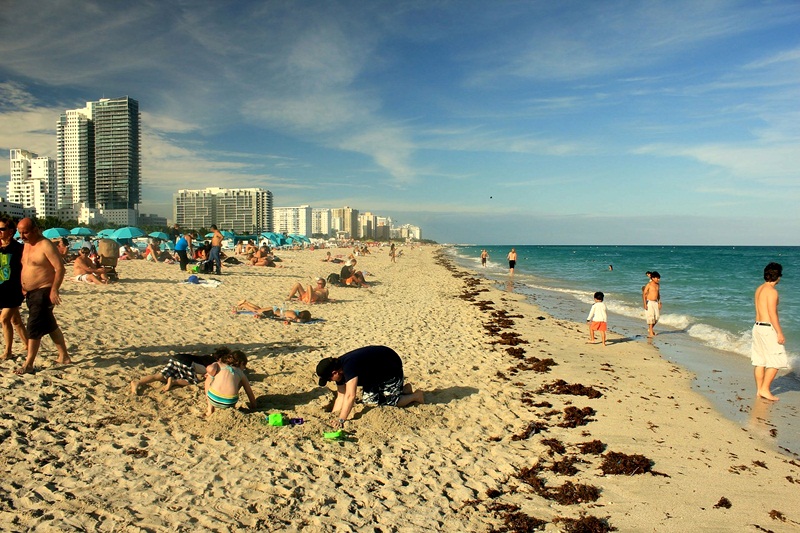 The Magic City is a glittering gem, a city of huge contrasts and a seriously fun place to be. From the gleaming neon of Ocean Drive, the sun-drenched sand of South Beach and the Art Deco elegance of the Historic District to the sophisticated drinking and dining in Downtown, the vibrant culture of Little Havana and the hip, cultural trendiness of Wynwood, Miami has enough going on to satisfy every kind of visitor.
Tampa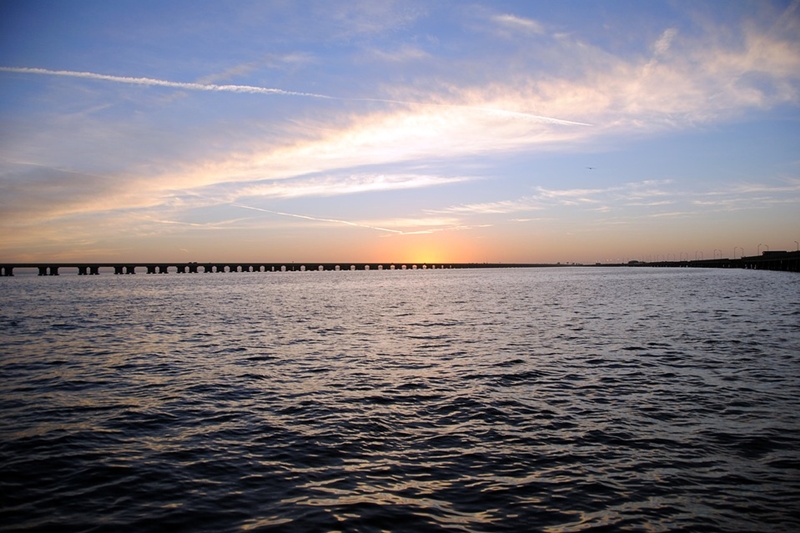 Something of an undiscovered treasure, Tampa has thrown off its gritty reputation and burst into life with a new wave of adventurous restaurants and slick, stylish bars. Added to its great museums and picturesque parks, this has transformed the city into a seriously desirable destination. While not quite on the level of Fort Lauderdale as the 'cruise capital of the world', luxury cruises from Tampa have taken off too, giving the place a serious air of cosmopolitan glamour on top of its old school edginess.
Orlando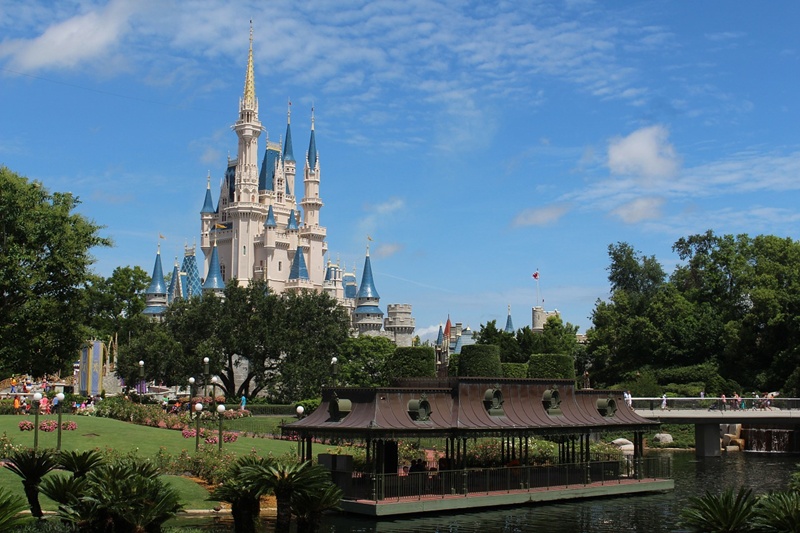 Orlando is the theme park capital of the world, the official Happiest Place on Earth and an incredible place for a family vacation. The concentration of thrills, adrenaline rides, nostalgia and Disney's special brand of magic is extraordinary, and you could spend several holidays exploring the incredible array of parks here, from the Magic Kingdom and Epcot to Universal Orlando and Hollywood Studios.

However, Orlando isn't just theme parks and thrill rides. Beyond the fairy dust there's some fascinating history, wonderful cultural offerings and a few mind-bending scientific attractions that are well worth exploring. The Orlando Science Center combines science and art, Old Town takes you back in time to the 50s and 60s, while the Kennedy Space Center is a must-see for would-be astronauts. In addition, not only tourists can enjoy Orlando, but also businesses and companies. They sometimes visit Orlando for their team's summer getaway or for business conferences. If you are a business owner planning to visit Orlando for a business conference and have a tour after, you can contact a corporate catering Orlando to ensure good food.