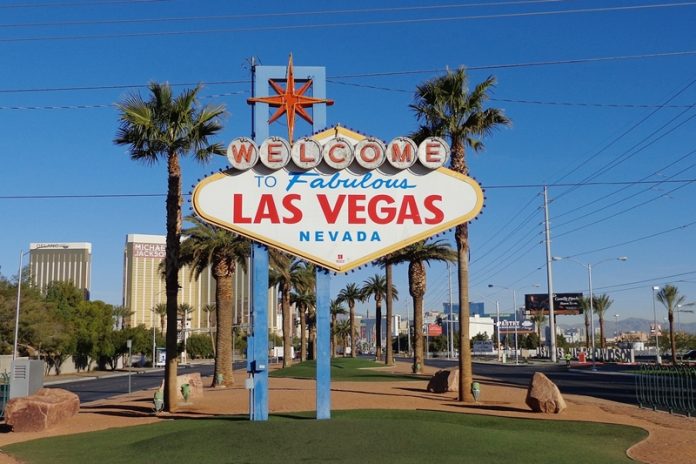 Whenever we hear Las Vegas, we immediately think about high-end casinos, luxury hotels, fine dining, busy nightlife, and live entertainment. That's why for families with young children, Las Vegas may not always be the most suitable vacation destination. However, if you really want to visit Sin City with your kids, there are several tourist attractions and destinations you can go to that will surely appeal to them.
The key to having a fun Las Vegas trip with your children is planning early and booking amenities that will make the travel comfortable and convenient for the entire family. Making a solid itinerary, booking a nice hotel room, buying attraction tickets in advance, and availing of luxury car rental in Las Vegas are some of the ways to make the trip smooth and pleasurable.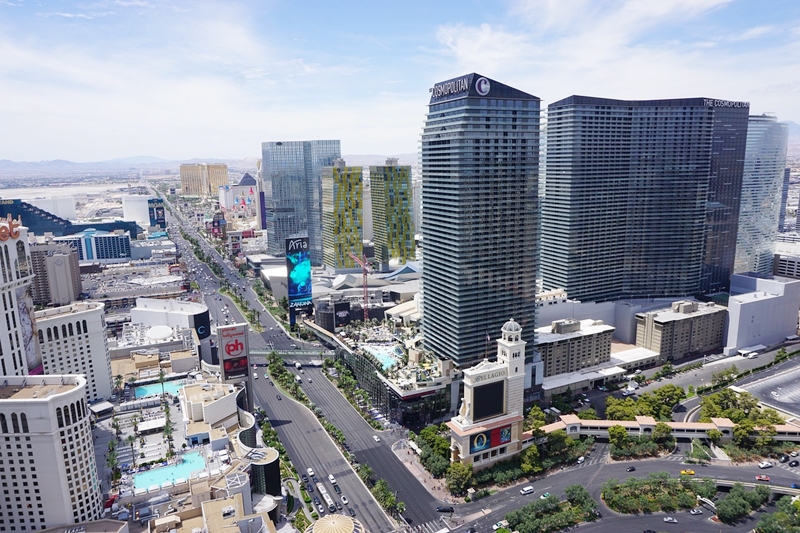 Once everything is set, it's time to visit these top kid-friendly travel destinations in Las Vegas.
1. The Adventuredome Indoor Theme Park
The Adventuredome Indoor Theme Park is a massive indoor amusement park located at Circus Circus in Winchester, Nevada. It features 25 rides and attractions that appeal to children and adults alike. With the goal of offering unlimited entertainment, the theme park is known for exciting roller coasters, outdoor carnivals, fun games, circuses, and on-stage shows. If your kids are into wild and thrilling adventures, this should definitely be your first stop in Vegas!
2. Hershey's Chocolate World Las Vegas
If your kids are chocolate lovers—and even if they're not—Hershey's Chocolate World in Las Vegas is a must-visit, offering a unique and mouth-watering experience to both kids and kids-at-heart. Located in New York-New York Hotel & Casino, the massive chocolate store spans 13,000 square feet and offers more than 800 exclusive Hershey's chocolates, candies, treats, and souvenir gifts. It's no wonder why this chocolate store is one of the most popular tourist destinations in Las Vegas.
3. Vegas Indoor Skydiving
Experience the exhilarating sensation of flying, skydiving, and defying gravity at Vegas Indoor Skydiving. If you and your children are looking for a unique and adventure-filled activity in Las Vegas, this is the place to go! Let them experience how free falling feels without jumping off an airplane or using a parachute. The activity is completely safe because you will receive a brief training and gear assistance before they let you fly in the wind tunnel for two minutes. As there is no other Vegas attraction that offers this thrilling adventure, many tourists and locals say that the Vegas Indoor Skydiving is the best sensation that can be experienced on the Strip.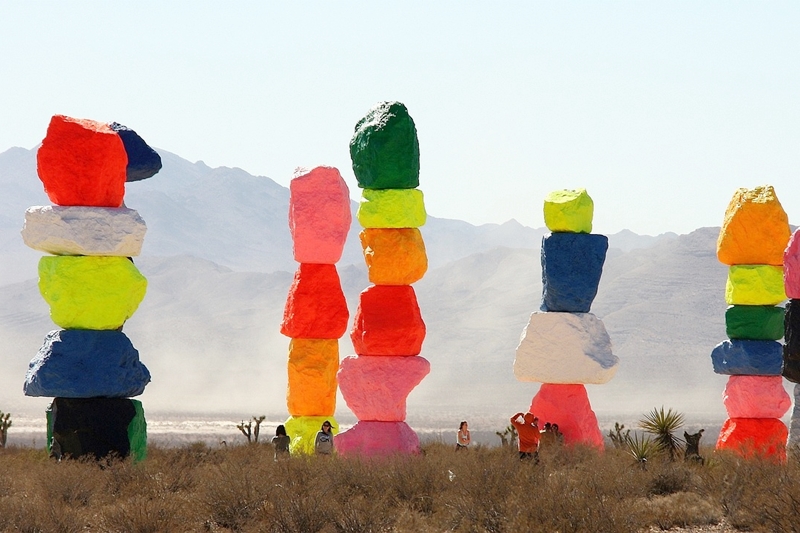 4. Discovery Children's Museum
Challenge your kids to fun and learning at the Discovery Children's Museum. A non-profit children's museum catering to children and families from all backgrounds and abilities, the museum provides access to exciting, enjoyable, and mind-provoking STEAM educational experiences. It features different kinds of exhibits, activities, and programs that encourage children to participate in play-based and interactive experiences and help them develop a love for lifelong learning.
5. Shark Reef Aquarium at Mandalay Bay
Situated on the Las Vegas Strip and can be found in Mandalay Bay, the Shark Reef Aquarium is a public aquarium that is open to children of all ages. Whether your kids love exploring marine life or wish to learn more about the different sea creatures, this tourist destination should be part of your kid-friendly Las Vegas itinerary. See and discover over 2,000 animals, including piranha, endangered sea turtles, giant sting rays, sharks, and more. You and your kids can also experience diving with exotic sharks that can easily be found in the wild. This is definitely one for the books when you visit Las Vegas with your children.
Traveling to Las Vegas with your children is a memorable experience for the entire family. With the many kid-friendly tourist attractions and destinations that the city offers, the trip will surely ignite the senses and capture the heart of your children. Remember, to make your Vegas vacation as smooth and comfortable as possible, rent luxury cars or private vehicles that will conveniently take your family from one place to another without the hassle of public commuting and lugging around small children.
Start planning your Las Vegas trip with your children and make precious memories with them while they are young. Enjoy!