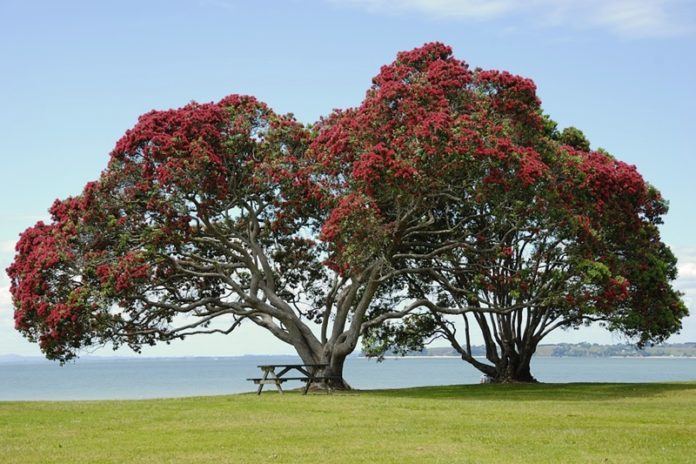 You have finally tied the knots, and now it is time to unwind and spend moments of a lifetime with your spouse on romantic getaways before going back to the usual life.Whether you are the kind of couple who wants to spend time at the beach, explore the hidden gems of the world or relax at a quiet place with lots of good foods, you need to look for a suitable destination. You should go to a place that will offer you what you are looking for. How do you do this? Take your time and plan in advance, and this way, you will be able to find a place with the exact features that will suit your needs and also fit in your budget.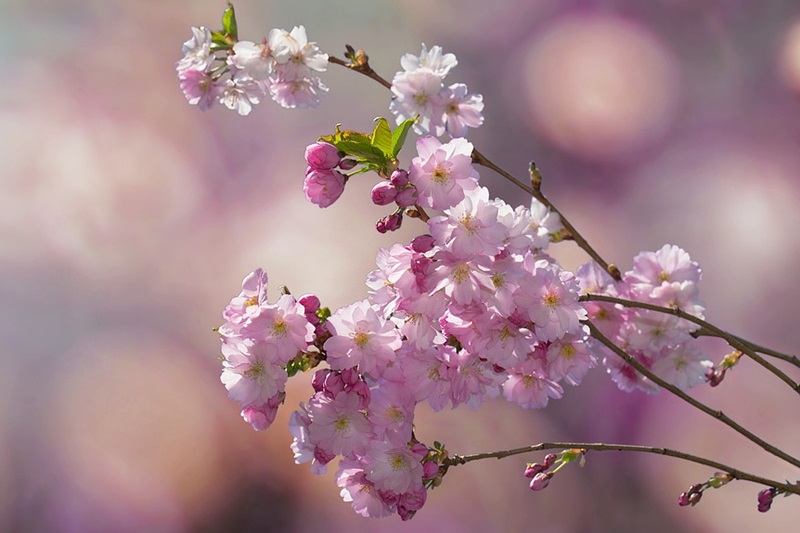 Do in-depth research. Luckily with platforms such as DealChecker, you can easily find the best holiday deals by comparing the prices from thousands of travel agents until you find the one. All you need to do is subscribe, and you will always receive the best deals and travel destination suggestions every month. If you are looking for the best destinations for an original honeymoon, here are some that you will love.
Iceland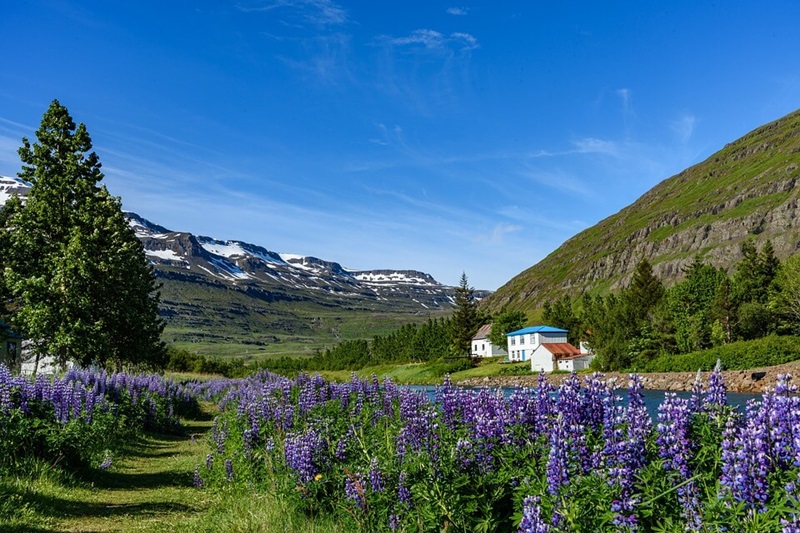 Honeymoon in Iceland is guaranteed to get your partner excited. This country may not have the beaches of Hawaii and the Bahamas, but you can trust that it has more than enough things for you to do as a newly wedded couple. If you are the beach kind of persons, you will love the black sand beaches at Iceland's southern coast. If you are into nature, check out the wildlife at Jökulsárlón Glacier Lagoon. You cannot leave Iceland before climbing a glacier and tackling the ice and also having a fun date night at Reykjavik. The options are endless, and you are assured that there is something for everyone.
New Zealand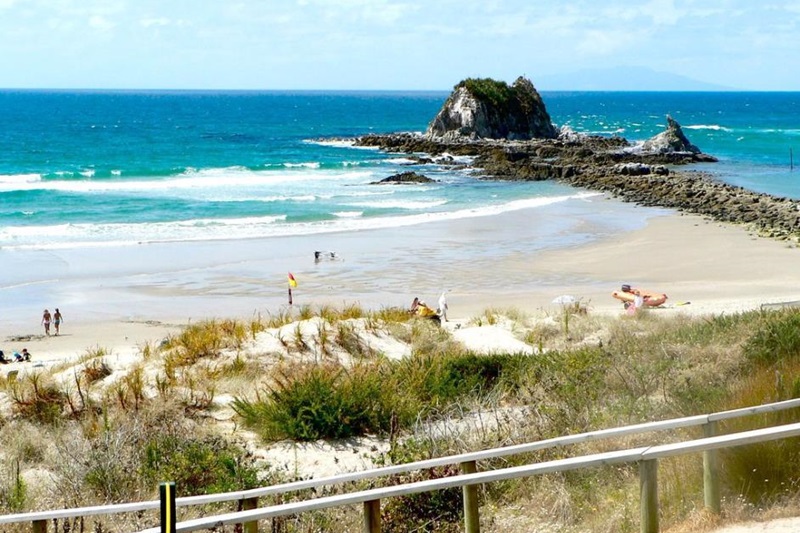 A New Zealand honeymoon is every couple's dream. The fun destinations are epic, and regardless of how long you choose to stay, you can never run short of ideas. For the wine lovers, you will have a great time at Waiheke Island, a fantastic and beautiful spot near Auckland. If you want to try new things like hiking, the Coromandel Peninsula is where to go, and for unforgettable adventures, you have Blackwater rafting at Waitomo Caves. Do not call your honeymoon off before visiting the Abel Tasman Region for a romantic and memorable vineyard cottage stay.
Ecuadorian Amazon
You will love your stay at the Amazon. The place provides you with diverse and exceptional landscapes to suit everyone's preference. Whether you are a beach lover, city person, or looking for adventure, this is the right place to be. Some of the things to do here include trekking though the virgin rainforests, howler monkeys and paddling on dugout canoes. They also have amazing foods that you will love to try out.
Moscow Russia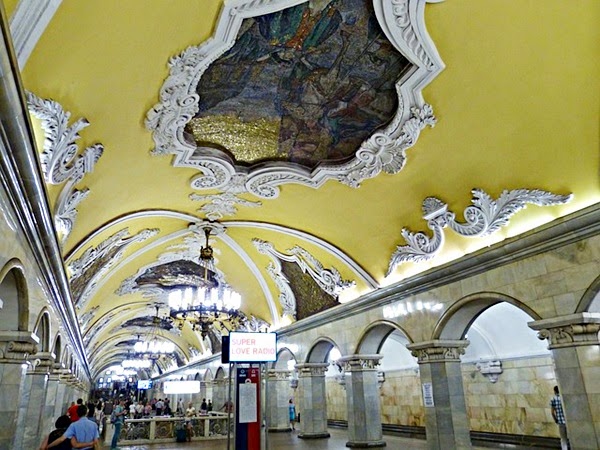 Moscow is among the most common and loved traveling destinations, and it is all for the right reasons. The weather, security, and available activities to take are incredibly tremendous. If you are looking for an exotic place to go with your partner, Moscow will work for you. The best honeymoon activities to take while there include visiting the resurrection gate, see the red square, Bolshoi theatre, Kuskovo Estate and enjoy some time at the Patriarch's Pond.
South Africa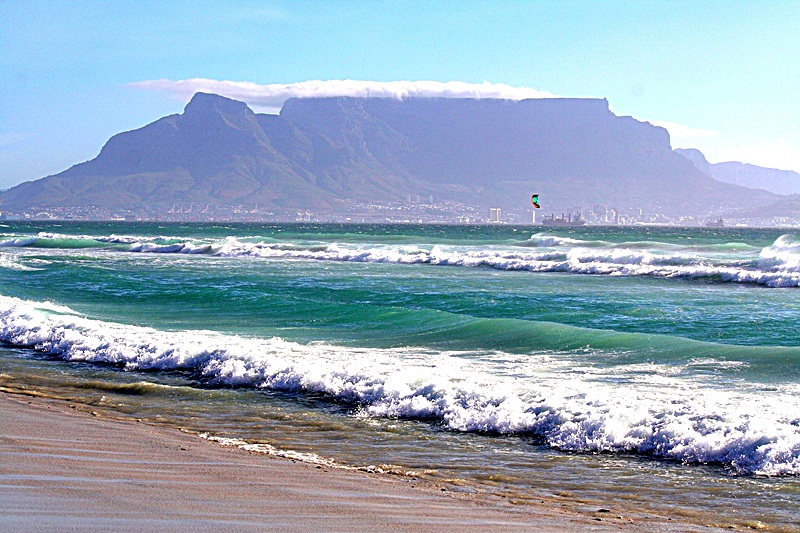 You might be a beach lover, but then your partner loves mountains and hiking. Worry not as South Africa has a range of incredible honeymoon destinations and things to do that will cover everyone's preferences. You can begin by going for an African Safari honeymoon and spend time with the wilds such as buffalo, elephants, rhinos, and leopards. If you wish, you can go for marine adventures, go for a sightseeing tour and enjoy the country's fantastic nightlife.
These are the best top five honeymoon destinations where you are assured of having total fun and leaving with unforgettable memories. Take advantage of holiday deals and book a trip with your loved one.