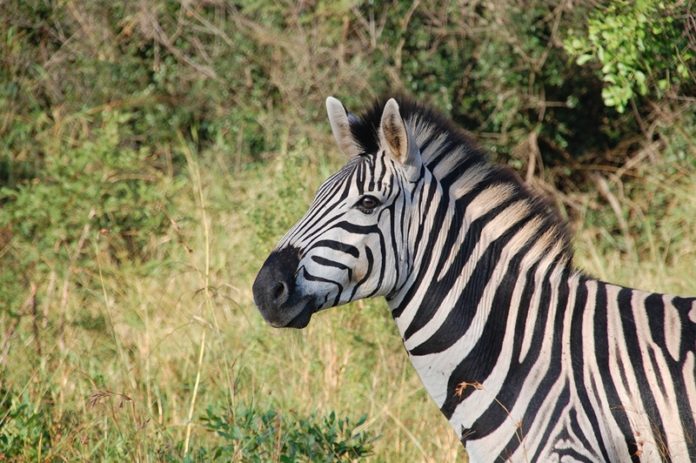 If you are planning or even dreaming about an adventurous tour with wildest experiences and memories, perhaps African Safari tour is great for you. Although safari means journey in Swahili, nowadays safari tours are associated with many adventures and lot of fun activities. An African Safari of course includes sightseeing and there are number of tours for you to select and join. However, before deciding on any African Safari tour, here are some information for you to prepare for a best ever experience during your holiday there.
Things you should know before going on African Wildlife Safari
I know, now you are excited and ready to see elephants, zebras and giraffes not in the zoo but in their actual habitats. Usually you need to prepare properly before any safari adventure to have a satisfying experience. After all what you want is some fulfillment or thrilling feeling which gives memories for your entire lifetime.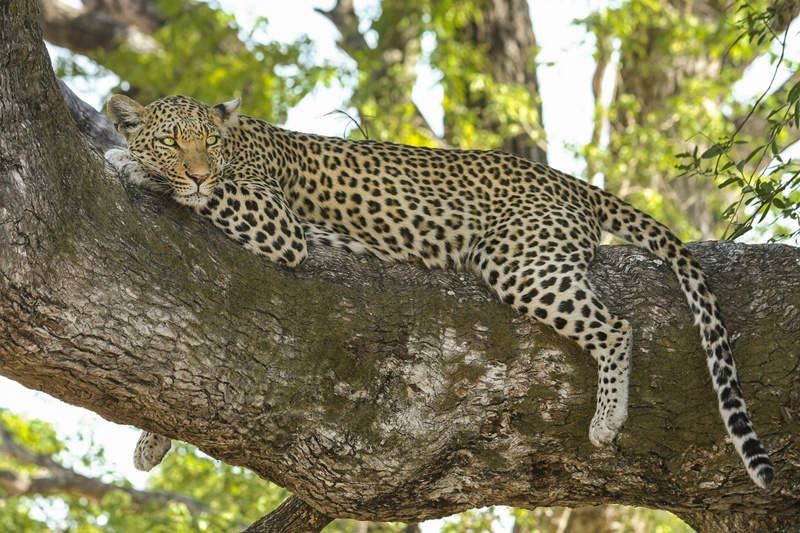 Types of African Safari Tours
Generally there are four types of safari tours which you can join, namely a mobile safari, a lodge tour, a permanent tented safari, or a fly-in adventure. So, you need to decide which is your favorite way to spend some unforgettable time in the jungles of Africa during your African safari Tour.
Be Prepared for your Adventure
It doesn't matter the type of safari tour you select to join, you need to plan well ahead to make this tour an enjoyable one. Going on an African Safari is not any other usual holiday or travel experience. You need to plan for essential gear to bring with you. Other than the usual items to bring with you, consider about first aid and medical care during your trip. It is better to have essential medicine in case if you or any other team member needs it.As mentioned in this post about African Safari Holidays, a safari tour can be even tailor made according to the needs of your team members.
Accommodation
Depending on the type of African Safari you select, you may need to stay night in your trip. Most of the Safari tours will need you to spend the night in a tent. It can be a permanent tent which is already there or even it can be a tent which you or your safari team arranged to bring during the safari from place to place. If you go with a lodge type safari, you may have a comfortable stay in a lodge or a basic motel, however all these depend on the type of safari you select or as per your package.
Get ready to capture the moments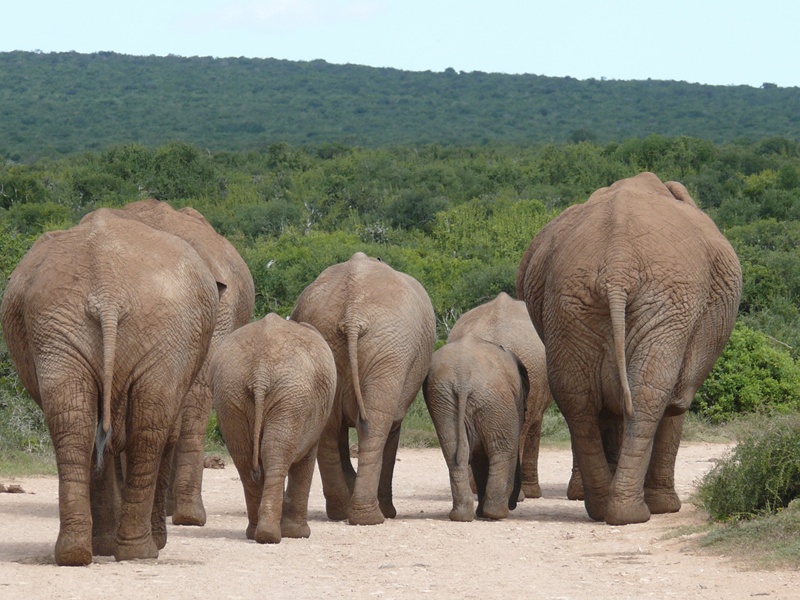 Going on a safari tour in Africa can be a lifetime experience. May be you will not be able to visit there again. Even if you visit, you may not be able to capture the moment which you may miss in this tour. So, be prepared with your cameras. Keep extra batteries with you in case if you want. Even during the safari, don't afraid to ask your guide to stop for a moment if you see something which you want to capture.
Finally,consider your budget,preferences and needs when you choose a safari tour for you.