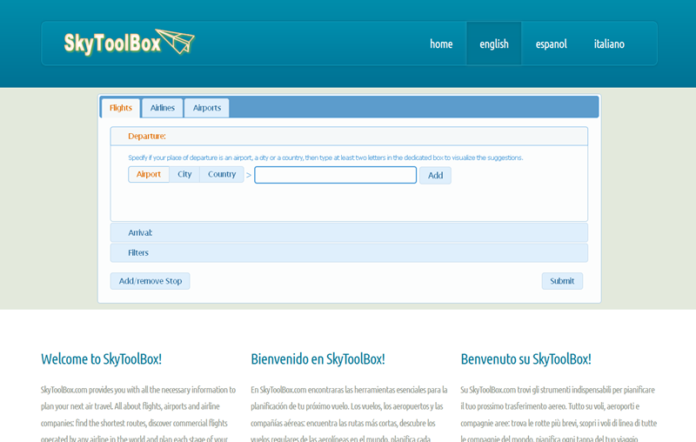 Are you planning another holiday or a family vacation in the most beautiful destination which you wanted travel for a long time? How do you plan your flight? If there are direct flights from your country, then you are lucky. You don't have to spend more time on planning your flights or routes; instead it is easy to book your direct flight in few clicks.
But, how about if your destination is somewhere which you need to take few flights and transfer in between? In a case like this, you need to have the best plan to save your time and also money. If your travel plan includes more stopovers, then it will be a tiresome journey, but of course by spending some time and after checking lot of flights and airlines, finally you are able to have your own flight plan. Anyway, I don't want to mention here, this process takes some energy and time of you and even in the worst case; you will end up with a travel plan which is not the shortest route.
For this type of complex situations, now you have an option. With SkyToolBox, now it is easy to plan your flight even if it is a complex one.
Flight Planning Made Easy with SkyToolBox
SkyToolBox is a tool which allows you to search about flights, airlines and airports. By only adding your destinations of departure and arrival, you will easily get the possible flight routes including stopovers if any. This is really easy to decide the shortest route for the destination or even with a route which includes your preferred stopover.
It is really easy to perform any search with SkyToolBox. Just use the box given in the front page and type your search accordingly. However, I just performed few searches to different destinations and here are screen captures of one such a search.
My search is for the flights from Singapore to Dubai.I selected this route because I know there are stopovers for the flights from Singapore to Dubai and wanted to see how this tool perform.
First visit SkyToolBox to start your search.
Then add the departure and arrival destinations in the search box and click submit.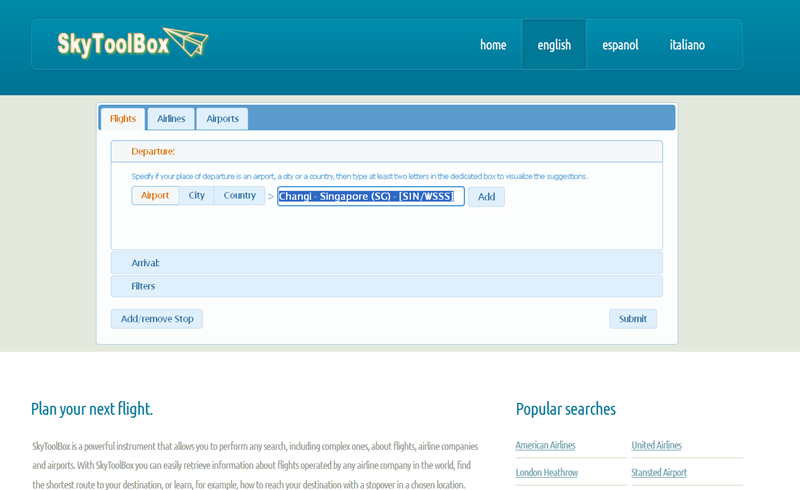 It is really easy and this tool gave different flight routes in few seconds for my searches.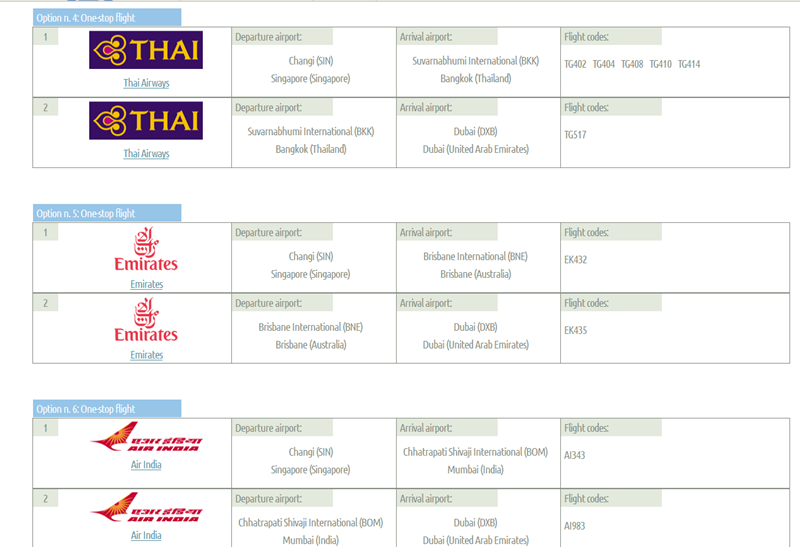 Did you note that these routes give the details of the stopovers?Then,it is really easy to plan the flight route.Just click your favourite route to proceed with your search till you confirm your flights.
Not only checking flight routes,this SkyToolBox also allows you to perform your searches based on any specific airline or airports.This is great if you have certain choices.
Have a look into http://www.skytoolbox.com/ and see how it is easy to perform any flight search including complex routes.With this tool,your next holiday will be really easier to plan!