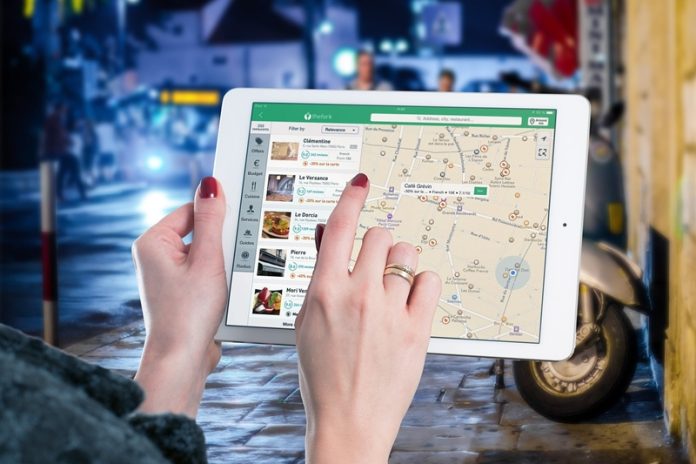 If you are searching for a reliable and trustable Map service provider to get you the best routes towards your destinations, then Mapquest is all made up for you. It facilitates with best routing services and from the settings you can avoid multiple roads to have the best and most suitable one for you. Here, we will be telling you that how many facilities does MapQuest provides, How you can get your directions easily, How to find the place that you are looking for, and some more cool stuff that you might love to use as you travel from place to somewhere.
How to Get Directions on Mapquest?
Open Mapquest.com on any device.
On the left side, you will find Menu.
Open the menu and click on Get Directions.
Fill the Boxes asking for Where are you starting? and Where are you going?
Hit the Get Directions button and Tada! You route in there in front of your eyes on the screen.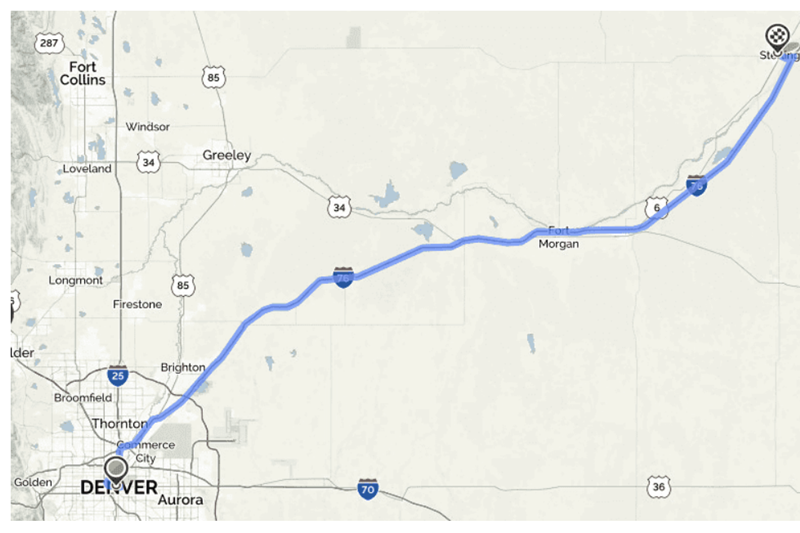 Mapquest Services
It provides so many services like Mapquest Driving Directions, Mapquest Walking Directions, Mapquest Route Planner, Mapquest Gas Calculator and Prices, Mapquest Travel, Mapquest Live Traffic and road conditions, etc. We'll be discussing about all the service by them and how to use them in a simple way. And at the last we will be creating a trip to somewhere.
Mapquest Driving Directions
This feature of mapquest helps you to get the best route wherever you are heading to inside the city or outside the city it will help you everytime. You can get this by following the above steps as well as you can avoid many roads like seasonal roads, toll roads, ferries, highways, national highways, and many other those that you want to avoid. It will assist you along your way and tells you where traffic is jammed, where construction is going on as well as which is the nearest route to your destination and you can also add as many stops as you want.
Mapquest Gas Calculator
This works with the above feature of mapquest. Once you have done the above process then, start to choose among the routes that it provides you like Route#1 and Route#2. Based on the route you choose it will automatically tell you that how much you car will require to reach your preferred location and the cost of the fuel too.
Mapquest Walking Directions
Mapquest provides this feature by using the same feature above, what you have to do is just change the option of car to walking. That can be done by simply clicking on the icon of walking available just above the starting and ending blanks top right.
Mapquest route planner
This is the best feature on whole internet that is not easily or we can say nobody provides this amazing feature that Mapquest provides. You can add multiple stops in it and optimize them by choose whether you want shortest time route or shortest distance. And even you can re-order your stops and even create a round trip easily once before you start your trip.
Hope you will have fun and it helps you whenever you need it while traveling or planning to travel. Until then we wish you a very happy and safe journey.