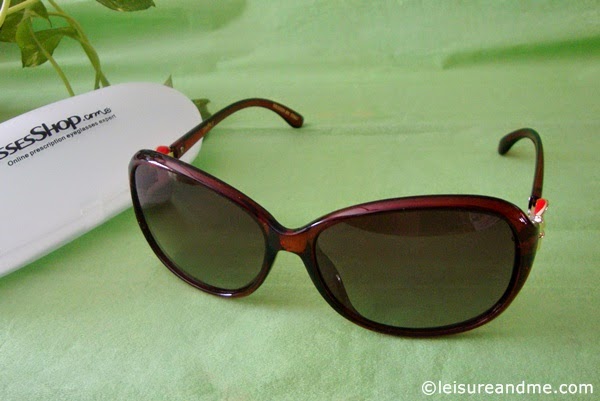 It is a challenge to find a pair of sunglasses that matches with our look and style. Not only that, once we select a pair of sunglasses, sometimes priced also matters. Recently I received the opportunity to try a pair of sunglasses from GlassesShop.com and I am happy with the item I received. Therefore, I thought of sharing my review here for anyone who looks for a pair of glasses that goes with both style and the budget.
GlassesShop.com
is a place to buy high quality glasses for an affordable price. If you check their shop you'll find a variety of collection of eyeglasses and sunglasses.It is a handy place to find
cheap glasses
and eyeglasses frames.
Below is a screen capture of few items from their collection of
polarized sunglasses
. They offer different designs to suit with any style.

In their sunglasses collection,you'll find a good stylish collection of glasses including
prescription sunglasses
and polarized sunglasses.
I selected a pair of sunglasses which I found suitable for me from GlassesShop.com and below is my review of
the product I received. However, I received these glasses free as a way of writing this review post of GlassesShop.com eye glasses.All the below ideas are my own ideas and about the experience I had with this online shop.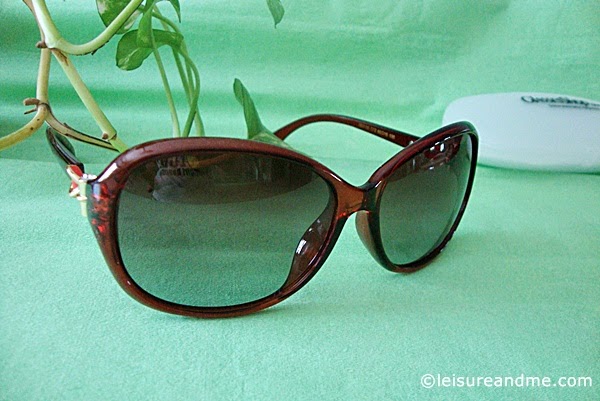 My Review – Sunglasses from GlassesShop.com
At the time of ordering,
Their site is user friendly and it is easy to navigate. You can easily select designs which you like. Also
the items are well categorized including for men, for women etc.
They offer try on service where you can easily upload a photo of you and check the selected glasses on
your face. This is an easier way to select a suitable pair of glasses easily.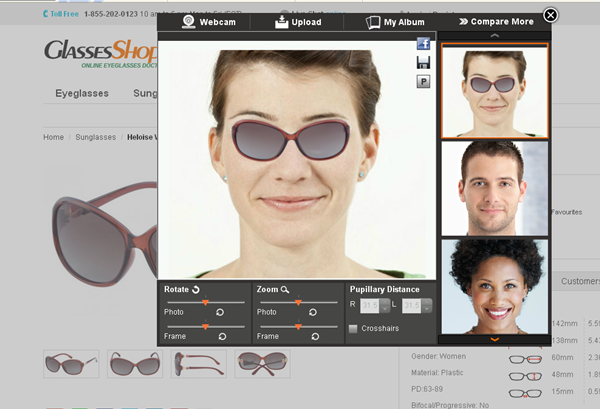 All the product information and sizes are given. So, it was easier to select a suitable pair of glasses for
me.
Finally, shop with GlassesShop.com was really an interesting experience. It was quick to select a pair and I received it within few days of their shipment.
After the product received,
I really like the pair of sunglasses I received.
 It was nicely and carefully packed and I received it without any damage.
 Sunglasses are true to the pictures shown in their site, so it is a matching pair for me.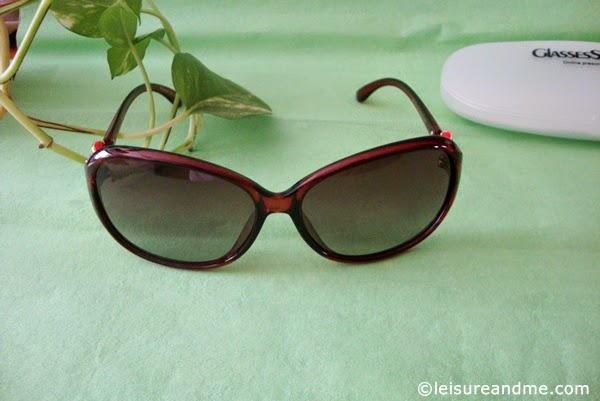 I used it. and didn't feel uncomfortable.
Also I like the fact this pair is light weight and handy.
With my experience with
GlassesShop.com
product, I highly recommend it for anyone who looks for cheap glasses, sunglasses or 
eyeglasses frame
Have a look into this online store for eyeglasses and you can also enjoy a 20% discount when you use the special coupon code AmilaX20.
Enjoy 20% discount when you use coupon code AmilaX20
Update: Now I used this pair of sunglasses for most of my outdoor adventures.Check our visit to
Singapore Zoo.