Although you love to travel around the world it is important to own your home sweet home. Ultimately it is the most luxurious space in the world. We all love to stay in our home. However acquiring your own property is not easy as it needs a good amount of your money. This is why mortgage is the best option to buy a new home. If you are planning for a mortgage there are few things to do in order to prepare yourself. Remember you are going to get a loan although it is for a long-term.
To search for a good mortgage that suits your income and repayment power, start preparation in advance. I know it needs a lot of time and energy. However with better preparation and understanding on how mortgage loans work, you will end up choosing the right amount and right payment period. Recent researches have shown that people work more to pay the mortgage. This sounds like working more to achieve a goal. However it all depends on your lifestyle. Are you ready to work additional hours to pay your mortgage? Ask from yourself.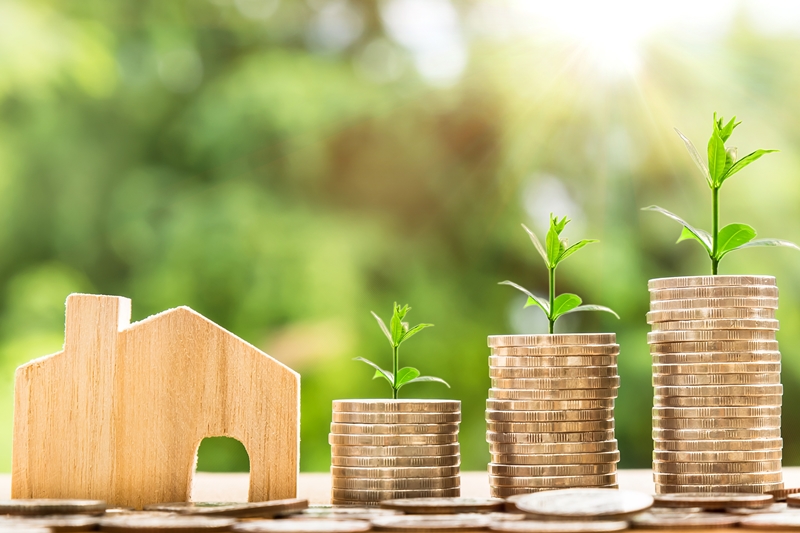 With such in mind, here are the tips to know when you prepare for a mortgage.
Tips When Preparing for a Mortgage
1.Check and Understand Your Financial Situation
Remember you are going to apply for a mortgage loan in order to purchase your home sweet home. It is all about financing. What is your current finance situation? If you already have some debts, list down all. Don't forget your credit cards payments too. Remember to include whatever installment payments or monthly payments you have to do in to your list. In this way you know your debt.
Then check your current savings. How much you have saved in your bank account? Consider all these options and make your own list.
In this way you can easily understand your current financial situation.
2. Use mortgage calculators to find out your payment options
There are many mortgage calculators online which you can use for calculating monthly payment, minimum income requirement and debt-to-income ratios. By using such mortgage calculator, you can easily find out your status. Whether you can afford a home loan or whether you need to fix anything, you will know before you contact your consultant. Therefore be sure to do your research before you contact your bank or institution for mortgage. This will save you a lot of time.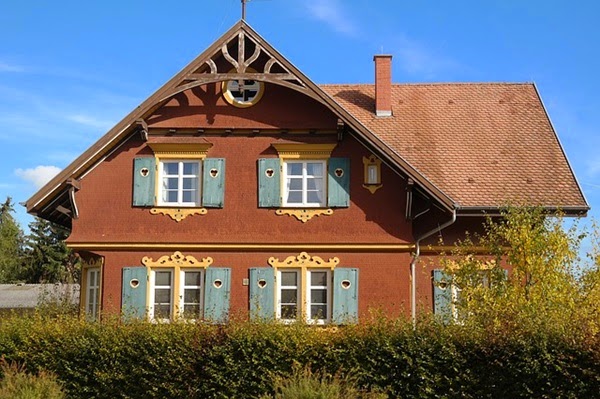 3. Don't forget to work on your credit score
It is important to check your credit score too. If you have an excellent credit rating then you can easily receive the best mortgage rate too. Also be sure that your credit report is accurate. Be sure to pay your utility bills and other bills on time in order to improve your credit score. Although in some circumstances you can get a free credit score, usually you need to pay for it. This article shares more information on credit score.
These are the basic steps and tips to follow when you plan for a mortgage. It is also important to be realistic and understand what you can afford. Don't forget to check about pre-payment penalties too. Most banks do not want you to complete your mortgage loan before the time period. Therefore it is worth knowing all these details before you actually apply for the loan.
I hope these tips are helpful. Now it is time to start your part on preparing for the mortgage!