Are you planning a camping holiday? If you are interested on going on a
camping adventure
, then you may have already decided on a camping site to go on camping. Camping is a great way of enjoying a mini vacation together with all family.
Usually most of people prefer to camp at state parks due to the fact that those offer a number of
amenities for an affordable fee. Usually it is not difficult to find a camping site as there are state parks in most of the areas.
However, it is essential to choose a really ideal camping site, without thinking about whether it's a paid camping site or a free one. Among all the facilities and amenities, it is also better to choose a campsite that is picture perfect. All the available campsites are not very eye catching but those are located in great areas.
How to determine a Good Campsite?
If you are wondering how to choose a campsite which is suitable for your next camping vacation, here are few things to consider.
A good camping site has wonderful views.
 It also comes with good amenities such as restroom, toilet and a fire ring.
 If you prefer the isolated areas for camping due to the privacy, a reasonable distance between campsites is a must have.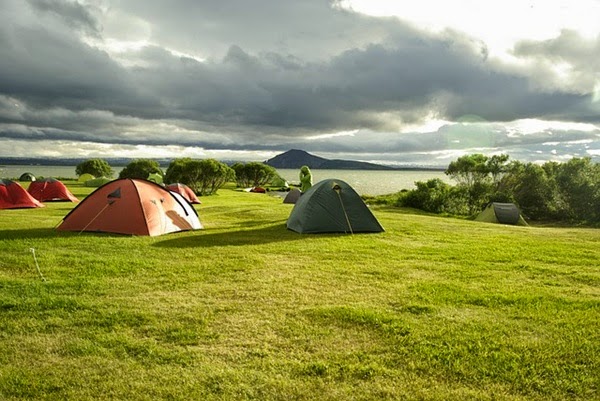 UK has some excellent camping sites for all those who love to enjoy their vacation in outdoor. Among those beautiful sites, below are some of the top
UK campsites
which are popular among many people.
#1: Swattesfield, Thornham Magna, Suffolk
Situated in north Suffolk, this campsite is surrounded by woodland. This camping location is great for those who love to admire nature. Completed with most amenities, this site is also popular due to its outdoor pizza oven.
#2: Pleasant Streams Farm, St Austell, Cornwall
Situated in
beautiful Cornwall
, this lovely campsite is ideal for those who are happy with basic facilities. Because, basically this site looks like a dream. If you plan a camping vacation to spend with kids, then this is a camping site to consider.
#3: Ayr Holiday Park, St Ives
Ayr Holiday Park is another camping site located in Conwall. It is a perfect location to enjoy the  fine
beaches and also the beautiful town of St Ives. St Ives is a popular destination for its beautiful scenery throughout the year and therefore it has become a popular selection for many who love to spend some time on a camping holiday.
#4: Riversidelakes, Dorset
Riversidelakes in Dorest is like a hidden gem for any traveller who admire camping.Situated in a 22 acres countryside,this site gives a peaceful and quite camping site for the visitors. You can find more information and booking details at their site  www.riverside-lakes.co.uk
#5: Elephant Lodge, Kent
The Elephant Lodge is the ideal place for you if you look for a luxury camping experience. This place includes ten luxury tents and is furnished with stylish furniture.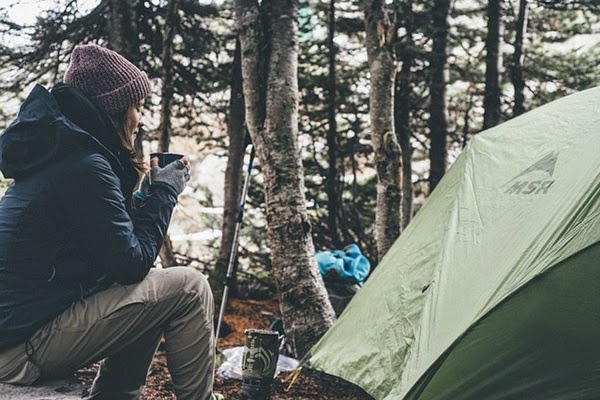 Finally, Camping is  great way to enjoy a relaxing vacation with some adventures,however prepare for things that may come up. Prepare a list of the supplies you will need during the stay and pack them with you carefully in order to have a memorable experience.