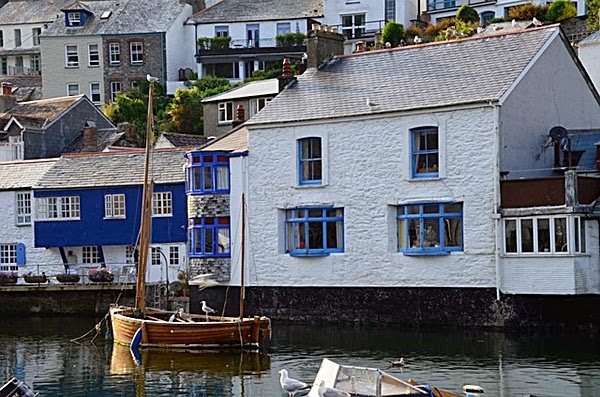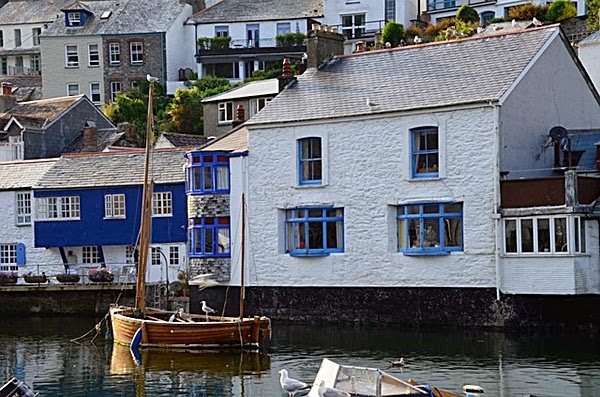 Located in South East Cornwall Looe is a very popular
town among those who love to spend some quality time in a family Holiday
Resort. It is popular as a family holiday resort town. It is such a lovely
small town and you may also find few residents there who will tell you how they
were attracted to Looe and they will surprise you by telling that they came
here on holiday, but never left.
Divided in two
by the River Looe, this lovely fishing town is connected by a beautiful bridge
making it East Looe and west Looe. The East side is home to most of the shops
and restaurants where The West side is mainly occupied with residential and
holiday accommodation.
It's such a lovely town loaded with many attractions and
things to do in a lovely family vacation.
On the other way, Polperro is another beautiful coastal
village lying on the south-east Cornwall coast and distance between Polperro
and Looe is about 8.8km.Both of these small towns are tourist attractions and
specially popular for family resort holidays
Now, if you look for a holiday in Looe or Polperro and
wondering what to do there during your stay, there are lots of things to do and
you may need to extend your holidays. It is a great place specially to visit
with kids, and below are some of the highlighted attractions and things to do
during a few days holiday.
#1: Walks near Looe & South East Cornwall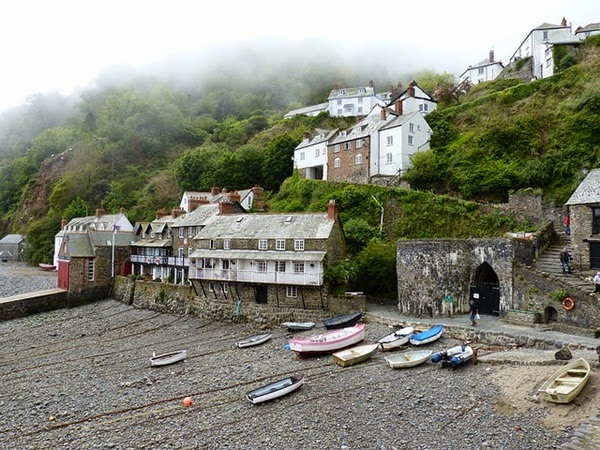 If you like to have a walk watching things around and
taking some breathtaking photography, one of the best things you can do in Looe
is to walk along the coastal side from Looe to Polperro. However this route is
around 8.8km long and mid of the route you may return or take a bus.
#2: Visit the Monkey Sanctuary
Situated right by the sea, The Monkey Sanctuary is home
for around 39 monkeys. This place is to provide care for monkeys and you'll
able to spend some great time by watching them or getting some information from
the staff there. This place is popular as a well-kept place and a friendly
staff. You'll find picnic areas around and experience the natural beauty on a
sunny day.
#3: Old Guildhall Museum & Gaol
If you like museums and history, then this old Guildhill
Museum is for you. You will find about the history of the Looe town and its
people through lot of pictures, papers and relics in this museum. It is worth to
spend some time to visit and have a look.
#4: Visit The Eden Project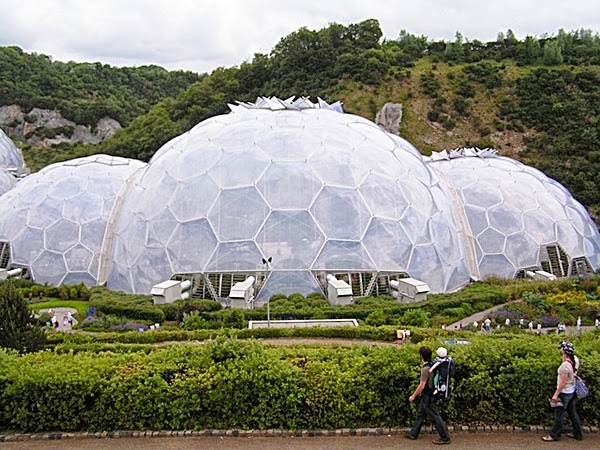 Remember to bring your camera with you, as you will find plenty
of interesting things to capture in Eden Project, mainly of the main attraction
of the tropical biome. This is a fantastic and interesting place to visit in
Looe.
#5: Looe Island
Once owned and occupied by the two Atkins sisters, Looe
Island, also known as St George's Island is located about a mile away from the
coast. If you prefer to visit and enjoy wildlife, this is the place to visit. This
island is open to the public and boat rides are available to get you there. You
can enjoy a day in this Looe Island having a safe bathing in a natural rock
swimming pool and also experiencing a plenty of woodland walks.
As there are many attractions and places to visit, definitely
you may need to stay there few days. The best thing to do for a wonderful and
memorable holiday is, to stay in a beautiful place. Finding accommodation in
Looe & Polperro is not that difficult as there are lots of accommodation options
available. These towns are poplar for family resort holidays and you'll find
beautiful and attractive cottages there.
There is plenty of Holiday cottages in Looe and Polperro which
are also dog friendly accommodation making it easier for those who love to
bring their dog to with them. Stay in a comfortable and fuss free holiday
cottage such as
Wilton Mill
and have fantastic and unforgettable time there.