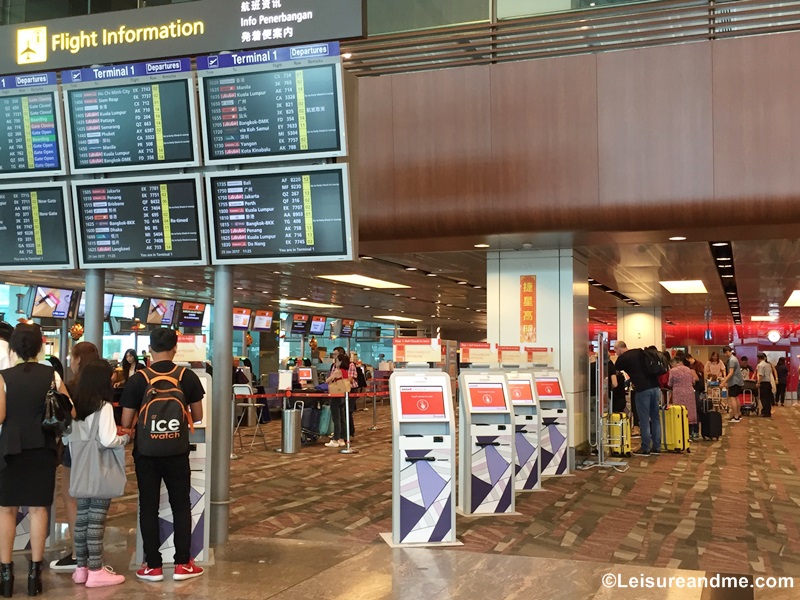 Who doesn't want to take a break every now and then? In fact, as life continues to move at a faster pace, it is becoming even more important that we do take those breaks and enjoy some much-needed rest and relaxation. With Take A Break Travel you will be able to do just that!
About Take A Break Travel
Take A Break Travel is a timeshare travel membership that takes all the hassle out of vacation planning. With Take A Break Travel you are able to take vacations at times of the year best suited to you in some of the world's best luxury destinations – like Las Vegas. Additionally, Take A Break Travel makes these luxury vacations affordable.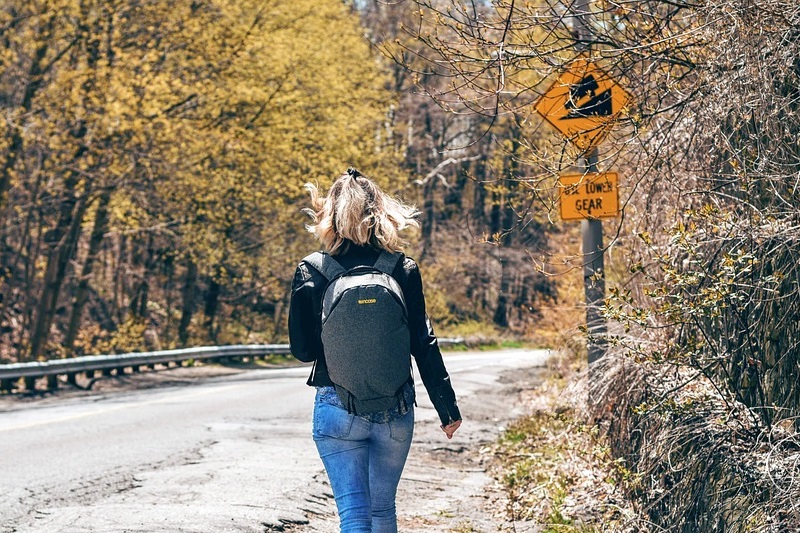 Essentially, Take A Break Travel's timeshare opportunity allows vacationers like you to enjoy 3 days and 2 nights at some the destinations best hotel stay. In Las Vegas, for example, you can stay at the Excalibur, Luxor or any other hotel in the same class. Securing your timeshare vacation opportunity with Take A Break Travel does come with some conditions, including:
– A refundable $100.00 deposit (that you get back after you have made your stay at the luxury hotel of your choice) is submitted via check or cash. Your Take A Break registration form should be mailed and must be postmarked within 30 days of the offer for it to remain valid.
– Once your deposit and completed registration form have been collected, you will be required to activate your registration via email. Your offer will thereafter be valid for up to a year.
– Vacation opportunities are open to individuals, couples, and families alike. For families, where there are children, up to two children, can be carried. Adults must be at least 21 years of age, and children must be younger than 10 years old.
– Anyone taking up a Take A Break Travel Vacation Planning ahead is your friend. All bookings must be made a full 60 days before your required travel date and this is done by submitting a Reservation Request form.
– A Take a Break Travel Customer Service Agent, after receiving your reservation request, will contact you to discuss available hotel options. Any associated costs (like surcharges, fees, or applicable taxes) will also be discussed.
– Request for deposit refund must be communicated in writing within 45 days of completing your hotel stay.
Take A Break Today
Getting started with all that Take A Break Travel has to offer, is easy to do. Simply contact the Take A Break Travel customer service team to have them walk with you through the easy-to-do subscription process and get started today. Your best vacation yet awaits you!
For more information visit: https://www.takeabreaktravel.com/