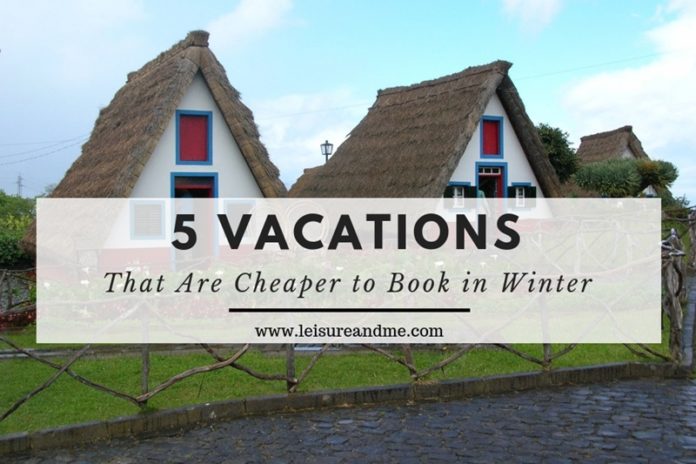 Need a winter getaway? Nothing rejuvenates you better than taking a much-needed vacation. When temperatures drop, prices can raise due to it being an off-peak season. Don't let this deter you from the perfect winter vacation. The key to securing your vacation is booking after the holidays and travel on not-so-popular dates. With that in mind, here are five vacations that are cheaper to book in winter.
Las Vegas, NV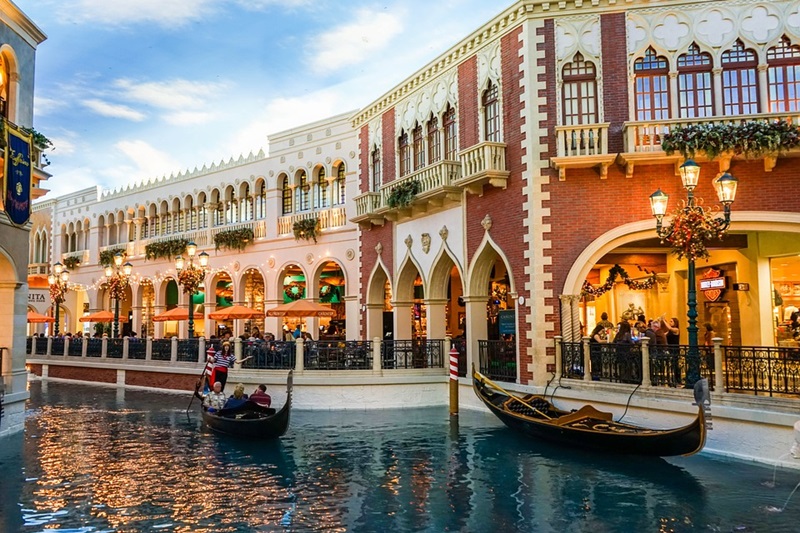 Not only can your vacation be cheaper during the winter, but the temperature is also a lot more bearable for those not use to that type of heat. Travel to Las Vegas after New Year's, and you will find cheap airfare and hotel rates. Round trip winter airfares from Los Angeles can be as low as $100 and around $200 from New York. Hotels like Monte Carlo, Palms, and the MGM Grand are around $150 or less a night, and two-bedroom vacation rentals go for about $1,500 per week during the months of January and February.
Winter does not stop the fun in Las Vegas. Las Vegas is popular all year round! Enjoy the numerous shows, indulge in delicious eats at a Summerlin Restaurant, casinos, and clubs the city has to offer sans the pool parties since temperatures average around the low 50s. Want to save even more, visit during the week instead of the weekend.
Rome, Italy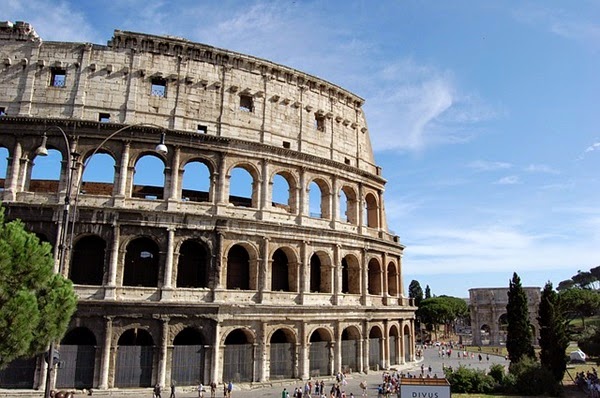 Winter in Rome treats you to smaller tourist crowds, lower room rates, and decorations around the holiday. There is plenty to see, eat, and do on your Roman holiday. You'll save money when you purchase the Roma Pass to get free or reduced admission to museums, discounts on certain exhibits, and free travel on public transportation for up to three days. Many of Rome's churches house beautiful treasures and most are free to the public. Admission to The Vatican Museum is free on the last Sunday of the month while state-run attractions, such as Musei Capitolini and the Colosseum, offer free entry on the first Sunday of the month.
Rome has an abundance of restaurants from trattorias that cook up family recipes passed down through the generations to fusion restaurants serving the latest in culinary trends. Rome has its fair share of Michelin-rated restaurants including La Pergola, housed inside the luxe Rome Cavalieri Hotel, has three stars, and Il Pagliaccio has two stars. For a more homestyle and rustic dining experience, and not to mention easier on the dollar, try out Casa Manco for Pizza and Pane e Salame for sandwiches. If your time in Rome will be short, sign up for a food tour with Cook with Us in Rome or Eating Italy Food Tours. A trip to Rome would not be complete without espresso! Try out the Caffe Sant'Eustachio or the Antigua Tazza d'Oro near the Pantheon.
Dallas, TX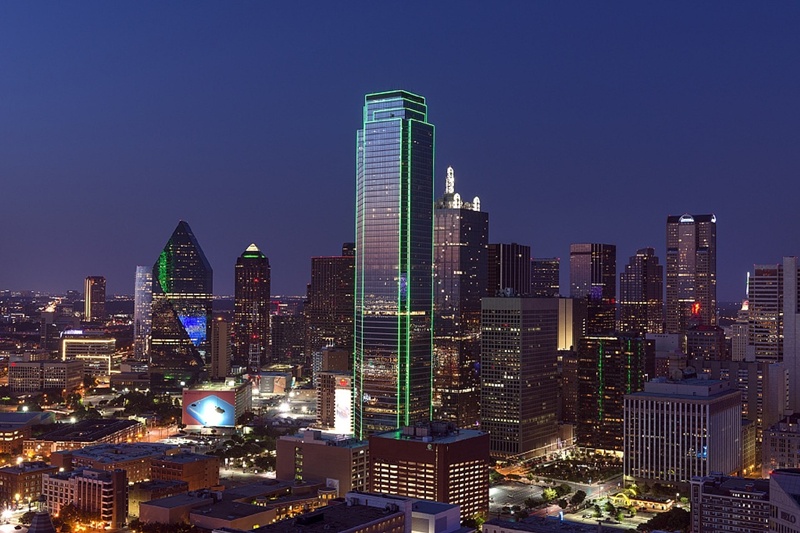 In the winter, Dallas weather hovers around the 50s and 60s making it just comfortable for those not used to the heat. Dallas has a surplus of free attractions, museums, including the Dallas Museum of Art, the Crow Collection of Asian Art and sculpture garden. The mild weather is perfect for exploring the incredible outdoor spaces like Klyde Warren Park, and the Dallas Arboretum.
Flights to Dallas are under four hours from anywhere in the U.S.; short flights mean lower prices! A round-trip fare from New York City and Los Angeles airports average around $200 or less during the winter months. Hotel prices are low too, with daily prices averaging $122 and a two-bedroom vacation rental at around $1,000 per week.
Quebec City, Montreal, Canada
Just because its winter does not mean you have to rule out vacationing in a winter wonderland. Embrace the winter like true Quebecois. Quebec City is the home to some of the best Carnival celebrations in the world. The Winter Carnival runs from January to February with activities including a snow bath, snow slides, ice sculptures, skating, sleigh rides, and night parades. Best of all, it's free! Also, enjoy shopping in the Quartier Petit-Champlain shopping district and explore the Citadel fortress and the Notre-Dame Basilica which are also free to the public.
Flights are less than $300 round trip from New York City and $400 from Los Angeles airports for the winter months. Lodging is also inexpensive. The Au Petit Hotel, a bed-and-breakfast in Old Quebec, have prices as low as $55 per night. The best perk is the favorable exchange rate which means low daily expenses in Quebec City.
Madeira, Portugal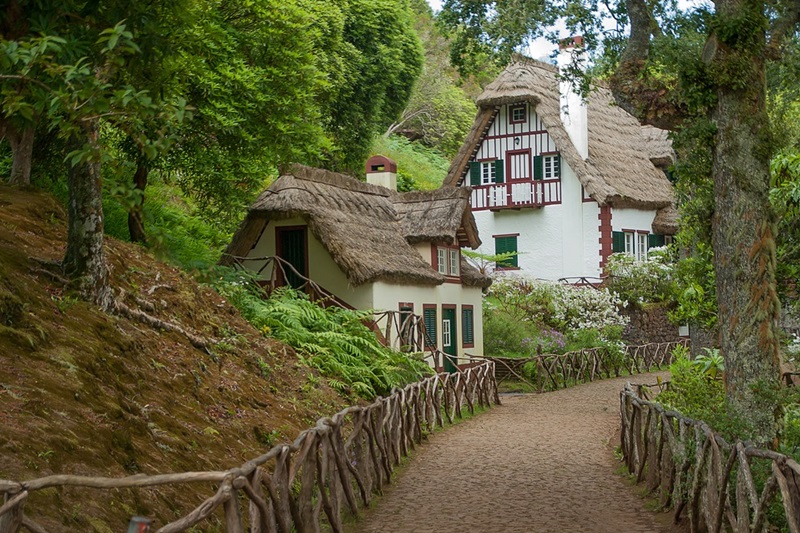 Known for its lush landscapes, European-style villages and the region's namesake wine; Madeira is a great year-round destination, but it's notably cheaper in the winter. It's less crowded due to slightly milder winter temperatures averaging in the 60s. It's a great Caribbean alternative. Explore the island's volcanic landscape on levados, trails that follow the water channels.
Madeira is about a 90-minute flight from Lisbon, one of the most accessible and cheapest destinations in Europe from the U.S. East Coast. Tap Portugal flies direct non-stop to Lisbon daily from Newark, Boston, Miami, and New York. Round-trip airfare can be as under $500 from Boston and $600 from Miami during the month of February. Flights from Lisbon to Funchal, Madeira's Capital, start at $32 for a one-way trip. Lodging prices are incredibly affordable. Four- and Five-star hotel prices can start at under $100 per night. Two-bedroom vacation rental homes average less than $650 per week.
What other great destinations are less traveled, and more affordable during winter? Leave a comment with your best travel tips in the section below.