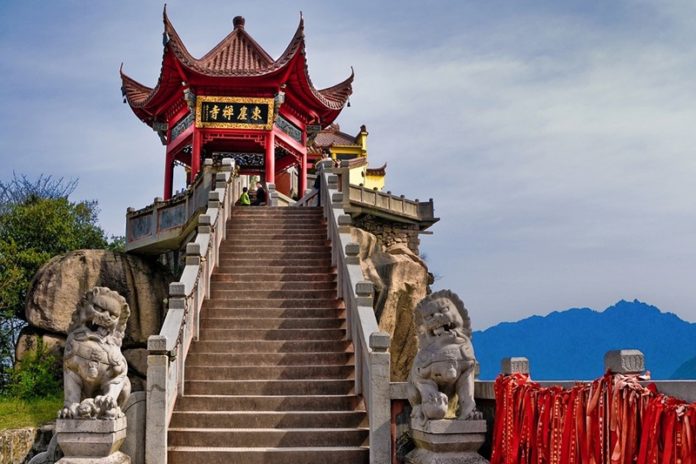 Are you planning to explore some amazing holiday destinations this winter season? Top Singapore locales, Chinese tourist spots or the Malaysian Islands, whatever is your chosen holiday destination, it is important to plan well ahead of time to make your trip more exciting and memorable. Use a nice travel app like Tripadvisor for planning a fabulous trip to China and consider my tips to make the most of your special holiday.
Visit Xishuangbanna Town
Although I recommend you to visit China between January and March, you can visit the splendid Xishuangbanna town in southern Yunnan province anytime between December or January. Make sure you check out the stunning palm grooves and the culturally rich, Dai temple. A few minutes' drive into the beautiful capital Jinghong will surely uplift your experience. Here you can treat yourself to a scenic landscape, comfortable accommodation, and nice options for in-city travel. Remember to take snaps throughout your journey to create your own custom travel album designed by the best online photo book makers.
Losar or Tibetan New Year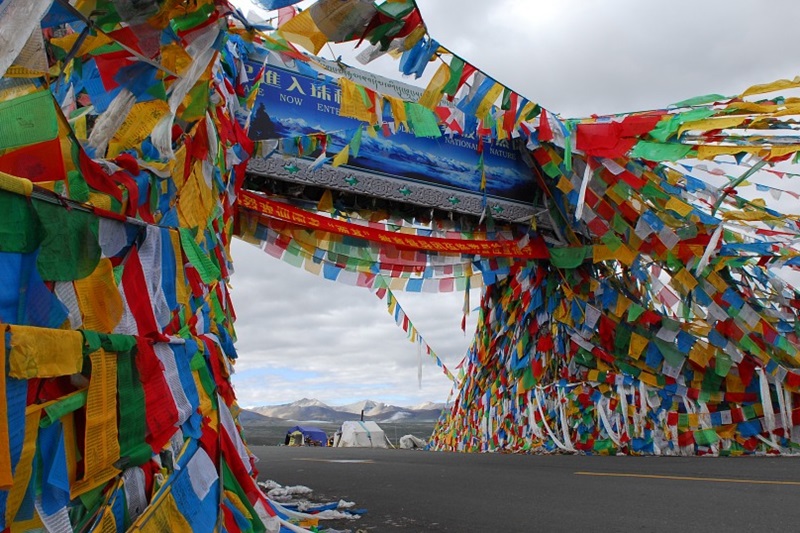 The famous Tibetan New Year (also known as Losar) is celebrated on 22 February and is a memorable cultural event with loads of festivities, great local cuisines, sparkling lights, tourist crowds, and community participation. You will enjoy watching the locals dressed in Chinese traditional costumes engaging in interesting activities. While you are at the festival, do not miss exploring religious sites like Potala Palace and Jokhang in central Lhasa. A unique moment from the festival is when different religious temples are lit up for worship with pilgrims carrying spinning prayer wheels crowded around to create a magical sight.
Embark On An Exciting Train Journey
Travel through the Chinese train network, which offers comfortable, inexpensive travel. The Train Journey from Shanghai to Losar is highly recommended allowing you to experience some great sightseeing and prompt customer service. The train journey takes around 48 hours permitting you to explore famous sites on the way. These include the Qinghai-Tibetan plateau, which is a mammoth mountainous peak, almost 5,000m above sea level and so many others.
Liu Sanjie Show At Li River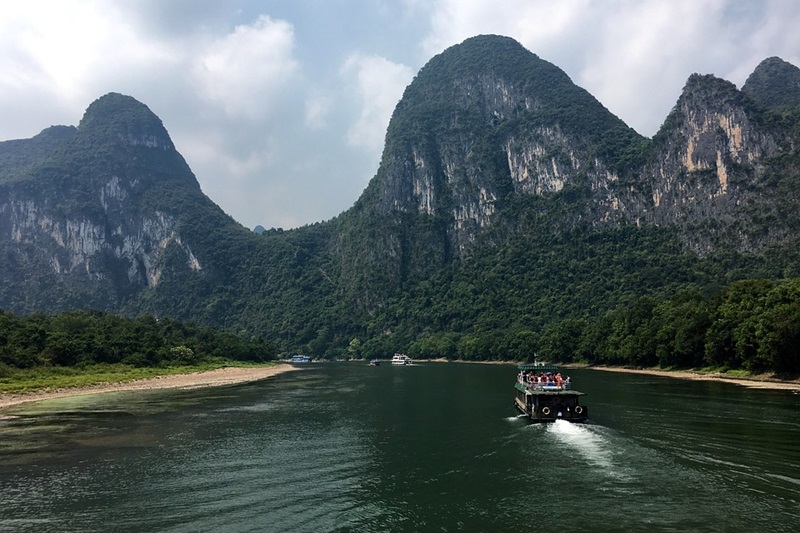 Visit the marvelous Li River in Yangshuo. The beautiful town is located across the river, so you need to take a boat trip. Li Cruise will take you into this popular town bustling with visitors. You can get tickets from Guilin and participate in the extremely entertaining show called Liu Sanjie, organized near the riverbanks. A breathtaking lit up karst hills backdrop, decadent gourmet items, and soulful music are definitely not to miss.
Book A Place At The Yangshuo Mountain Retreat
While you are in China, book yourself a place at the famous Yangshuo Mountain Retreat. It offers a stunning view of the hilly terrain and the surroundings. The hotel is an excellent place to stay at and has a dedicated staff, which includes local villagers, who make sure you have a memorable time. The hotel offers delicious cuisine, luxury accommodation, and opportunities for recreational activities like cooking classes, hiking, rock climbing, and cycling tours. This one must be on your to-do list.