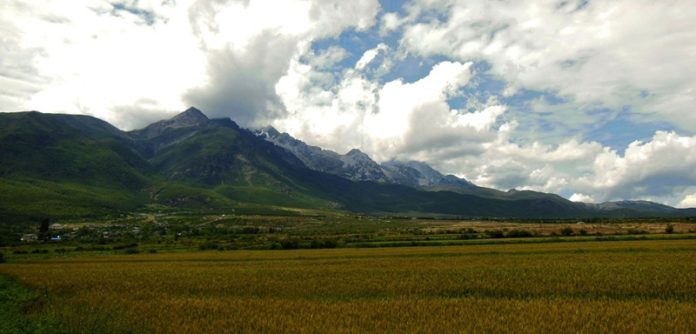 Yunnan province is an amazing place to visit in China which is wonderful and unforgettable. As one of the most popular tourist destinations in Asia, Yunnan province is a must visit destination if you plan a holiday in China. With high mountains and beautiful forests together with scenic beauty, Yunnan province has many things to offer for their visitors.
Things to do in Yunnan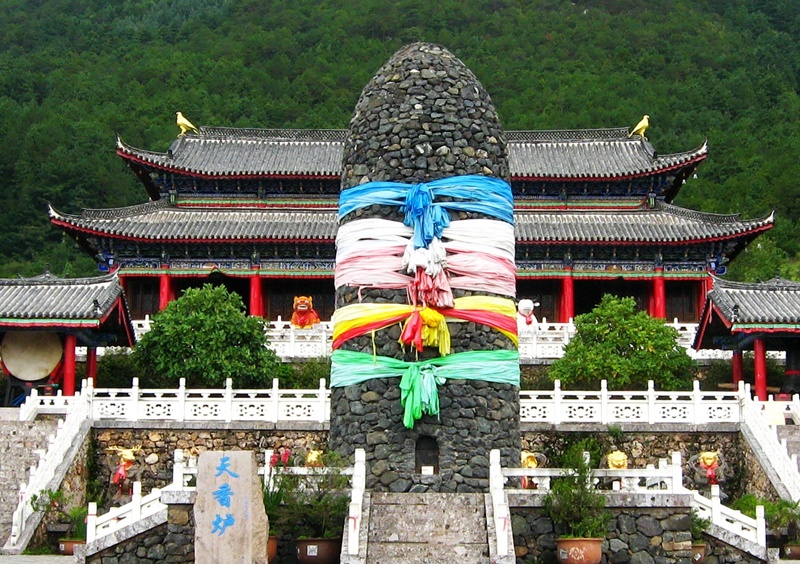 If you plan a holiday in Yunnan and want to know what are the things and activities you can do during your stay in Yunnan, I would say there are many things to see and do. The capital of Yunnan, Kunmingwill is popular for its delicious food and you will be able to understand and see the culture of ethnic minority groups live in this wonderful place on the earth. Other than the wonderful mountain views and beautiful sceneries, there are must visit places such as Black Dragon Pool, Bamboo Temple, West Hill & Dragon Gate, and also Yunnan Province Museum. Stone forest is a must visit attraction in Yunnan province if you want to have an unforgettable holiday memories.
Experience Chinese Tea Culture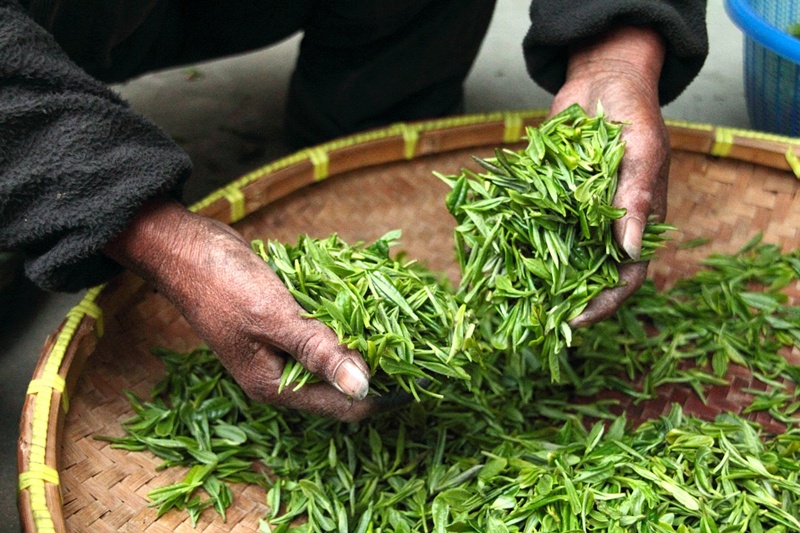 Do you know Yunnan province is popular for its tea? If you are a Chinese tea lover, then you must know this. Most of the Chinese teas in the world market today are from the fields of Yunnan province and even these teas are popular as the best high mountain tea.
So, why don't you have a great time there in Yunnan province with experience in a tea farm?
Tea Horse Road, the popular ancient route for tea is a network of routes which links the tea producing areas of Yunnan province. If you travel through the Tea Horse Road, you'll see how Chinese teas are produced and comes to the world market. In this route, you'll find tea growers and even the middlemen who trade Chinese tea for others. It will be an exciting and amazing experience to learn more about Chinese tea information and Chinese Tea Culture.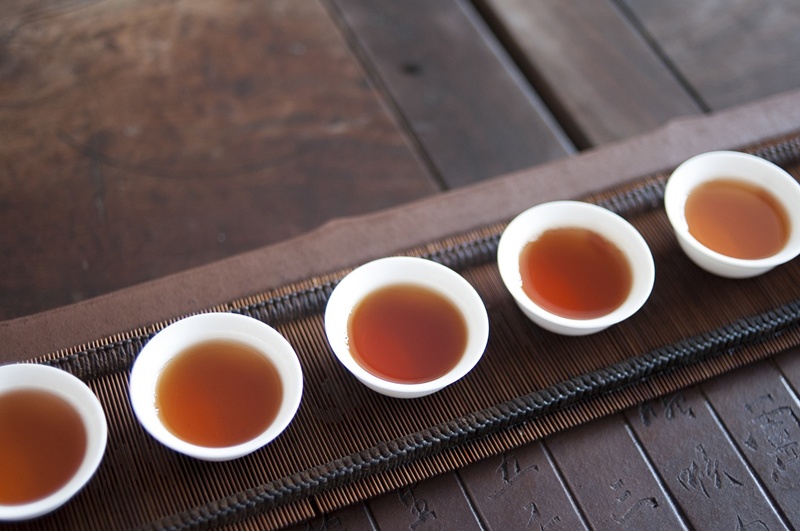 Called as high mountain tea, Yunnan Province black tea has its own flavor and it is a reason to win the hearts of the tea lovers around the world. So, don't forget to taste fresh Black tea from Yunnan and even see how much care is given to produce tea from picking to fermenting tea.
With above activities and attractions, I am sure your Yunnan Travel experience will be a memorable one which has many things to talk for many years!
Also read about the best time to travel the Silk Road