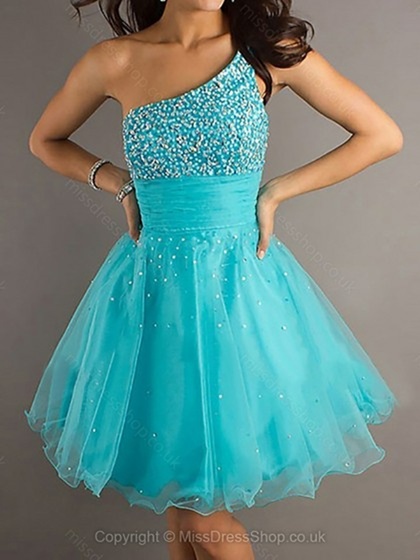 Prom night is a special day for any teen during high school days. Most girls prepare for these magical and amazing nights because it is a lifetime experience. It is common among any girl that they want to wear the best prom dress for the night and want to appear in their best look.
If you are having a prom night and looking for a prom dress, do you have any idea on the prom dress which you want to wear for your beautiful day? Even have you decided on the type of prom dress? Long prom dress or a short prom dress? If you still don't have any idea and if you still believe that you need to wear formal long prom dress for your party, this post may change your mind.
Well, traditional a long formal dress looks graceful for your prom night. But, consider a short prom dress. With a short prom dress you will appear gorgeous and hot.
Anyway a prom dress should be Beautiful and comfortable and even it should make you look gorgeous. Here are some short prom dresses for you to have a look and see whether you like these or not.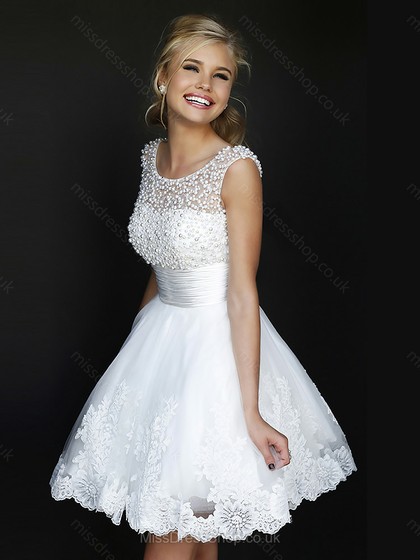 Well,tell me the truth.Do you like the above short prom dress?This white prom dress comes with Beading and Lace embellishments.Don't you think this looks perfect for any teen?
How To Be Stunning In A Short Prom Dress?
Okay,still if you are in doubt thinking how to look stunning with a short prom dress,the first tip I have to give you is,
Buy the perfect prom dress for you
There are many short prom dresses to buy.However spend some time and select the perfect prom dress for you according to your style and appearance.Even your body shape matters.Have a look into these Short Prom Dresses collection.You'll love the latest designs and styles!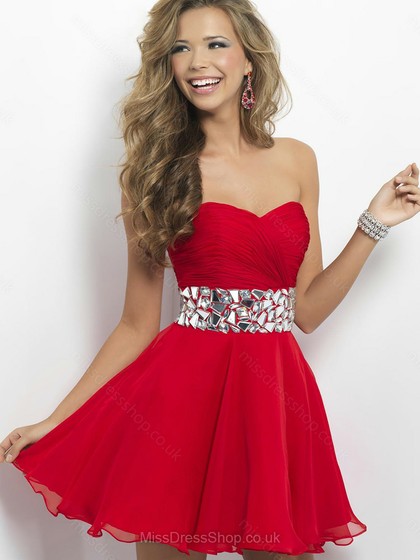 Select the perfect colour
There are different colours available,however select a short prom dress with a colour that makes the dress more elegant.Most popular colours  among the girls are red,black and even hot pink. There are many other colours too.Pick a short prom which look stunning.Same prom dress may available in different colour schemes,but there is one colour for that style to look gorgeous.Always pick that colour.So,you will sure be stunning in your short prom dress.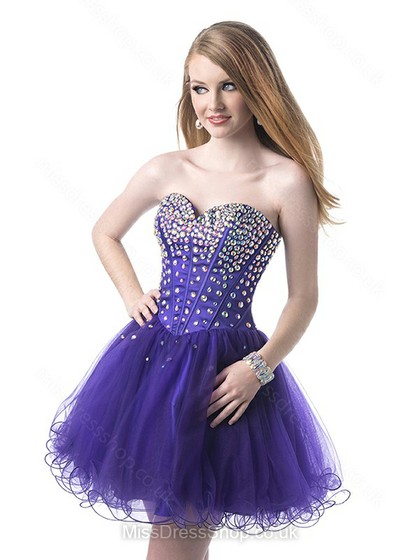 Match your accessories carefully
This is another important factor for you to prepare for your prom night with a short prom dress.Obviously it is a short dress.Pay more attention to your shoes.Buy a beautiful pair of shoes which really goes with your prom dress.Other than the shoes,consider other accessories such as bags and jewelry  and match those with your dress accordingly.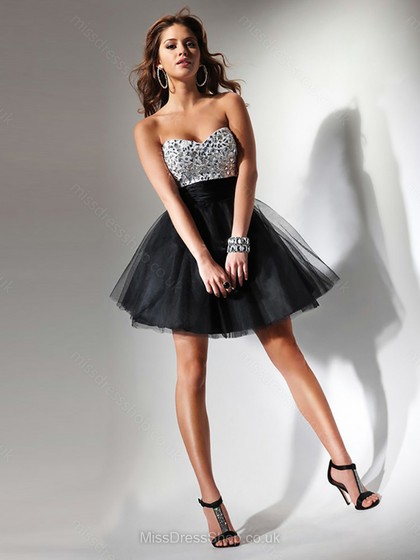 If you want to see more designs and ideas on selecting a perfect prom dress for you,here in LandyBridal,you will find beautiful collection of short prom dressses.However still if you want to see other designs of prom dresses like long prom dresses or sleeveless or even with sleeves,you'll find a good collection there.