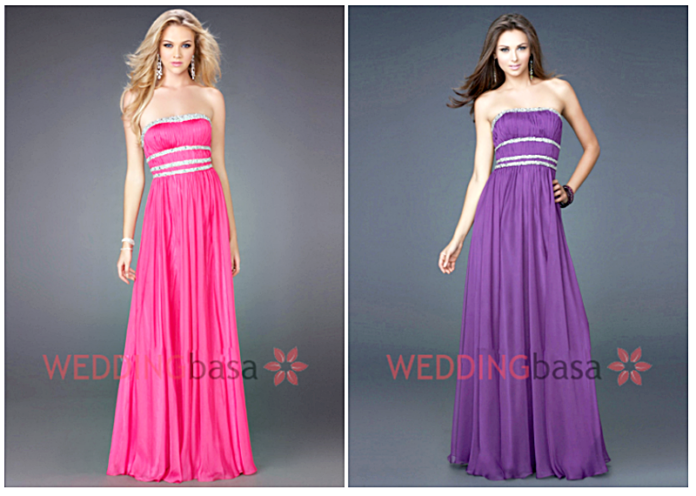 In our life there are so many special occasions and events. This is the time that we are looking for the most stunning and gorgeous dress. We all ladies want to appear in the most beautiful dress and want to look beautiful on the event or party.
Finding a special occasion dress is sometimes difficult and time consuming even there are lot of shops around. Sometimes, we don't like the design or style. If the design is perfect, then material is not comfortable. When all these are fine, price is too high. I know these things are more common with you all too. So, here is an online shop which sells new designs and styles using quality materials and affordable prices. It is weddingbasa.com.
With weddingbasa.com, you are able to find Prom dresses, bridesmaid dresses, special occasion dresses and even wedding dresses. It is an online shop so, you will be able to select a beautiful style with the convenience of staying at home. Even these dresses are affordable.
Here are some designs for you to have a glance.I selected evening dresses for you to have a look.However,visit their site and you will see many beautiful designs of other special dresses too.
Stunning Evening Dresses for your Next Party
From the collection of evening dresses, I selected few dresses to show you. However, if you visit their online shop, you will find lot of beautiful designs and styles.
Above dress is a Floor-length Chiffon evening dress and you can find the same design in few different colors.This Long A-line Evening Dress is embellished with Beading to make it appear beautiful.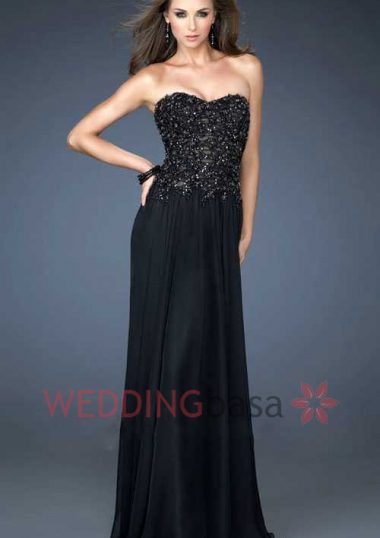 Black is always popular among those who love fashion and styles.So this black evening dress is for you.Before going through further details,see how it looks like in back.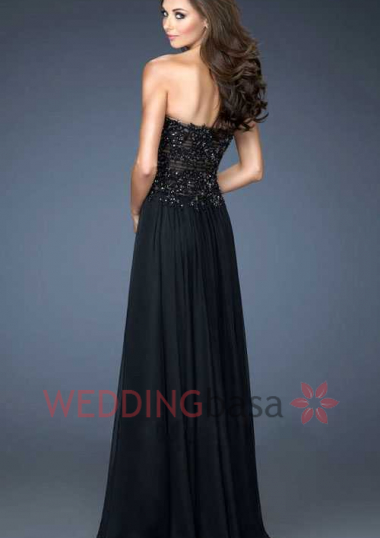 What is your idea?Do you like the above black evening dress?I really love it.This strapless black evening dress is made of chiffon fabric.So,it is comfortable and light weight.This floor length evening dress is with Ruffles ,Lace and sequined embellishments.This is perfect for a girl who has a beautiful figure.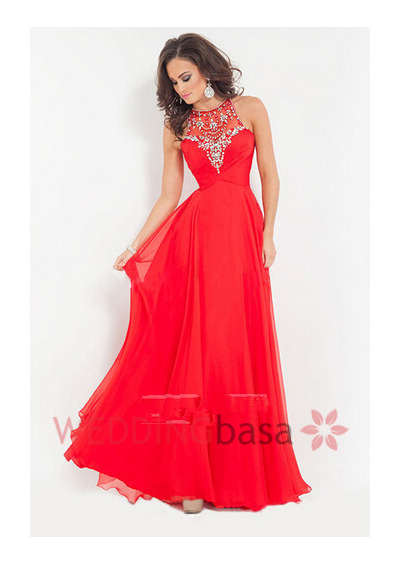 Don't you think above red evening dress will make you look gorgeous?Absolutely! The above red evening dress is another latest design and you will look hot in your party.This evening dress has sequins and ruffles as embellishments.A perfect style for any young lady.
Above are some of the stunning evening dresses I found at weddingbasa.com.There are lot more designs available in their online shop.Have a look into weddingbasa.com and select a perfect evening dress or any other dress for your next occasion!