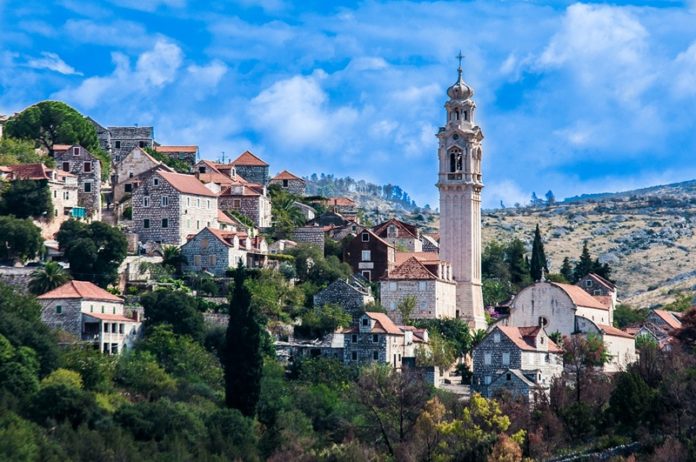 Bobovisca na Moru is one of the beautiful villages in Brac, which is a Croatian Island. With its picturesque views and scenic beauty, Bobovisca na Moru is a popular holiday destination in Croatia for many tourists who seek a relaxing vacation. However, still this is a hidden gem for most tourists and if you haven't been there but planning a holiday to beautiful Brac Islands, here are some tips for you.
Things to do in Bobovisca na Moru
Island Brac Boat Tours are a unique way to discover the island Brac, and its beautiful locations. There are boat tours which you are able to book and through this tour, you'll find the hidden beauty of the beautiful island Brac and also Bobovisca na moru which is almost untouched by so many people.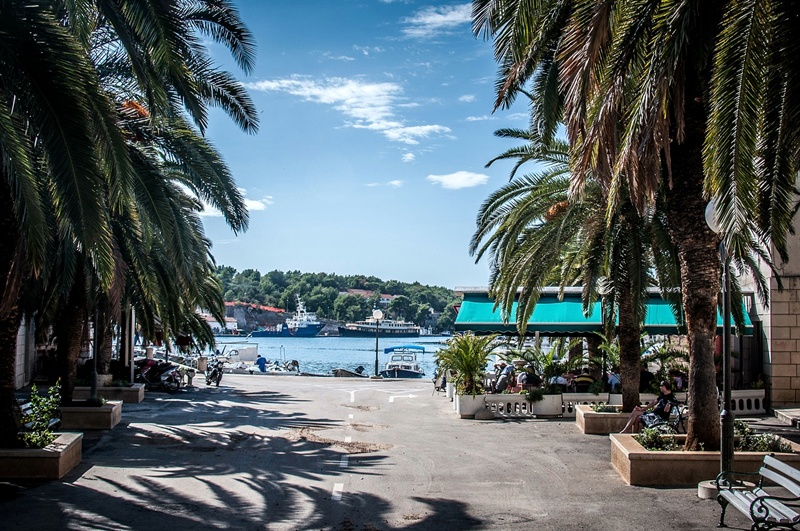 Nearby beach is a great place for relaxing and also for water sports. You can also visit the nearby villages and attractions which includes little harbors and rugged rocks of Brac's coastline. It is easy to hire a yacht or catamaran and why don't you explore another neighborhood island?
You will find Bobovisca na Moru as a heaven in Adriatic and will have lot of unforgettable memories.
Where to stay in Bobovisca na Moru
You will find beautiful villas and apartments facing to the sea. With beautiful views, a relaxing holiday is guaranteed in Bobovisca na Moru. Apartments Dakrijus is one of such accommodations which you can choose for your stay there.
Apartments Dakrijus
Situated in the west coast of the beautiful Croatian Island Brac, Apartments Dakrijus provides comfortable and luxury accommodation for its guests. Featuring large and spacious terraces with panoramic views around, Apartments Dakrijus is popular as one of the best accommodations in Brac or even in Bobovisca na Moru.
In a scenic cove on the west coast of the island of Brac, Apartments Dakrijus can be found right by the sea. Situated in a quiet peaceful location, these apartments feature air-conditioning, large terraces and panoramic views. Of course you will get free Wi fi too.
If you rent a Dakrijus apartment, you will get the facilities of modern luxury apartments. These include a bedroom, a living dining together with kitchenette and also a sofa bed. The two terraces are great for relaxing and to enjoy the scenic beauty around.Visit www.dakrijus.com to book your Apartments Dakrijus
Hope above are helpful for you to plan your next holiday in Bobovisca na Moru or even in beautiful island Brac.