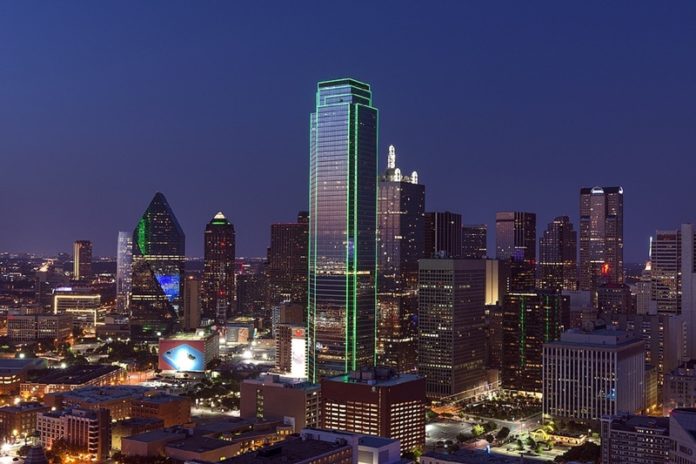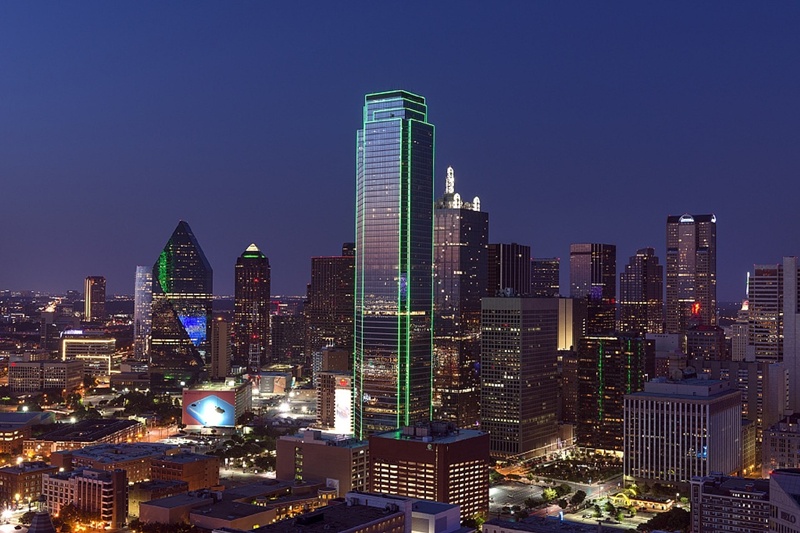 Built by a farmer in 1841,Dallas grew rapidly and today it is a major tourist attraction for most who seeks fun and relaxing holidays. As a business and financial center, Dallas is also a place for many business travelers. In Dallas you will find Gothic Revival architecture in many buildings such as the Kirby Building. Also there are art institutions such as the Dallas Museum of Art and the Nasher Sculpture Center for those who admire artistic attractions. Other activities which you can enjoy in a trip to Dallas include outdoor activities including cycling, swimming and tennis in numerous parks available.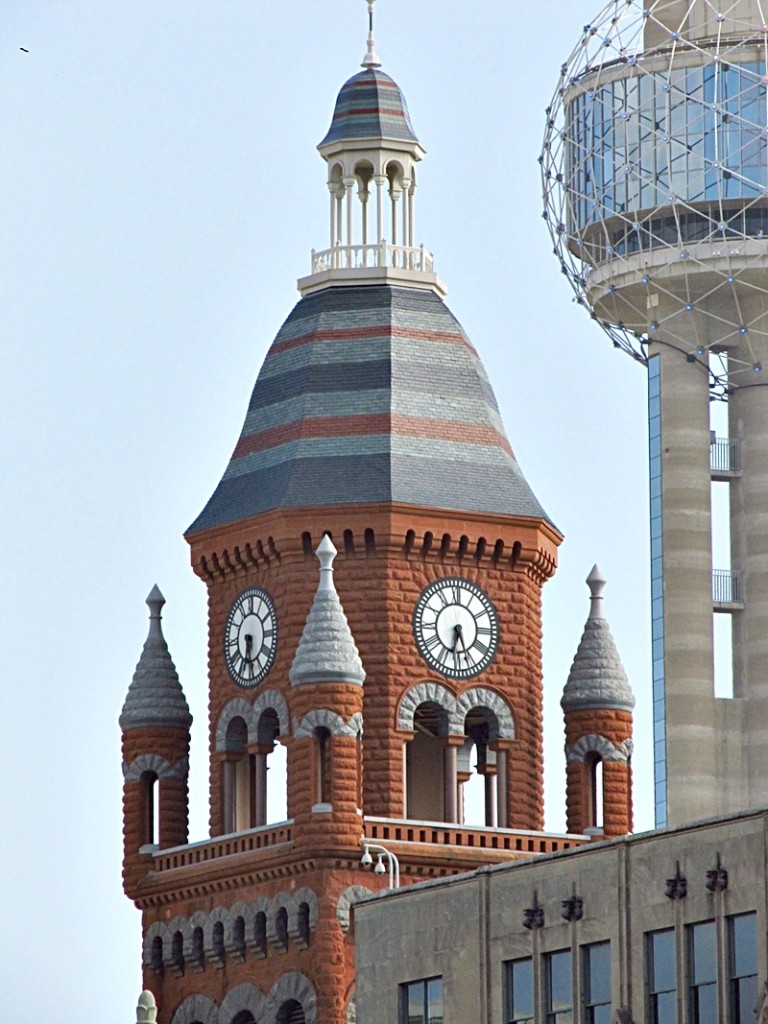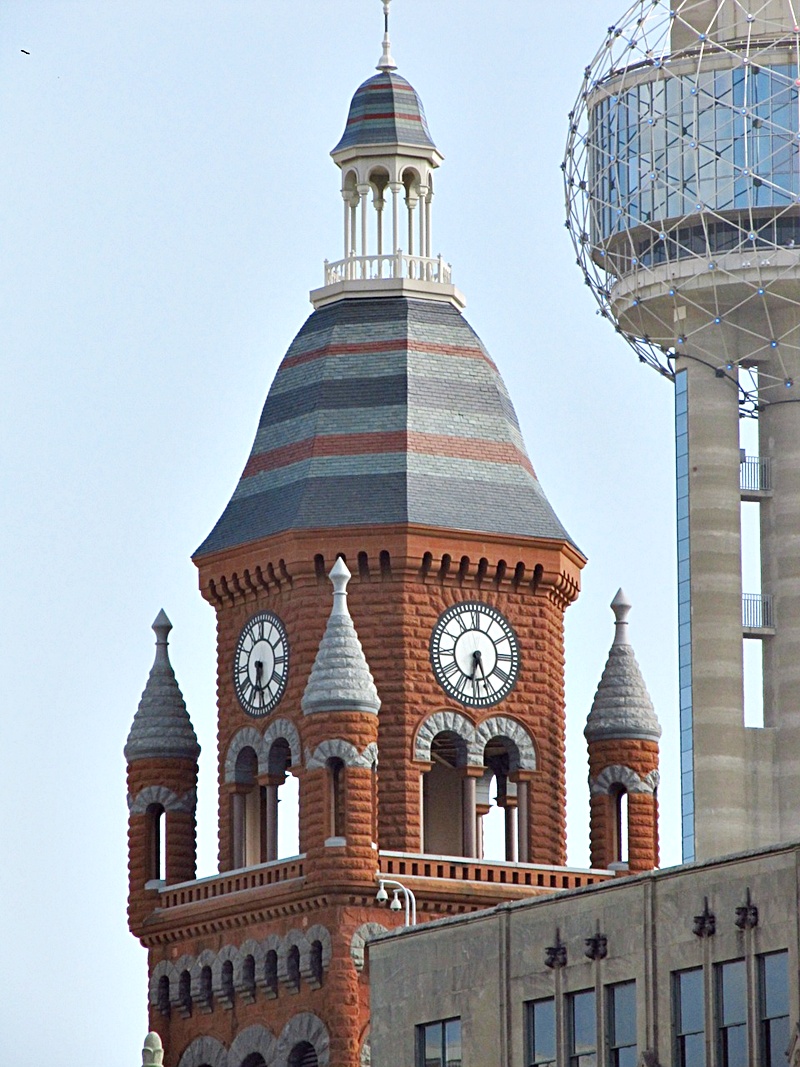 Other than that we gathered some of the things and activities which you can do in Dallas to make your holiday a memorable one. Here are our favorite recommendations!
Visit the Dallas Museum of Art
If you love to explore bit of history and culture then Visit the Dallas Museum of Art. Located in the Arts District of downtown Dallas, Texas, this Dallas Museum of Art (DMA) is one of the major art museums in the country and the best thing is that Entrance is completely free for this Museum of Art. You will see the museum collection of more than 24000 items in your visit there.
Spend a day at the Dallas Zoo
If you want to go wild, then the Dallas Zoo is the best place to have a look. If you think zoo is for kids, you are wrong. With significant changes time to time, Dallas zoo is a popular attraction in Dallas among both kids and adults.
Go Local at the Farmer's Market
Located at 1010 S. Pearl Expy, this farmer's market is a place worth a visit whether you need items to buy or not. Visiting there is completely free unless you buy stuff. With such a tour, you will experience the culture and traditions where Farmers, artists and vendors from different culinary life gather in a same place. Not only people watching, you will be able to see fresh produce directly from the farms and it will be a great experience to get in Dallas.
Enjoy live music events in Dallas
Bored with all above ideas? Then, spend your time in a live music event in Dallas. Join with a Dallas' favorite pub for live music or enjoy music in a live concert. Most of the musicians rely much on their voices and you will be able to enjoy live music and spend great time there.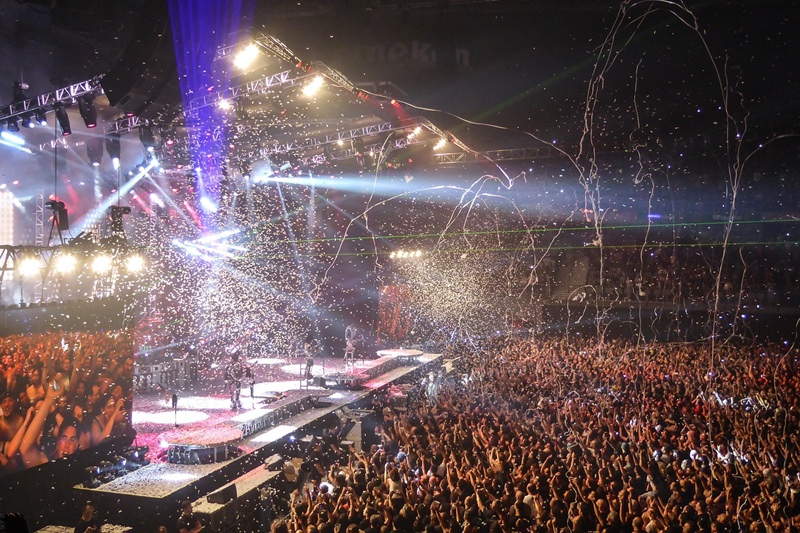 Among lot of theaters available, Dallas Theater Center is a great place to have more interesting and better entertainment experiences with their productions.
With entry/re-entry privileges and impressive internal layout Winspear Opera House is another popular place to catch up a live concert. With the sound quality and elegant looking place, you will have a wonderful time to enjoy live music there. Granada Theater and Dallas Theater Center are some other venues to find live music concerts and that will be a great opportunity to spend your time. In Music Hall at Fair Park is another venue to experience music with quality sound. Many musicals, symphonies and productions are found there and select a concert with your choices.
Above are some of the few things to do in Dallas, but there are many more activities and attractions to make your holiday a great one. With all these ideas and activities, hope you will find the best things to do in Dallas during your vacation there.