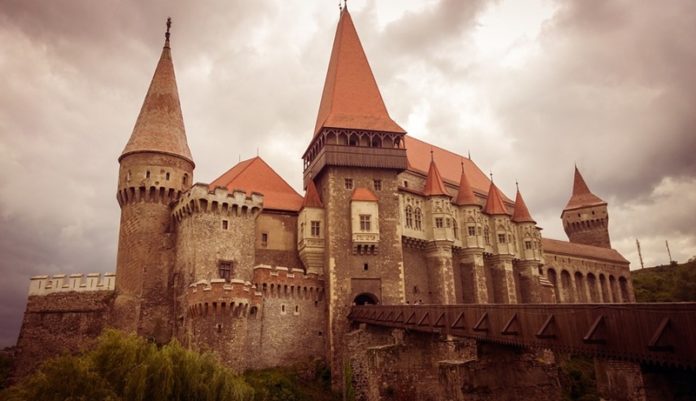 Amazing spectacular views and rich cultural diversity including old cities and Fortified Churches are reasons to visit Transylvania, in Romania. Medieval towns and wonderful castles are some of the attractions in Transylvania to make your holiday a unique and memorable experience. Below I listed the must visit attractions in Transylvania to make your holiday unique and exciting.
Things to do in Transylvania
Visit around Old Town of Sibiu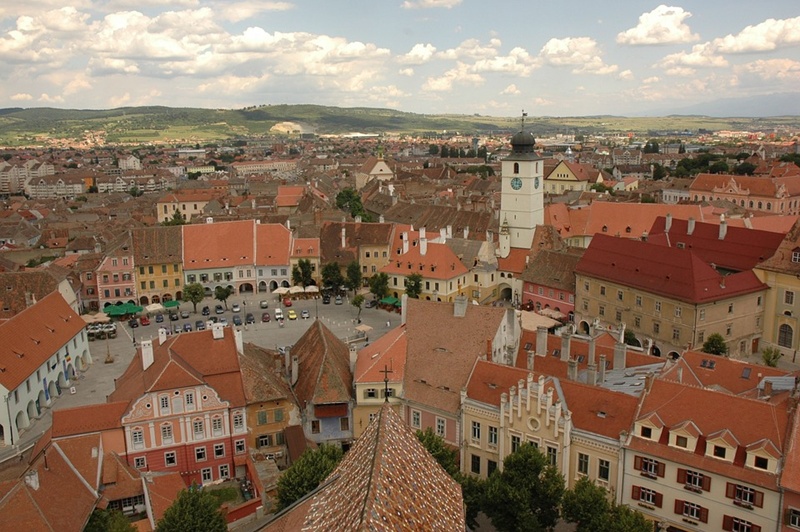 Sibiu as one of the Romania's cosmopolitan cities will offer you a great taste of rich cultural experiences. You will amaze with visits of museums, art galleries. Try to participate world-class festivals they celebrate throughout the year.
Cobblestone streets and historic buildings of beautiful architectural styles are reasons to spend more time on this beautiful old town Sibiu of Romania.
Drive along the Transfagarasan Highway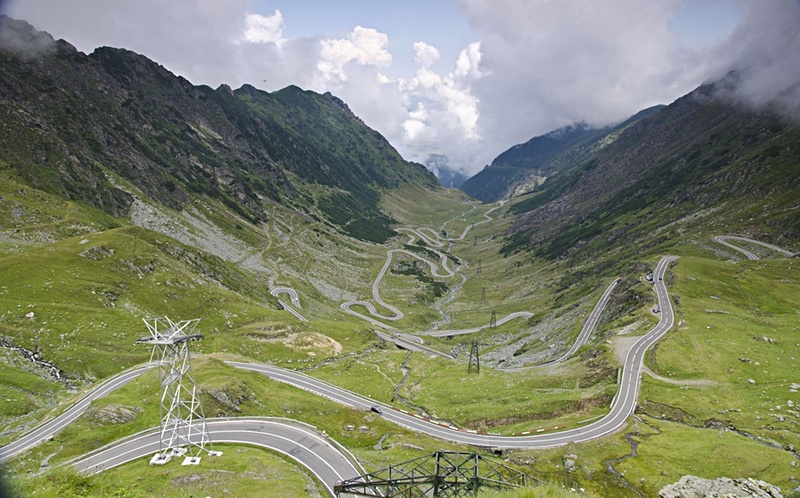 Popular as "the greatest road in the world"; The Transfagarasan Highway runs with twists and turns through the southern Carpathian Mountains in Transylvania. This highway connects Sibiu and Pitesti. A journey through Transfagarasan Highway will be with lots of breathtaking views and exciting hairpin turns!
Amaze with the Fortified Churches of Transylvania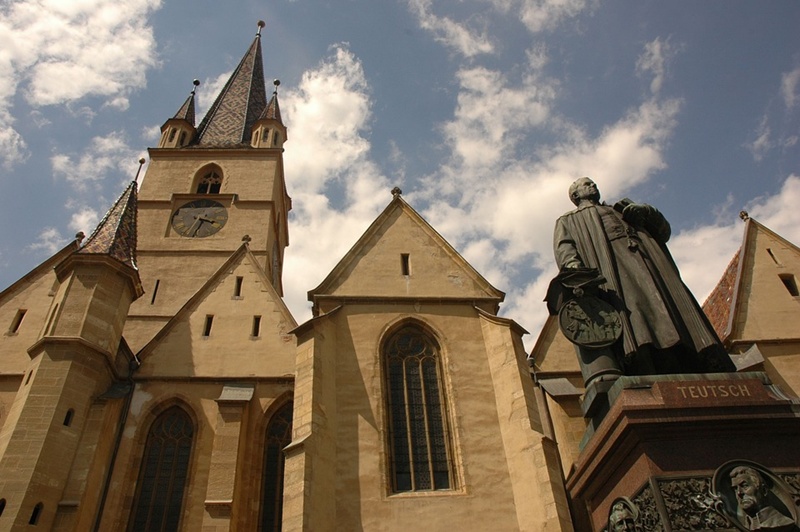 Transylvania is with lot of amazing Fortified Churches. Included in UNESCO World Heritage list, these Fortified Churches of Transylvania feature the defensive architecture between the 13th to the 16th century.
How to arrange your Transylvania Holiday?
Organizing a tour in Transylvania is really easy with the tour organizing companies like Transylvanian Touring. You can easily select the preferred package and book it. You can easily contact them for any quarries you have, so you don't have to worry about your doubts or booking.
Transylvanian touring offers few different packages, so it is easy to select the best package for you as per your personal interests and budget. Managed by husband and wife team including friendly staff, you will get a warm welcome to Transylvania and you will have really amazing memories during your holiday.
Transylvanian touring works with Protected Travel Services which ensures that they are compliant with the 1992 Package Holiday Regulations. That means you have your financial security. That is another thing you have to consider when you book any holiday with any tour operating company.