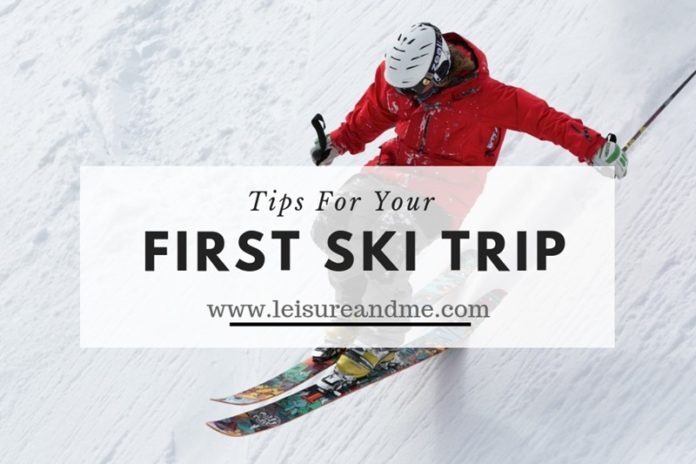 Going skiing isn't for everyone, where some people love the fast-paced, adventure filled holiday, others like a more laid back and relaxing experience, and even though relaxation place it's part in an average ski holiday, it's certainly not at the centre point.
At Smart Travel, we love to help you be smart about holidays, that's why we have created this article in order to get you properly prepared for your first upcoming ski trip.
Bring the right clothing
Although you can get all your skiing equipment at the resort (double check this), you still have to put preparation into your outfits in order to protect yourself against the cold and sometimes harsh weather. Make sure you have all these, and you should be good:
• Scarf or neck warmer
• 2 x fleeces
• Gloves
• A warm waterproof jacket
• Extra socks
• Hoodie
• Beanie
You should also bring things such as swimming trunks, for the hot tub, underarmer and second layers, towels and a pair of pajamas.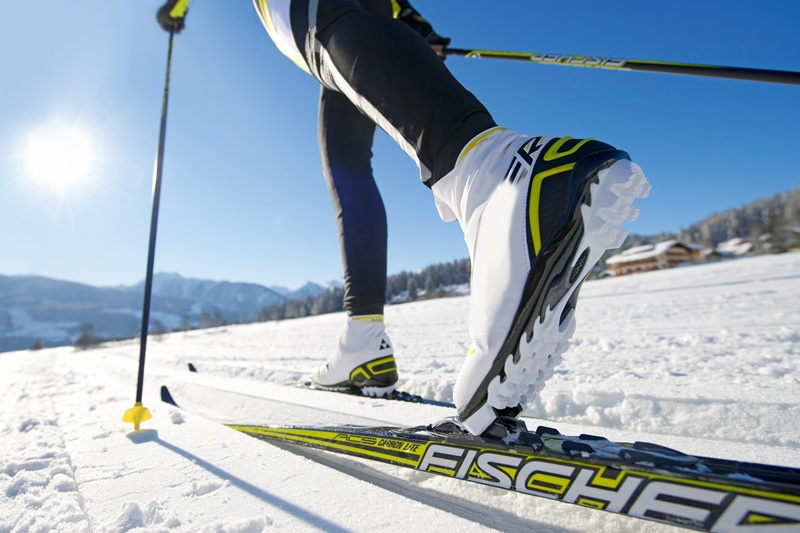 Sign up for skiing lessons
One of the common mistakes many first-time skiers make is that they don't have the patience required when learning how to use the equipment and earning technique. Many skiers will go to the slopes and trails themselves and practically waste their holiday falling around and possible injuring themselves. You've got to remember that even the best skiers in the world started off the same way, by taking lessons from the very beginning. After 3 lessons in most cases you are ready to start your solo mastering of the slopes, in the long term if you decide that you want to continue the sport, it's great for your development to have gained experience and know-how from a knowledgeable skier.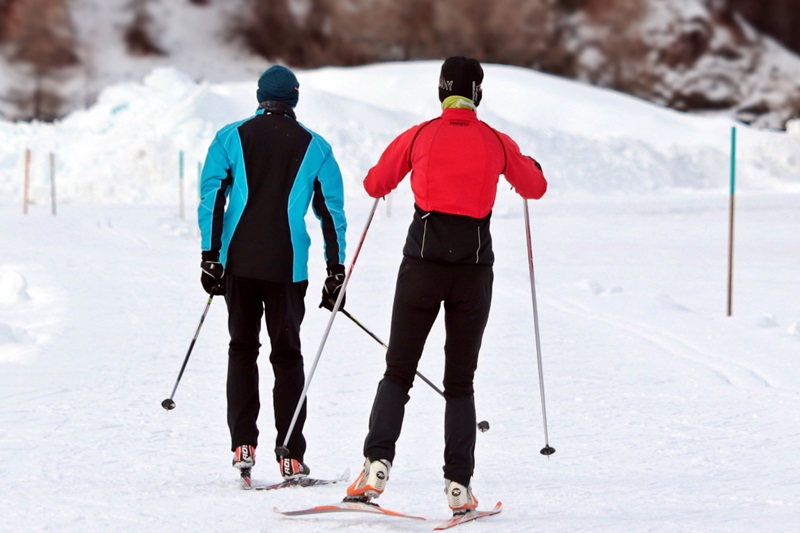 Prepare yourself for nights out
When packing your suitcase, consider what you'll be doing in the evenings, as there is many options when the skiing is over. For example, in a resort and village such as Val-d'Isere you'll fast notice that the number of bars, and clubs require nice outfits for going out at night. As chalets usually have washing machines and tumble dryers available you don't have to worry about bringing an outfit for every single night, although you should prepare at least 3 outfits if you are going for a week which you'll feel comfortable wearing when going out and socialising in the local village.
Stay hydrated
You might not realize it, although, much like you lose a lot of body fluids through sweating when you are somewhere warm, in a cold environment, you also lose a lot of fluid due to your breath – you won't even realize it either. Many skiers are prove to enjoying a hot chocolate before going skiing, and other hot drinks such as coffee and tea, although, it's suggested that you just stick to water whilst you are on the slopes and wait til the evening to enjoy these pleasures. If you don't drink ample water you could be at risk of feeling lightheaded when on the slopes, which will make you feel uncomfortable and loose sense of accuracy and concentration.
Useful tip: the Mark Warner website offers some great advice on skiing