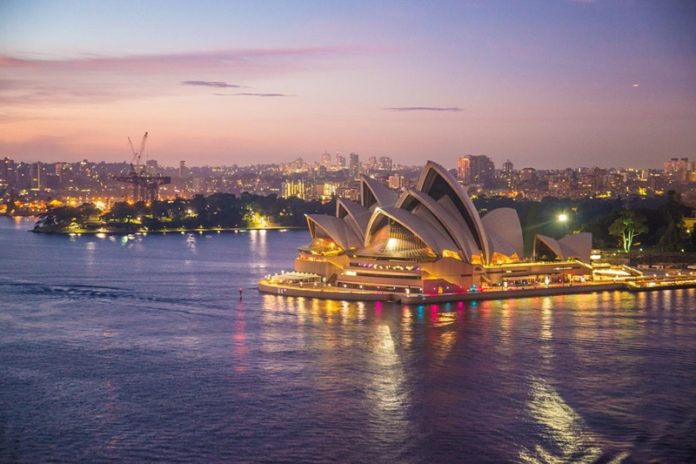 Planning a holiday in Australia? Then you must be looking for new ideas and things to do in Australia to make your holiday more exciting. That is why we create this list with some of the amazing things you can do in Australia to make your tour a fantastic one.
Explore Sydney Harbour on a Cruise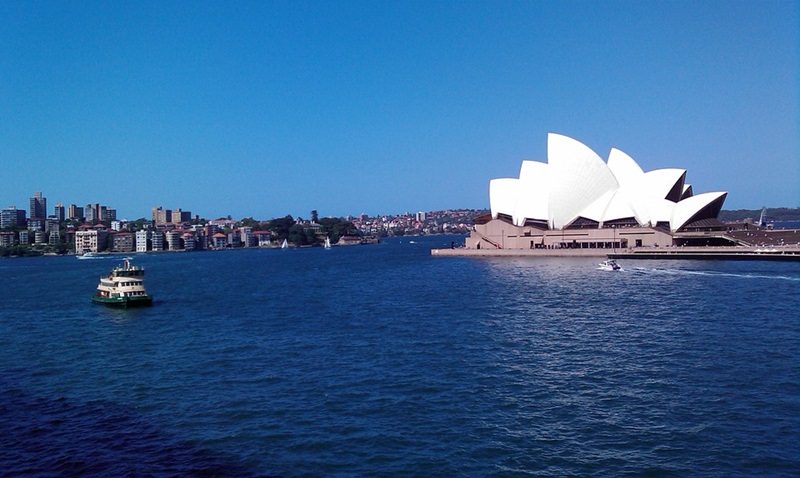 Stunning inlets, beaches and waterways are the all words I get when I remind the Sydney Harbour. This is the best place to explore on a luxury cruise in a leisurely way. Of course, you can select your cruise either romantic or family cruise including many activities to do as you wish. It can be partying inside the cruise, view the beautiful Sydney harbor, engage in water sports or even whale watching. With all these activities and facilities, sure you'll have better time in Australia. You can also spend your time in a Sydney Sailing Vacation if you think boat hire is more enjoyable.
Visit the Blue Mountains
Other than the beautiful Sydney harbor, beaches and fascinating views, you can easily climb a mountain by joining a small group day trip. Blue Mountains are popular as a day trip destination and spend your time with Koalas and kangaroos while watching Australia's wild life in its natural habitat.
Visit Fraser Island
What makes Fraser Island that special? Fraser Island is known as the world's largest sand island and becoming a hot spot for tourists. You can join with a group and explore this island to add more memories to your life. Sure, this will be a fun idea!
Watch sunset in a beach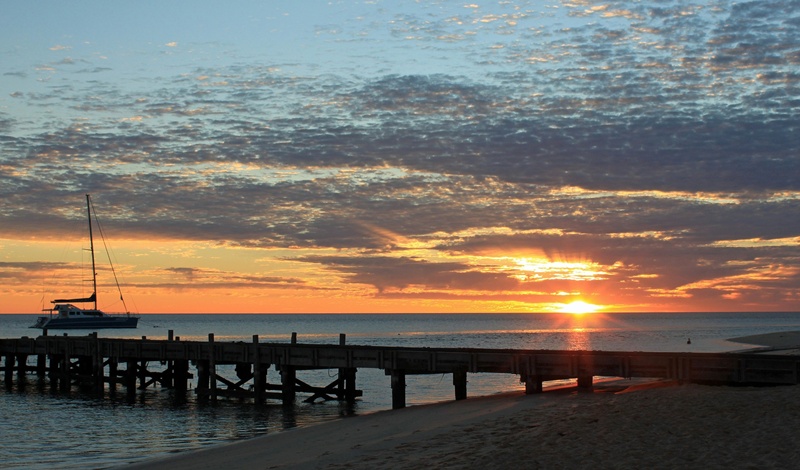 Just think of romantic moments you can experience in Australia. Relaxing on the beach and watching amazing sunset would be definitely the best idea to be romantic. Australia is full of places to view amazing sunset including Byron Bay, St Kilda Beach in Melbourne and Mindil Beach, Darwin.
Want to know more exciting and amazing things and activities which you can involve in Australia? Simply check this Australia Travel Guide and you will find ideas and things to do in Australia till you find that your holiday is over! And be sure to visit Australia again to experience more adventures and to spend memorable holidays!