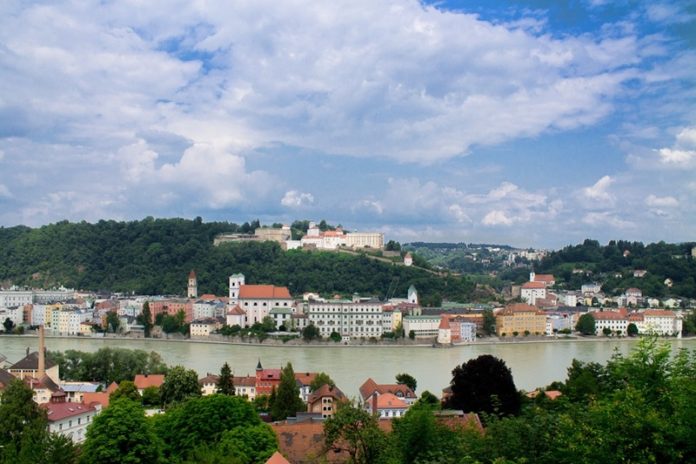 The second largest river in Europe, the Danube stretches through the west to the east. Beginning in Bavaria, Germany, the Danube flows through Austria, Hungary, and Slovakia, finally emptying into the Dead Sea past Ukraine. The rich variety of locations makes it an ideal cruise route, offering a more intimate and relaxed affair than a larger ocean cruise holiday. If you're looking for a last minute gift for a loved one or fancy a festive getaway in the new year, check out the offers at Cruise Deals. If you're raring to go, here are the best places to explore.
Passau, Germany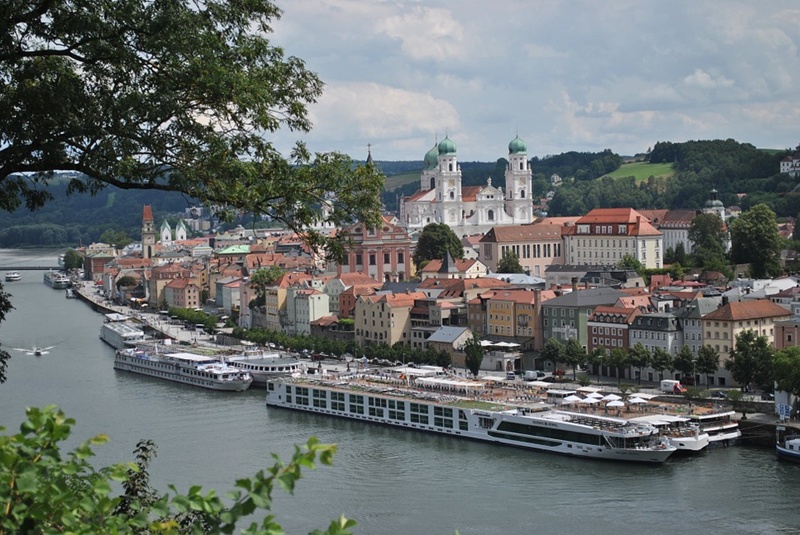 Situated nearby the Black Forest of Germany, most Danube cruises begin at Passau. The eclectic and vibrant city is a haven for art lovers and history buffs, with plenty to enjoy and explore. The Museum Moderner Kunst showcases the work of local artists, encased in an eclectic building with a wizened gothic exterior and chic modern interior. Another great spot is the Römermuseum, a stunningly restored Roman fortress, which offers loads of activities for kids to learn all about the Roman conquest of Bavaria.
Melk, Austria
The quaint town of Melk has an incredible history, first recorded as being a market town in the 13th century. One of the highlights of the town is the world famous Benedictine Abbey. You can easily while away an afternoon visiting the abbey, where the former Imperial rooms now hold a museum, walk like a royalty up the grand Imperial staircase decorated with cherubs, and gaze at the magnificent painted library housing over 90,000 manuscripts and books. If you miss the great outdoors, take a little walk down to the picturesque Wachau Valley, with tiny villages dotted about beautifully intact medieval churches. Alternatively, get the bus up to the Teufelsmauer (Devil's Wall), a unique rock formation which projects onto the left bank of the river.
Bratislava, Slovakia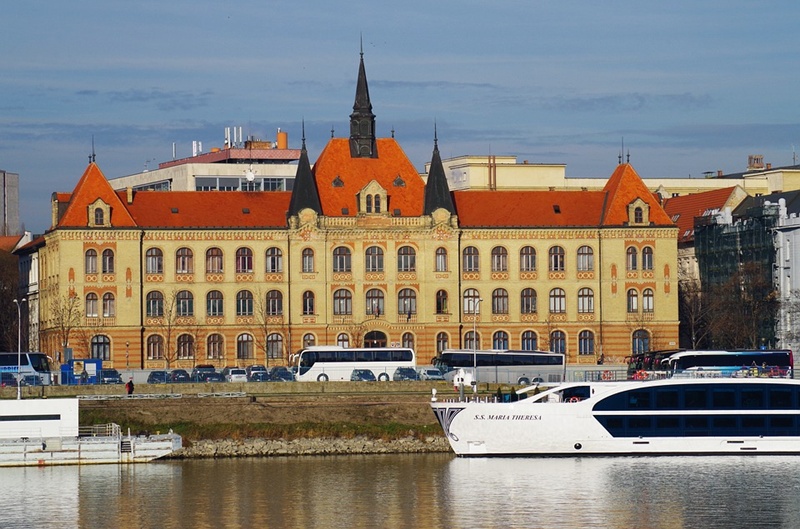 If you've never been to Eastern Europe, SLovakia is a wonderful country in which to begin, with wonderful cultural and religious landmarks and filling food. A bright and welcome contrast from the formidable medieval cathedrals of Germany is the Blue Church (St. Elizabeth) in Bratislava, built in 1911 and famous for its beautiful blue art nouveau interiors. If you'd like to go souvenir shopping and check out the traditional crafts, head straight to the Úl'uv Market, full of artisan handicraft workshops and stalls selling folk-art offerings. Music lovers will enjoy soaking up the strong Opera culture of the city, with the National Theatre regularly staging Slavic and International operas, ballets, and dramas, with English language shows at selected times.