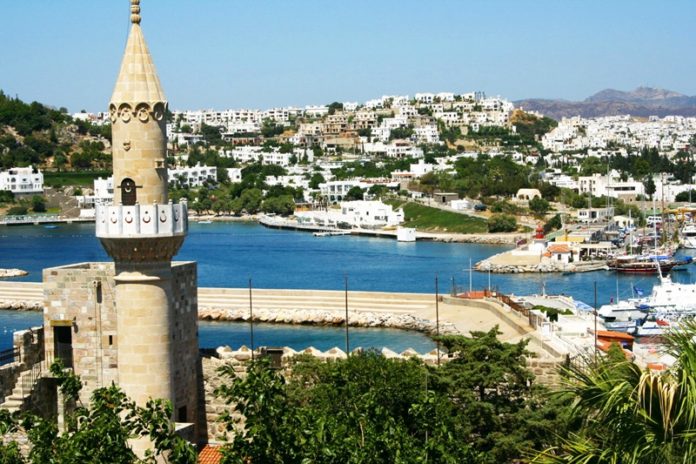 It is difficult to imagine a more idyllic setting. The photographs that travel companies have used for years to promote summer sunshine are real. But why would you go to a desert island in the Pacific when so much closer to home there is an area where there will not be a cloud in the sky during the summer months, suntans are guaranteed and the warm seas make it impossible to resist the temptation to dive in.
Better still is to enjoy those seas on a private charter where your captain will take you and your party to quiet coves, cook you the freshest fish perhaps even caught minutes ago and introduce you to the charm and hospitality of the Eastern Mediterranean. Greece and Turkey may not be the best of friends politically but their peoples on a daily basis welcome tourists travelling backwards and forwards from island to mainland. They are very happy to welcome each other and the hospitality they show each other is something that every visitor to the area will experience for themselves. You could not be more welcome.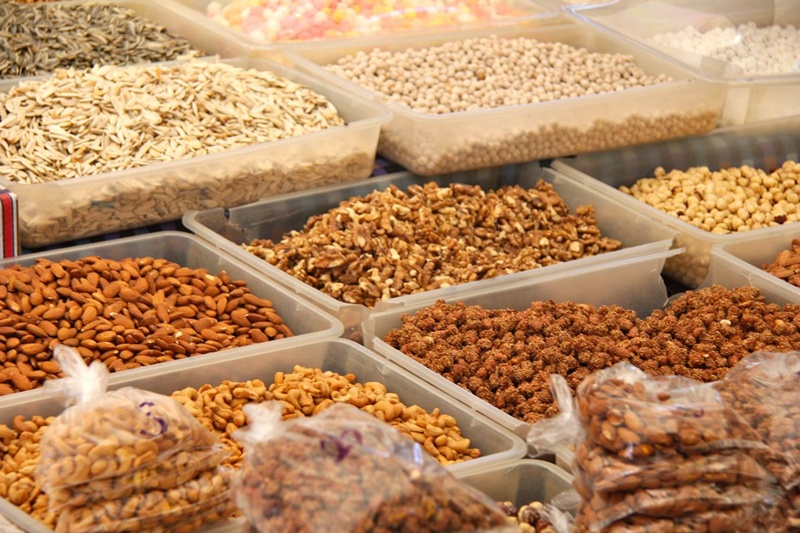 Bodrum Peninsula
This growing town sits on a peninsula which demands exploration. If you have a boat you can anchor wherever you like and do so. You may spend a day at Orak Island Bodrum, another in the town itself, perhaps visiting the imposing castle or enjoying a lively night before returning to your boat and sailing off to somewhere quieter. The choice is yours. With a week on the seas around the Peninsula you will never have a better chance to relax.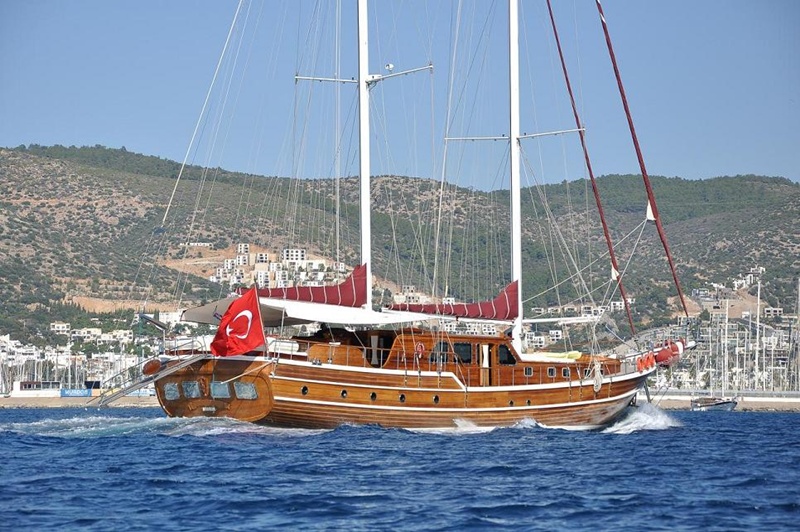 There are some obvious ports of call if you want to drop in for a coffee, beer or meal.
• Turgutreis has a lively market on a Saturday where you can stock up with food, barter for local textiles or just enjoy the atmosphere.
• Bitez Beach is a moon-shape, a bay where there are a number of bars and restaurants in the small village of the same name.
• Gumusluk is a fairly well established small town that was originally just a small fishing village. It is now a place that attracts artists and sculptors and hosts its own musical festival each year.
• Yalikavak is one of the deepest marinas yet if you have your own boat, you can drop anchor anywhere.
That is the point; your own boat gives you complete independence. You can avoid any crowds or join in if you so wish.
Bodrum itself
Bodrum has been a settlement since ancient times. It was a Carian city that the Persians captured, only for Alexander the Great to force them back as he expanded Macedonian interest as far east as India. Inevitably its importance was sustained because of its coastal location and in modern times that has been a reason why tourists have been coming here ever since regular regional flights began from the major population areas of Europe.
The airport serving this region is in Milas an inland town which is comfortably less than an hour away by road. The flights start when spring arrives and continue until winter approaches. During that time the population increases enormously and tourism is the main thing that sustains the peninsula even though, as a very fertile region, many are still involved in agriculture, and of course fishing.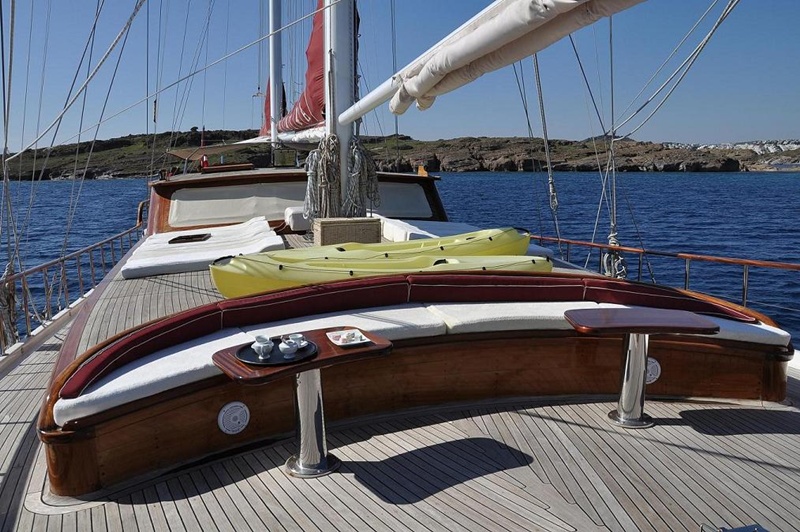 Further afield
The Greek Island of Kos is just a few miles offshore and other Greek islands are easily accessible. I means that Bodrum has also become a starting point for those wishing to visit the Greek Islands in the Southern Aegean.
Charter boats can be hired with a personalised itinerary to do whatever their clients wish. Some are more than happy to visit the quiet coves of Bodrum Peninsula. Others may like to see a Greek Island during their holiday. It is a matter of personal wishes and those that visit the webpage can find out more. If you take the time to look at the website you will see the regular tours on offer but that is by no means exclusive. Experienced captains can make a cruising holiday an unforgettable experience. Bring your own ideas, and lean on the experience of your captain. Cruise once and you will be back.