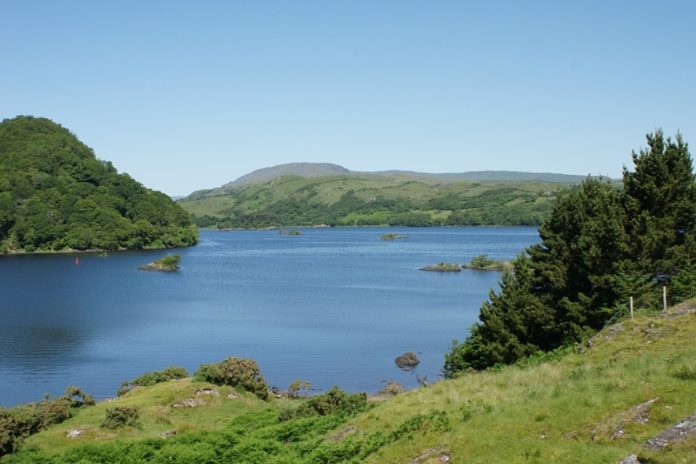 Spectacular views, charming landscapes and amazing waterways are all to describe the beauty of Westmeath, the beautiful Ireland destination. It is like a heaven blessed with natures beauty. Westmeath is a perfect place to relax and unwind from stressful daily life hiding you in beautiful locations.
Among the many attractions available, you can also enjoy your time in a beautiful country house such as Mornington House enjoying the scenic views of landscapes which Westmeath has to offer.
Unforgettable Things to do in Westmeath
While Mornington house is strategically located in Westmeath, the hotel itself is a perfect place to spend a relaxing holiday. Other than that here are some of the popular major attractions in Westmeath for you to spend time with your family with lot of remarkable experiences.
#1: Spend your time at Tullynally Castle and Gardens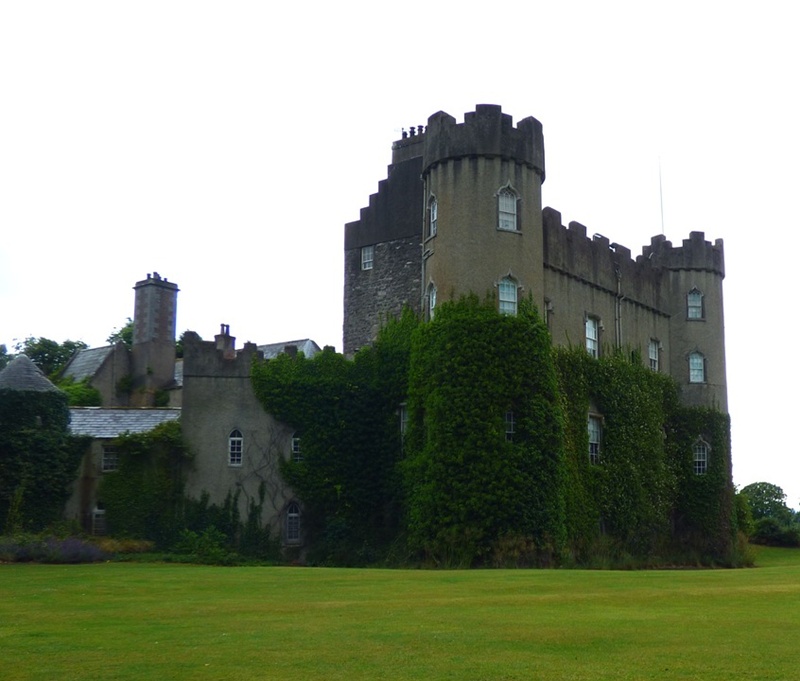 If you love to spend time among superb views and beautiful lush trees, then Tullynally Castle and Gardens is the perfect place in Westmeath. There is also a special tree trail to follow if you are one of the tree enthusiasts.
#2: Visit Locke's Distillery Museum
Locke's Distillery Museum is another must visit attraction where you can also have a look into the oldest pot still distillery in the world. From 1757 to 1957, this place was busy with its whiskey production and currently the museum offers guided tours which offer you to view the process of distilled Irish whiskey production.
#3: Explore Fore Abbey Monastery
Your trip to Westmeath will not complete if you don't visit Fore Abbey, which is one of the ancient monastery in Westmeath. It is also considered as one of the less known attractions with ancient ruins in Ireland. This would be a great place for you to spend time exploring architectural details and beautiful views.
#4: Stay in Mornington House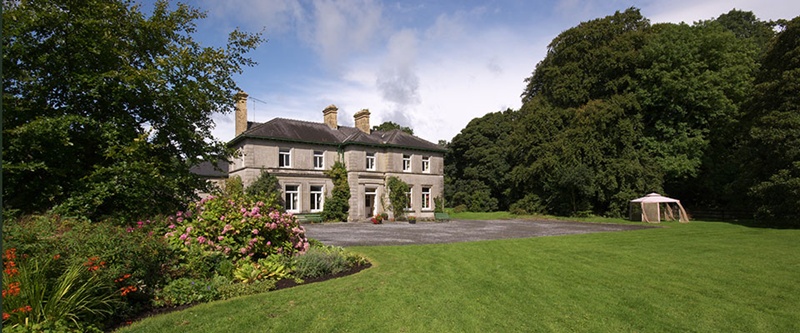 While you are in Westmeath, staying in a beautiful place will make your holiday more comfortable.
Built in the early 17th century and enlarged in 1896, Mornington House is the perfect place to spend your holiday while exploring the history, architecture and delicious Irish meals. This is the best way to understand Irish culture and you can spend hours exploring the delightful small villages nearby.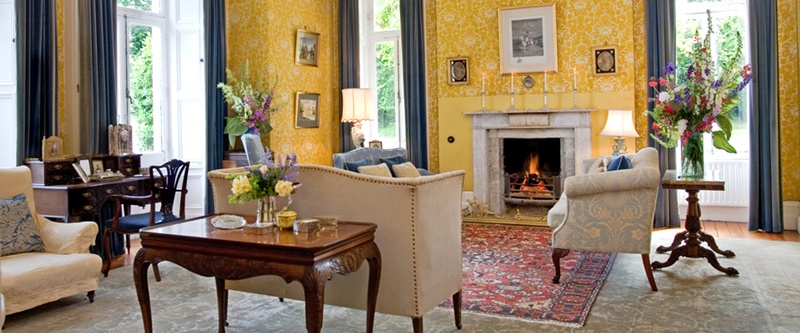 Mornington House is a bed and breakfast to stay comfortable during your trip to Westmeath. Located 1 hour away from Dublin, Mornington House is ideal for experiencing romantic country breaks surrounded by the charming landscapes, lush forests and amazing views of lakes. You can also find some interesting information about the history of the Mornington House by visiting www.mornington.ie

I hope you will have an exciting holiday in Westmeath among the spectacular views.