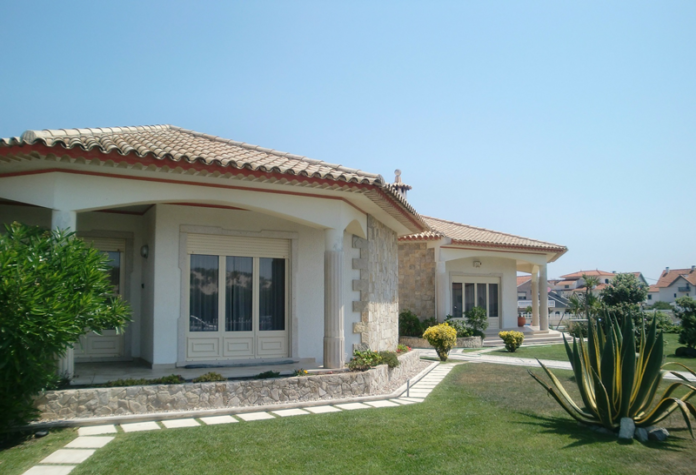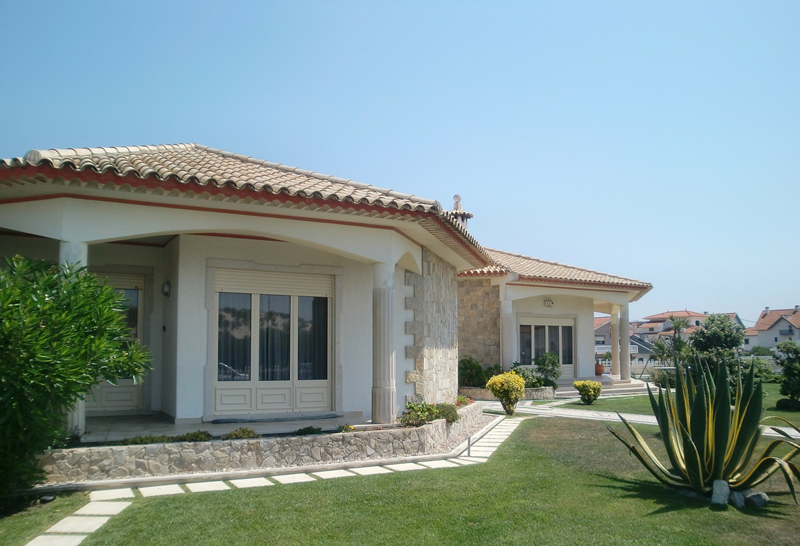 Choosing a luxury holiday villa rental or opting to stay in a hotel that offers a myriad of inclusive amenities is something that many families and groups ponder over.
There are certainly advantages to both, but these will only be seen by trying each. In this article we come down on the side of holiday home rentals, be that a luxurious villa, modern town-house or comfortable seaside apartment. Luxury holiday villa rentals are the type of holiday that more families and groups than ever before are opting for.
Privacy with privileges:
Choosing a private home as your holiday rental offers privacy for your party. Many opt for premises that have their own private gardens. These are tended on a regular basis throughout the year and most will be in tip-top condition with relaxation areas, calm seating areas that offer the perfect spot for 'me' time and to gather thoughts.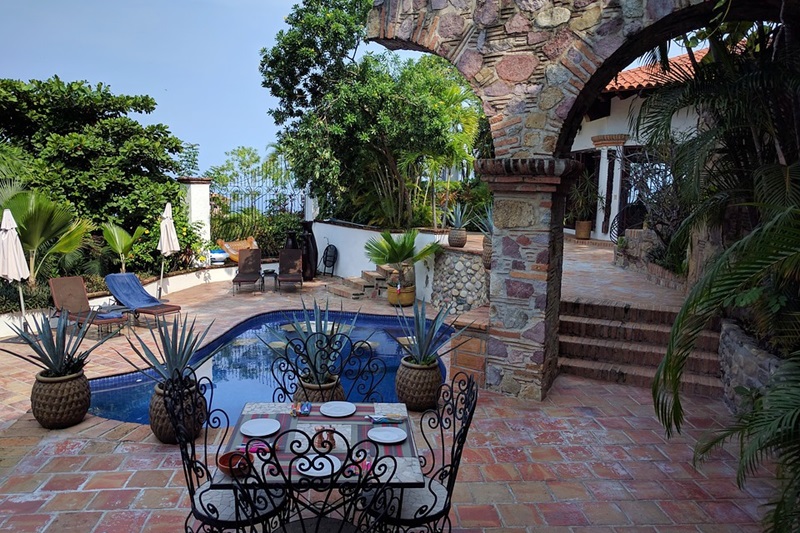 Al-fresco dining and swimming pool relaxation:
Patio areas for eating al-fresco are the perfect tonic for a meal produced using local ingredients and accompanied by a glass of wine or two.
More often than not these homes offer private swimming pools with deck areas containing loungers and umbrellas that allow as much sun or shade as an individual requires.
There will be a fully equipped kitchen with cutlery, crockery and glassware which means that snacks and far more substantial meals can be prepared as and when your party are ready to eat. Another bonus is that as long as the fridge is kept stocked with your choice of drinks there will be soft drinks, beer and wine to enjoy at leisure.
Indoor comforts:
For indoor relaxation there are comfortable lounges, a dining room and en-suite bedrooms with private balconies that afford personal time as and when required. Some of these homes even offer games rooms that will help keep the children (and children at heart!) fully amused.
Ideal for entertaining:
One final advantage of the many offered and that must be mentioned is from an entertaining angle. If you have friends in the area you have chosen for that well-deserved family holiday, or you make new acquaintances while out and about, you have the perfect opportunity to invite them back to your new, temporary home for drinks, an afternoon/early evening barbeque or even a more formal dinner party.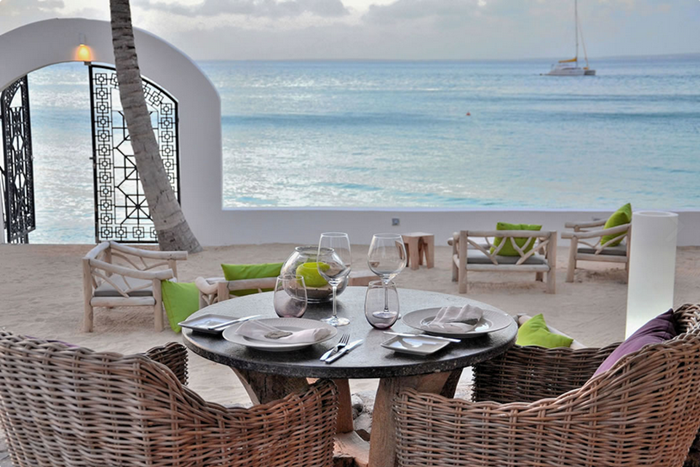 Cooking and cleaning does not constitute a holiday!
The above advantages of having your own private home away from home would appear to have one distinct disadvantage. That is the fact that while comfort and privacy are yours, unlike hotel accommodation, you will need to carry out housework, and be seconded to what may seem like a far too regular attachment to the kitchen in order to feed those hungry holiday mouths.
Securing hired help does constitute a relaxing holiday:
To overcome these unwanted chores while on holiday and allow all group members to fully relax and recharge their run-down body batteries, the simple solution is to ensure that when booking your private holiday home, you also secure the services of a maid to clean either on a daily basis or several times per week, and you employ either a full-time cook or one that is available for certain times each day to suit your group's needs.
In many countries the cost of such services is extremely cost effective and really do make that luxury holiday home the perfect getaway for each and every one of your party.