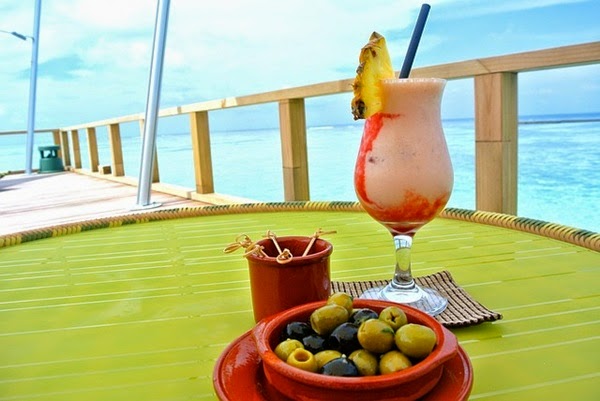 Are you planning a holiday in St. Martin? With daytime full of sunshine and beachfront views which are breathtaking, St. Martin is one of the best places to spend a cozy holiday in Grand Case.
Things to do in St. Martin
With stunning beach around, what else you can think of other than water sports or spending time having a sunbath? Boating, diving, snorkeling and there are many ways to explore St. Maarten or St. Martin while indulging in French meal.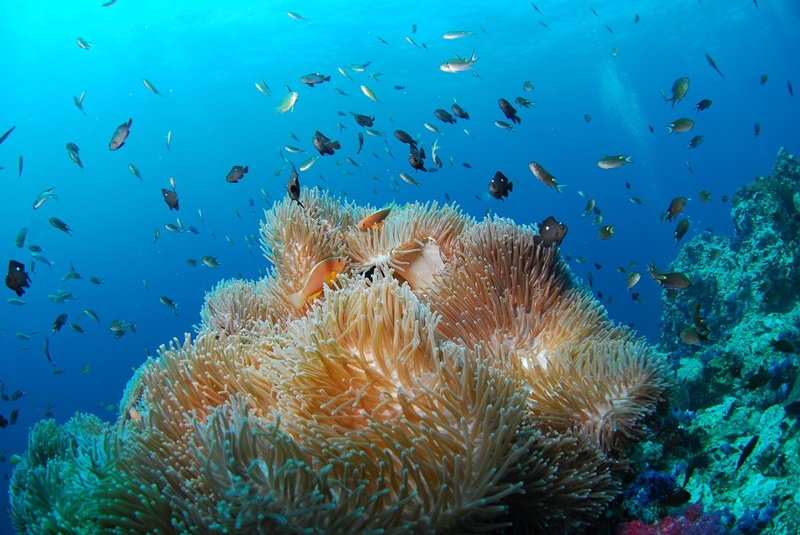 If you are tired with beach views and water sports, then spend a day for shopping at Marigot which is a place for beautiful cosmetics, liquors and much more. Interestingly St. Martin is completely Duty Free! You can shop till you drop!
Luxury Accommodation in St.Martin
Nestled strategically in a stunning place with breathtaking views of beautiful Caribbean Sea, Le Shambala is the ideal place for you to indulge with French cuisine. Its undeniable hospitality will overwhelm you. Be it a fish wrapped in banana leaves or a delicious dessert, Le Shambala is an ideal place to unwind yourself after a tiresome day.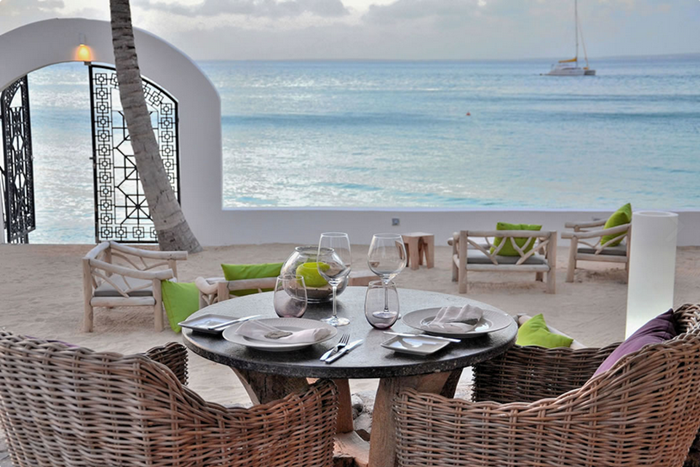 The luxury suite of Le Shambala features the mix of both traditional and modern architectural details making it a cozy place for any of its guests. With almost all necessary facilities for a luxury stay including private swimming pool, free WiFi, flatscreen television, and a private garden, you will feel Le Shambala as a home away from home.
Watch Sunset at the Sunset Lounge
The best part of visiting St.Martin is that you can spend beautiful and relaxing evening while watching breathtaking sunset. Just imagine your experience watching sunset while enjoying delicious meals which St.Martin has to offer. This really sounds romantic, isn't it?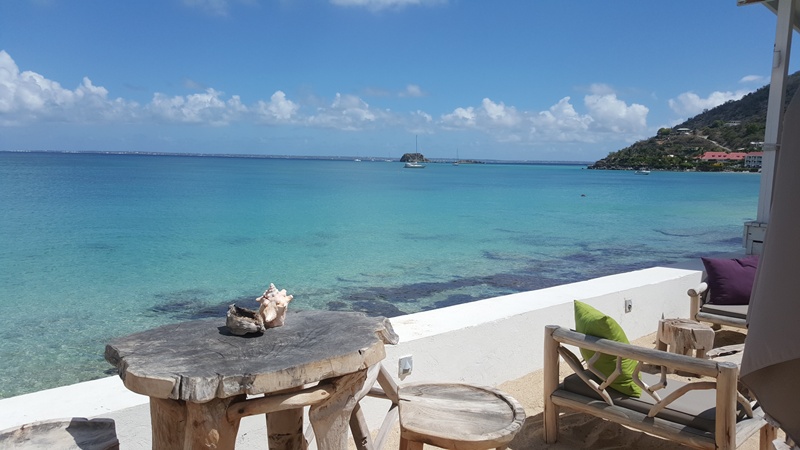 The Sunset Lounge at Le Shambala is the ideal spot for watching sunset while sipping a cocktail and enjoying tapas with your loved ones. You will never forget this moment for your entire lifetime as the sunset of St.Martin and delicious food of the Sunset Lounge both are unique and remarkable.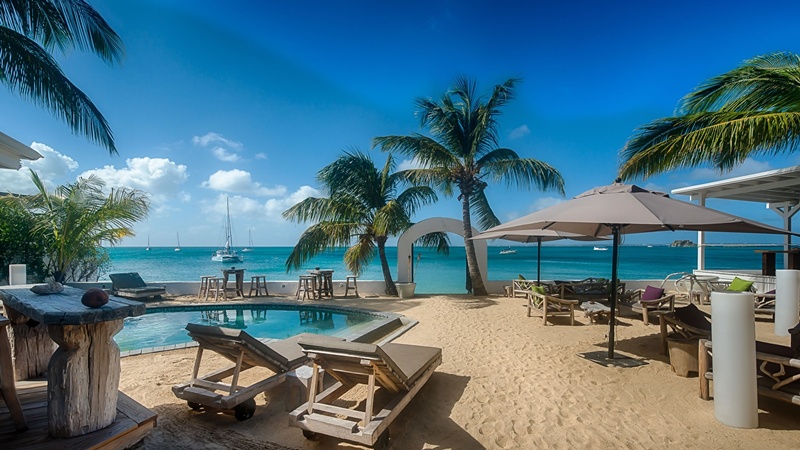 Live music will make you feel so relaxed and of course there are many other food choices if you want to try.
With best accommodation, irresistible food and many attractions around, what else you can expect for a remarkable holiday in St. Martin?