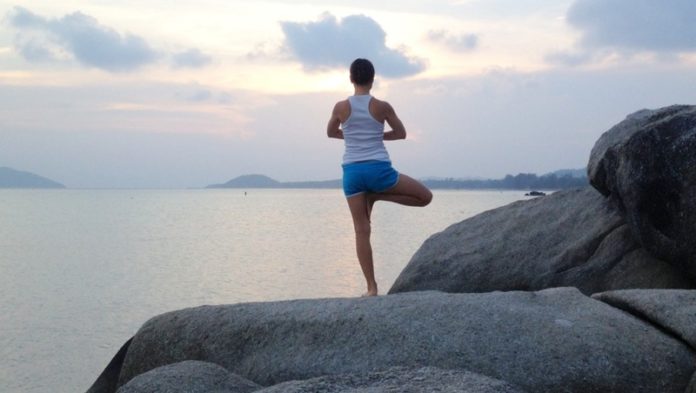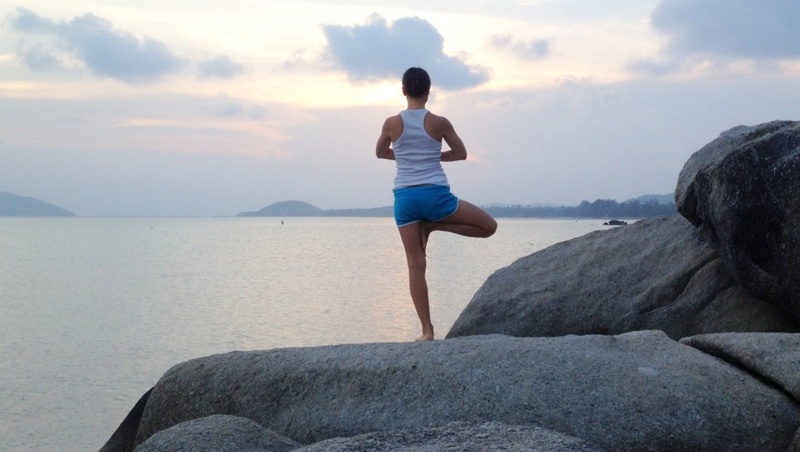 Just imagine practicing yoga in a beautiful corner of the world with sounds of birds and whispers of wind around you! That is the best part of learning yoga. You will spend your time treating your body and mind in contact with beauty of Mother Nature.
By spending few weeks of your life to learn yoga, you will learn to live your life. After inspired with the yoga teacher training programs offered by Yoga Thailand, all these thoughts came to my mind. Today I am with full of positive feelings towards Yoga and its spiritual training techniques. As a result, I wrote down all my thoughts until I complete this post on how a yoga teacher training program can change your life. Read on and please let me know your ideas at the end of the post.
How a Yoga Teacher Training Program Can Change your Life?
It will improve your focus and concentration
You are practicing an ancient art which helps to improve your spiritual capabilities. Meditation is part of your yoga training program which helps to learn how to focus and concentrate your mind. This is really helpful for everyday life to do any task with your best concentration.
You'll start to notice changes of your body
Yoga helps to find the inner capabilities of your body. It will help to understand the strength of the body with different poses. By practicing and learning yoga poses and techniques, you will improve your capabilities of controlling your strength of the body. You will become the controller of your body and mind. As a result, you will start noticing many positive things in your body which you never experienced or noticed before.
You are practicing kindness and compassion
In any yoga teacher training program you will learn the basic truth of the humans and the world. That is everyone wants to love and to be loved. You will learn to practice kindness and compassion towards the others which is essential for the society. You will start living a new life with full of kindness and compassion and in return you will also receive the same, isn't it?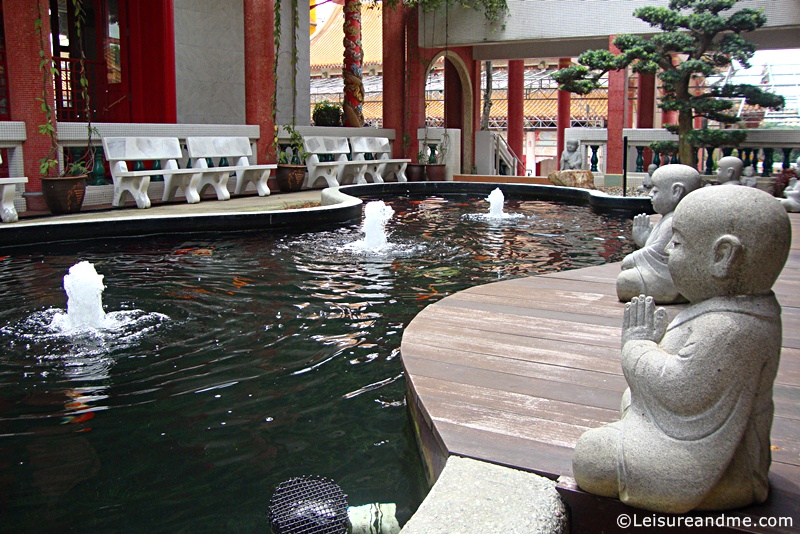 Other than the above mentioned, you will learn how to share and live with others at the time you follow the yoga teacher training program, because you will meet others of same minded people. Knowing new people from around the world and making new friendships with like-minded people can change your life in a positive way.
Finally, a yoga teacher training program will change your life in a positive manner and you will be living truly in this world! To read more details on yoga teacher training program on Thailand please check You will inspire by knowing the benefits of Yoga.
I'd love to learn yoga. How about you?