When you think of Napa Valley, the wine country, it doesn't really scream "family vacation" does it? You're more likely to think of a romantic getaway than a summer break. But here's why you're wrong and how to explore the beautiful region with children in tow. You may be surprised just how family friendly Napa Valley really is.
What to See
If you're thinking about visiting soon, book now for the end of November. Napa Valley is the most beautiful in the late fall, when the fields turn to rich hues of burnt orange, vibrant red and magnificent purple, depending on the exact variety of grape. You can enjoy the views from a hilltop winery or get immersed amongst the color for some beautiful vacation snaps. It's not all in the nature though, the region also boasts unique architecture in some of the wineries like Darioush and Castello Di Amorosa.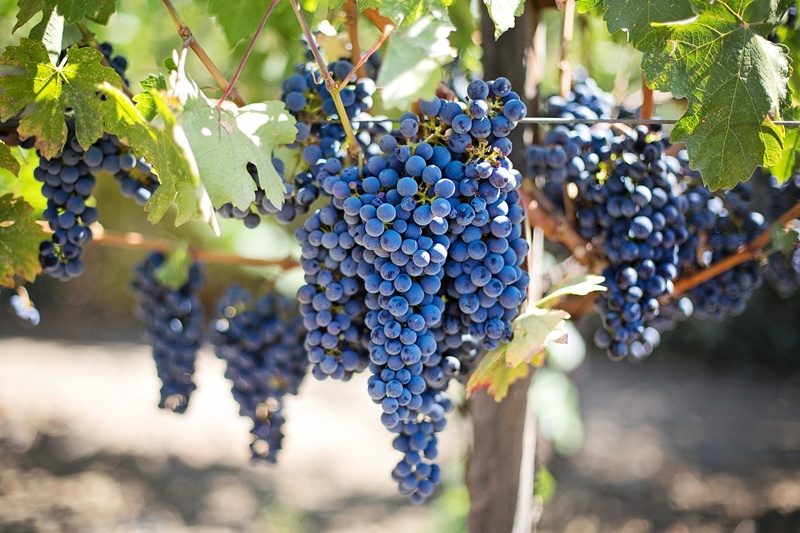 Turn sight seeing in to a fun activity for everyone by taking the tour on bikes and going the scenic route along the Silverado Trail. This small highway winds up the valley and is prettier and less busy than the typical highway 29 route.
What to Do
You may think that wineries aren't the ideal place to take kids, but there are a few in the region that cater for just that. They can enjoy the ropeway at Sterling Vineyards or feed the fish at Robert Sinskey Winery. The Napa Valley Wine Train even has family friendly BBQ nights on their open-air Silverado Car.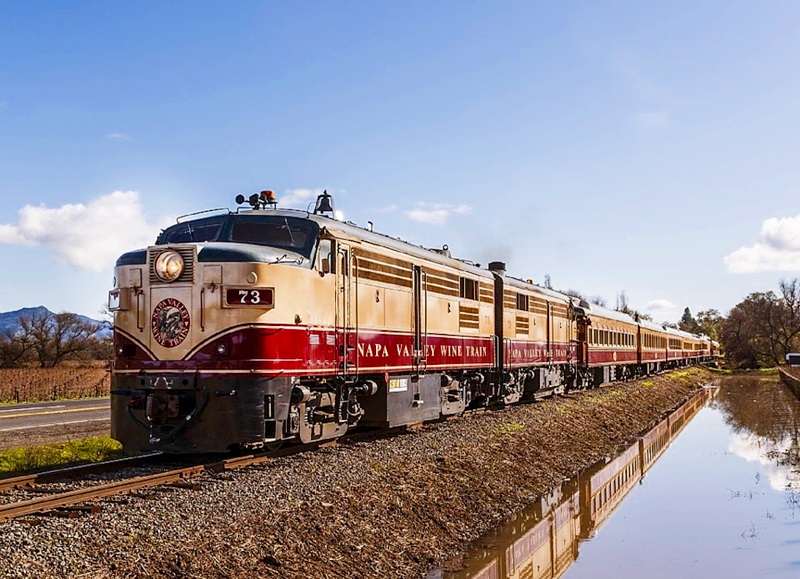 Napa Valley is also a foodie's paradise and something the whole family can get on board with. Grab a bite at recommended Brasswood Estate in St. Helena, offering a bakery and a bar + kitchen with an Italian-style menu.
When you're not eating or drinking, take advantage of the many hiking trails in the hills, or make a trip to Calistoga's public pool which, in the summer, caters to families. It includes a kids pool, complete with fountains and a diving board – what more could you want? Small communities in the area also have some amazing playgrounds, so you're never far away from a boredom busting idea.
Where to Stay
When it comes to accommodation, make sure to pick a family friendly place. A lot are aimed at romantic stays and honeymooners, so rather than going for a cute B&B, choose a larger hotel. A pool is an obvious bonus, allowing you time to relax, have a drink and finally get round to reading that novel. For example, the Marriott Hotel in the heart of the valley offers an outdoor pool, whirlpool and even a fire pit to relax around at the end of the day.
If you still think you'd rather visit Napa Valley without the kids then by all means, hand them over to the grandparents and book a romantic getaway for two. But plenty of kids grow up here, and why should yours miss out on seeing the beauty of the world?
Save
Save
Save
Save