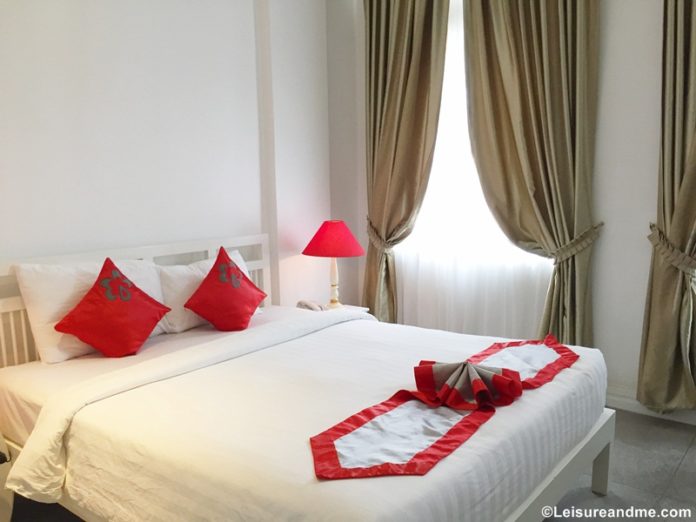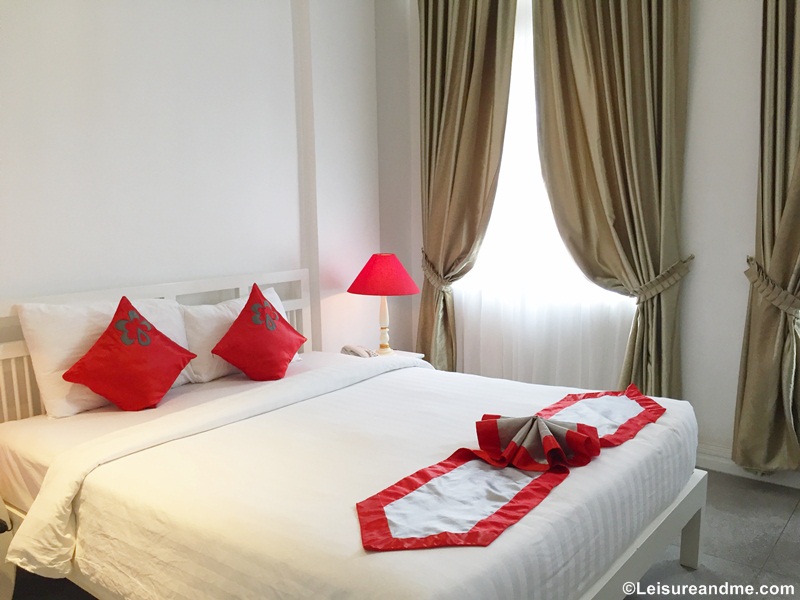 Exotic destinations, inviting food choices and peaceful moments are the rewards of traveling. Magical destinations and friendly people we meet make remarkable moments in our life.
Yes, Traveling around the world is really interesting and exciting. Travelling allows us to find new places and it also allows us to explore other cultures. However wherever we travel or whatever comfortable places we stay, finally we come to our home sweet home. So, we can't forget having relaxing and comfortable time at home from waking up in the morning to sleeping at the night time. During this few hours of daily life we struggle with life challenges, but whatever the life is we need a good rest at night to face the life on the next morning. This is why having a comfortable bed is always important!
But, having a comfortable bed doesn't mean that you need a luxury looking bed frame covered with luxury bedding. Instead you need to buy a good quality mattress and comfortable pillows to help you a good sleep. Of course, you can easily arrange a luxury looking bedroom in a budget and enjoy a comfortable sleep same like you dream in luxury resorts.
With that in mind, I thought of sharing this post which I like to share the 3 things you need to know before buying your mattress. When you own a good mattress, it is easy to convert your room into a luxury looking comfortable bedroom same as a hotel room.
What are the 3 things you need to know before buying your mattress? Answer is simple. Before any other things such as price, brand, durability and reviews you need to check Firmness, size and material of the mattress before you decide. Why Firmness, size and material are important things to consider before buying your mattress? Here are the reasons.
Check Firmness
Firmness is really important when you buy a new mattress. But always don't select your mattress by reading the manufacturer's label which says extra firm, medium firm or firm. Such measures can be different from manufacturer to manufacturer. Instead, test the mattress for it's comfortless. Most mattress shops allow testing before you buy. If you buy mattress online, check the recommendations before you buy any mattress. By reading consumer reviews, you can always get some idea about the mattress quality and firmness. While a firmer mattress is not the best option to select, a softer is not good either. Therefore select your mattress that is firm and comfortable for a good sleep.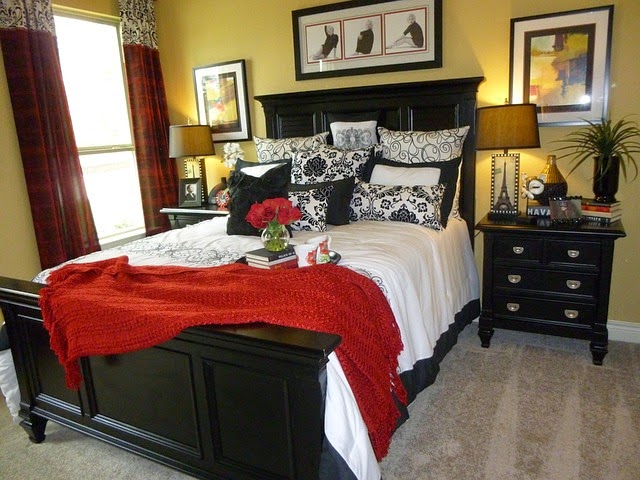 Check the Size
You know that already. You need to check the size of the mattress before buying. You need to fit your mattress to your bed frame. But, if you think in this way, it is wrong!
Instead of matching a mattress size to your bed frame, think of having a comfortable sleep. If you look for mattress that can fit two people, you need to buy at least Queen Size. If you look for family bed, it can be King size. In this way you will have a good sleeping space than squeezing. You can easily refer to a mattress size chart to know the dimensions of your mattress that you need to buy. Also don't forget the fact that you need to buy a mattress that is longer than the tallest person who is going to sleep or share the bed.
Material of the mattress
You will find that there are mattresses made of different materials available in the market. Technologies range from memory and air foam, to water, coils and more. Needless to say, you need to check the material and quality of the materials before you buy. When it comes to material of the mattress, many people forget to check the material of the mattress cover. They only check the layers and foam inside the mattress. However, don't forget the material of the mattress cover too as that will serve as the outer layer of the mattress.
When you pay more attention to these factors such as Firmness, size and material, then you can easily select a good quality mattress that is also durable. Don't forget that most people spend most of their lifetime on bed. Having a good sleep is vital for a healthy life. It is important to get the sleep you need. So, the mattress has a really important task on our health.
Do you change your mattress after few years of using? May be it is time now for you to think of the mattress or change it if needs!
Save
Save
Save
Save