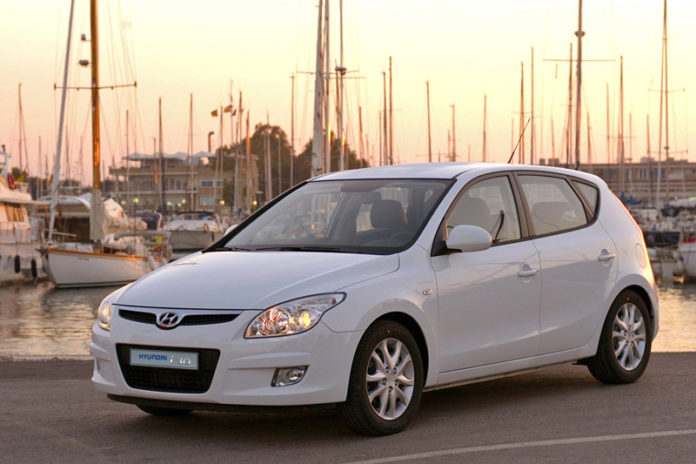 During his work in the travel industry in Montenegro, our founder Kirill Antoshin became increasingly aware of the rise in the number of tourists looking to rent a car. He was called on to assist many people in working their way through this process and noticed the lack of sufficient resources for auto travel. He decided to remedy this problem, and in 2010 he established Auto Travel Company.
Our business operates with the goal of assisting the auto tourist in his travels through Montenegro. Besides providing extensive information and advice about local auto travel, we operate as a nerve center for car rental. Our website auto-travel.me compiles the rental offerings of numerous companies. These companies list their cars at the usual prices with no addition of agent's commission or fees, so you have the combined benefits of convenience and economy.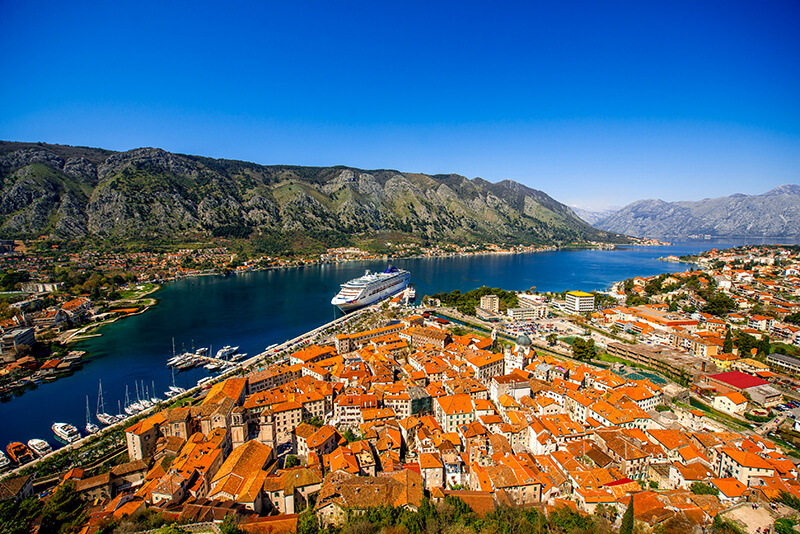 Our service stands head and shoulders above our competitors. As we seek to serve our clients, we try to streamline and personalize the car rental process. We are the only service which offers three features that resolve commonly heard complaints from travelers:
The ability to choose a specific car rather than merely a "class" of car.
The finalization of a reservation immediately rather than after hours of delay.
The payment of only part (15-20%) of the total charge when booking, rather than paying in full.
Our goal is to relieve the stress of renting a car so that you can keep your mind on your trip and not on the problem of transportation.
We also try to make the procedure of picking up your car as simple and straightforward as possible. This begins when we bring your car to you. Your rental manager will meet you at the airport or another predetermined location and take you to your car. Together, you will carefully inspect the car and record any flaws in the condition. After signing the rental agreement, you will pay the remainder of your fee, and then you are free to explore the glories of Montenegro.
As an auto traveler, you will find our website to be an invaluable resource. We provide extensive information about the practical details of road travel, such as what you need to know about the traffic laws of Montenegro as well as about the police, the traffic fines, and the details of crossing the border. We suggest various destinations and routes, tell you about the use of cell phones, and discuss how to access the internet. We even give you detailed information about all the aspects of traveling in Montenegro with children.
If you plan to travel around Montenegro by car, there is a lot you will need to prepare. We will help you to get started on your holiday with ease and comfort. Our goal is to ensure you get the most out of your trip, and we believe this begins with being well equipped and well informed. Auto-travel.me is a resource no car traveler in Montenegro should do without.
Save