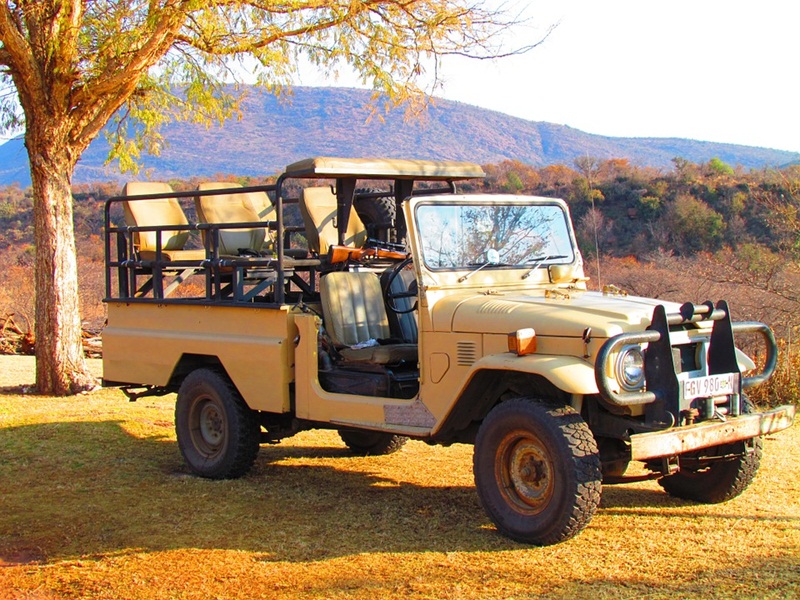 Self-drive in Uganda is indeed a thrilling experience. Moreover, in Uganda, road transport is considerably cheaper. Also, cars are the fastest mode of transportation in this beautiful country that attracts tourists each year.
As I am planning our trip to African countries, Uganda is one of the countries that is in our bucket list due to the many attractions which we can spend time as a family. We cannot forget about safari tours when we talk about Uganda attractions. However as we enjoy road trips, I'd like to rent a car and explore Uganda enjoying the freedom as this will allow us to stop in any place which we like.
Why renting a car is the best transport option in Uganda?
Self-drive safari is the best option for anyone who is on a vacation to Uganda. During a self-driven trip you have freedom to explore many places at your own pace and you can spend more time in your most preferred places. These are the best reasons for us too to look for car rental options in Uganda.
The professional car rental companies in Uganda offer a wide range of vehicles that are really ideal for the safari trips. These self-driven tours in Uganda are really exciting and enjoyable. When you travel as a family or as a small group, renting a car is great and that will improve the bonding time too.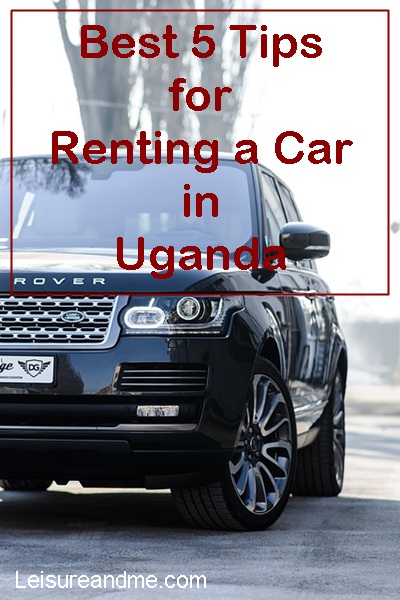 But, before renting a car in Uganda, you also need to know about the road conditions and the driving rules for a better experience. In order to help you to plan your Uganda holiday here I share some useful tips that help you to decide on your car rental in Uganda. With these tips, car rental Uganda will be easier and you will enjoy a relaxing holiday while exploring the attractions!
1. Choose a suitable car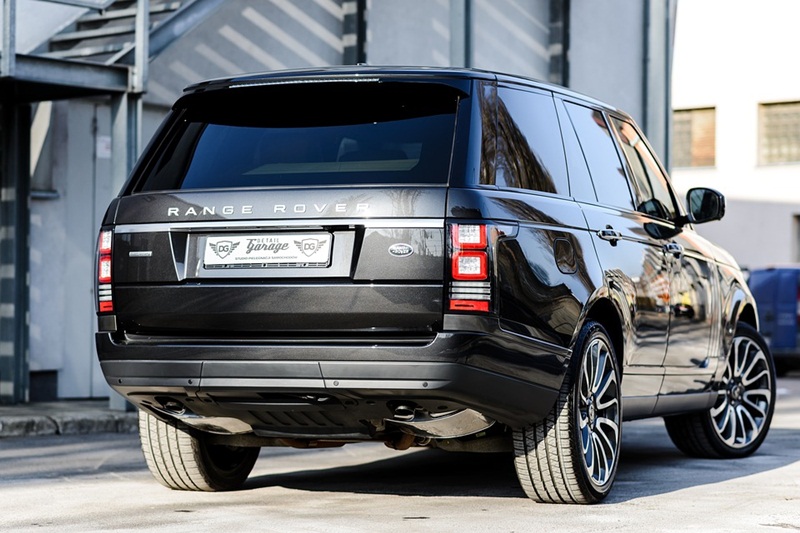 Those who want to rent a car in Uganda may first decide the size and type of the car. For a family or a group, you should go for a larger size. The price depends on the size of the car. Therefore you need to choose the car that fits the purpose of tour, destination and size of your group.
2. Choose a reputed car rental Company
Always give preference to the car rental company that ensures quality customer service. Some car rental companies in Uganda also provide special offers to their customers. You can use such car rental company which is trusted as well as reliable. To find a car rental company, you can easily search the internet. Also don't forget to compare the prices quoted by the different car rental agencies before you decide on the company that you are going to rent your car.
3. Never exceed the speed limit and adhere to the traffic rules
While driving on Uganda roads, you must watch the speed and ensure that the speed limit is not exceeded. Also, before you drive your rented car, know the traffic rules. Follow the rules and drive safely to enjoy a happy and memorable holiday.
4. Know the road condition
The roads in the rural areas in Uganda can be narrow and dusty. There may be some areas with poor condition. When it rains the roads can be slippery. There are no pedestrian lanes separately. The same roads are used by pedestrians, cattle, cyclists and bike riders. Therefore some knowledge about the road conditions of Uganda will be definitely helpful for you to drive your rental car smoothly.
5. Maintain a sufficient fuel stock
It is wise to maintain your fuel stock while you drive. Sometimes fuel stations are located in large distances. Also there will be no fuel stations in the National Parks. Hence, if you plan to go to the parks, remember to go with sufficient fuel stock.
Above are some of the top tips that you need to know and follow when you rent a car in Uganda. Also be sure to know about your routes. By using GPS and road maps, you can easily overcome this. By avoiding driving your car at night you will prevent any safety issues. Since four wheels are more suitable for safari tours in Uganda and for the existing road conditions, you can consider renting a 4 x 4 Car for your Uganda tour.
These are the best tips that I found as helpful for renting a car in Uganda. These tips will sure help us to plan our holiday.So,I know these are helpful for you too to plan your Uganda tour! If you have more tips, please share with me below as comments.