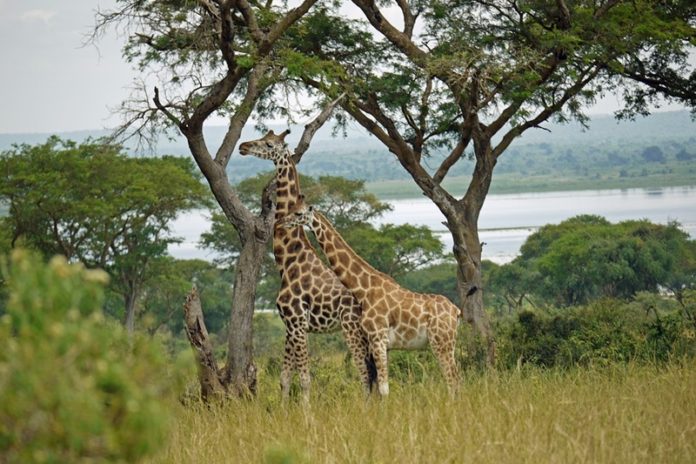 Are you planning to undertake a family safari with children to Uganda but wondering of how you can actually put fun into your safari? Firstly, you have made the right decision by choose the Pearl Africa because you will have fun like never before. While on a Uganda Safari, you will be able to explore different cultures, encounter different African wildlife species like cheetahs, leopards, Rothschild giraffes, leopards, elephants, buffaloes, Rhinoceros, Hippos, Nile Crocodiles and different primate species as well as beautiful birds of interest.
Anyone will agree that undertaking a family safari is one of the few things to plan and bond with your family members but adding fun to the trip is one of the most unforgettable moments you will have, especially if you are traveling with children. Can you imagine what it means to experience a foreign World as a family? The best words to describe that are mind-blowing and adventurous. Forget about the animals you see on documentaries or zoos because while in Uganda, you will see most of the animals in their natural habitats. Therefore, the following are the ways to ensure you have fun with children during family safaris;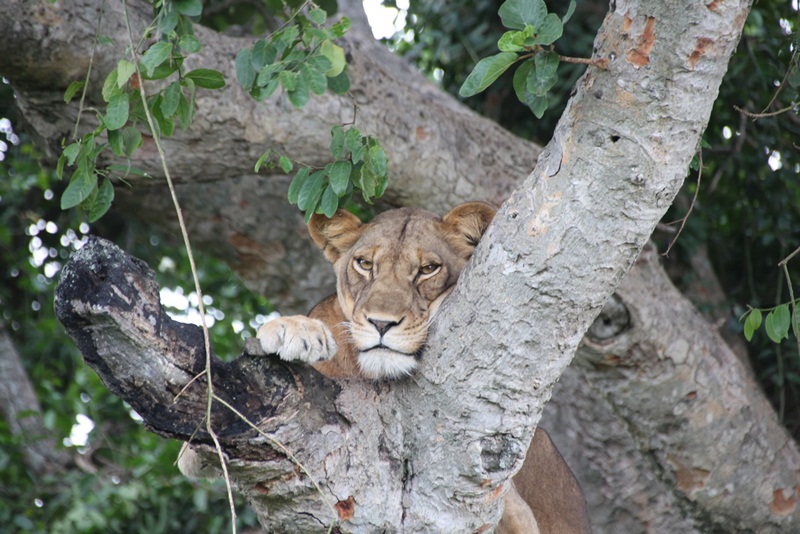 Prepare the children for the family safari in advance
The children have to be prepared for what to expect during the safari, through showing them some Ugandan wildlife videos to put the children in the mood of seeing what Uganda offers. Some of the common movies include Born free or Lion King and other Documentary films.
The Uganda Wildlife Authority offers some interesting children stories that can be downloaded and read by children and these usually show what Uganda offers. For instance, the "Our Africa" book is where African Children take photos of their own country as it is so that children abroad can see Uganda through the camera and eyes of typically Ugandan children.
Additionally, preparation involves packing the right items and clothing such as long trousers/skirts and dresses, short sleeved shirts, sandals/flip flops, cameras and binoculars as well as backpacks.
Involve children during planning for the family safari
The best way to have a fun-filled family safari with children is by involving the children in the planning process because kids surprisingly know a lot of exciting things than adults. As them or inquire from them what they would like to do in the safari and you will be shocked at the things they enjoy and like-cultural encounters, beautiful sceneries, adventure activities and wildlife species such as lions, leopards, elephants, Giraffes and buffaloes.
Cultural activities that will excite them include learning how to drum, dancing, cooking in open fires, making local jewelry which you will find at most destinations in Uganda.
Make sure to add exciting activities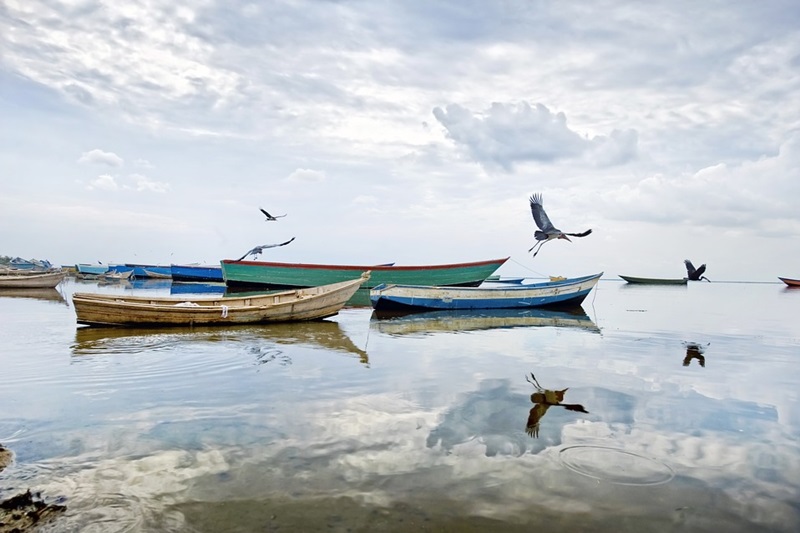 There are lots Exciting activities for children within Uganda. The best activities for a fun-filled family holiday in Uganda include
Launch Cruises or boat trips within Uganda. You can take boat cruises within Jinja, Lake Mburo National Park, Kazinga Channel in Queen Elizabeth and Murchison Falls National Parks, etc.
Game drives in fascinating savanna national parks that host a lot of amazing wildlife
Nature walks within the forests in Uganda
Cultural encounters that include dances, folk tales, storytelling can also add some fun on your family trip. A must visit is the Ndere Cultural Centre where your children will be treated to fun and education entertainment.
Wrapping Up
In conclusion, traveling as a family with children is good for bonding but you can add fun to your Uganda Holiday by preparing the children for what to expect, involving them in the planning process and adding some exciting activities such as game drives and boat trips.