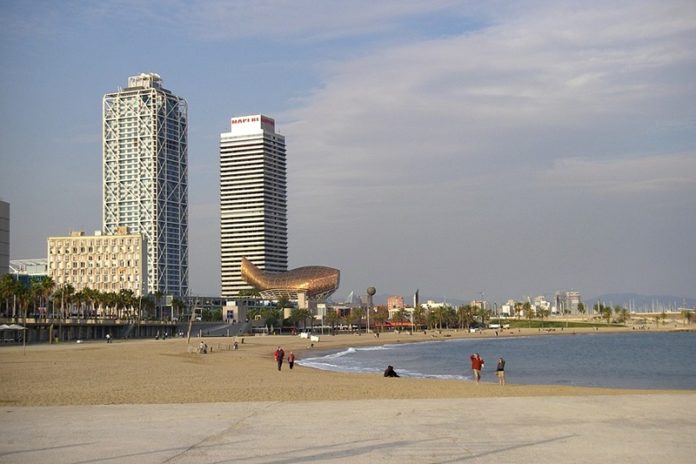 With many attractions and things to do, travelling to Barcelona can be a challenge if you do not plan your activities well. From beautiful architecture to sandy beaches, Barcelona is a holiday heaven for travellers to enjoy their time in leisure activities. Among the many attractions to see in Barcelona, you will find beautiful beaches to spend time which can be a great activity during your holiday. This is why in this post we want to list the best 5 beaches in Barcelona that attracts so many visitors each year.
To experience the Barcelona beach activities, try to book your accommodation near beach. It will be just a few minutes' walk to the beach when you book your accommodation with an apartment such as Capri by Fraser Barcelona. Check https://barcelona.capribyfraser.com if you look for such luxury apartment accommodation in Barcelona near popular attractions.
Below are the tops 5 beaches in Barcelona which you can spend time relaxing or by engaging in water sports. These best 5 beaches in Barcelona will help you to plan your Spain holiday in memorable activities!
1. Barceloneta Beach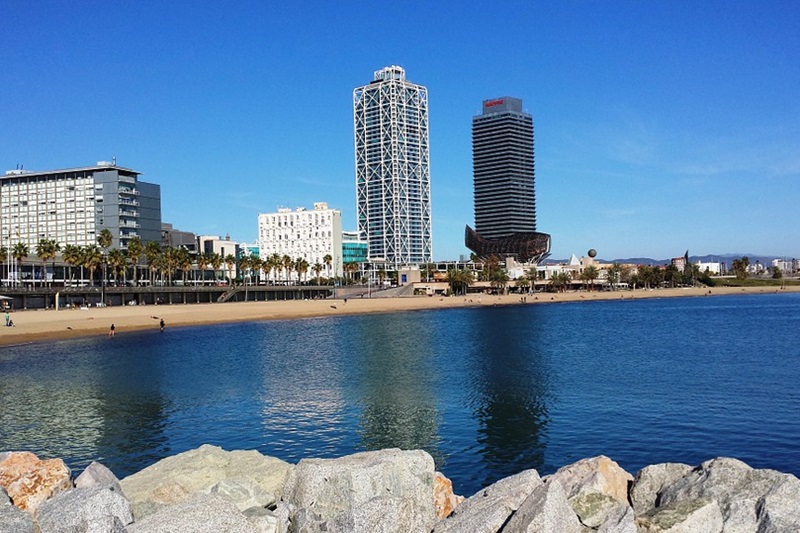 Barceloneta Beach can be the most crowded beach in Barcelona. It is one of the must visit attraction in Barcelona due to its popularity among tourists. From sand artists to street food sellers, Barceloneta beach is one of the best beaches in Barcelona that is perfect for entertaining activities.
2. Bogatell Beach
Few minutes' walk from Bogatell Metro beach, this beach attracts crowds due to its cleanliness. Bogatell beach is known as one of the clean beaches in Barcelona. Be ready with your sunglasses and sunscreen to enjoy time relaxing under the sun!
3. Ocata Beach
If you like spending some quiet time relaxing in beach, then Ocata Beach is the perfect place in Barcelona with very flat beach stretch. Located in North of Barcelona, Ocata Beach is popular as a quiet space with beautiful white sand.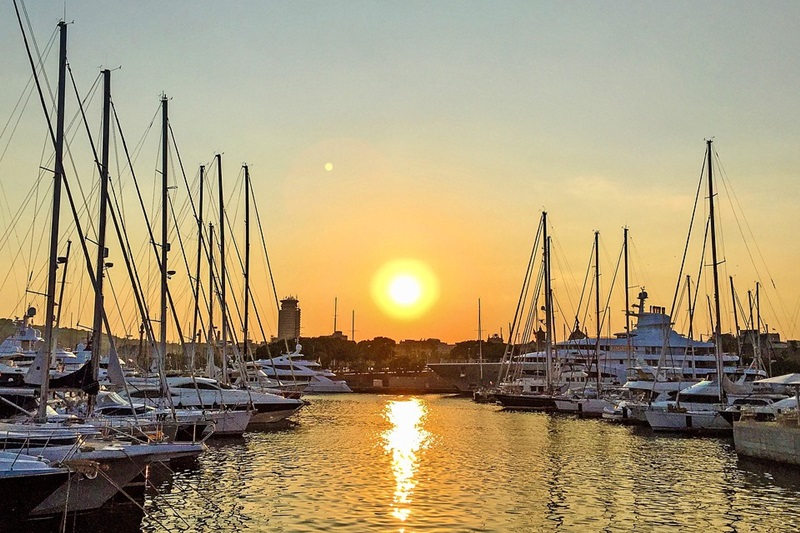 4. Sitges Beach
Sitges Beach is another beautiful beach in Barcelona which attracts both local and foreign tourists. If you visit Sitges Beach, you need to travel around 15 minutes from the Barcelona City Center. This beach is with beautiful white sand and you will attract to the blue waters of the sea. It is windy and calm. Sometimes it can be noisy. It will be a memorable beach experience if you visit Sitges beach while you are in Barcelona.
5. Nova Icaria Beach
If you visit with kids, then Nova Icaria beach is the perfect beach for young crowd. This beach is also near to Icária shopping centre. In Icária shopping centre you will find English language cinema which is an ideal option for movie time among other activities in Barcelona. Nova Icaria Beach is also near to Olympic Marina. Therefore plan your Barcelona trip with few hours in this beach to enjoy your holiday among beach activities.
Above are the beast beaches in Barcelona, Span for a fabulous holiday. If you plan your trip to Barcelona, add at least one beach location to your travel plan in order to enjoy your time among memorable beach activities.