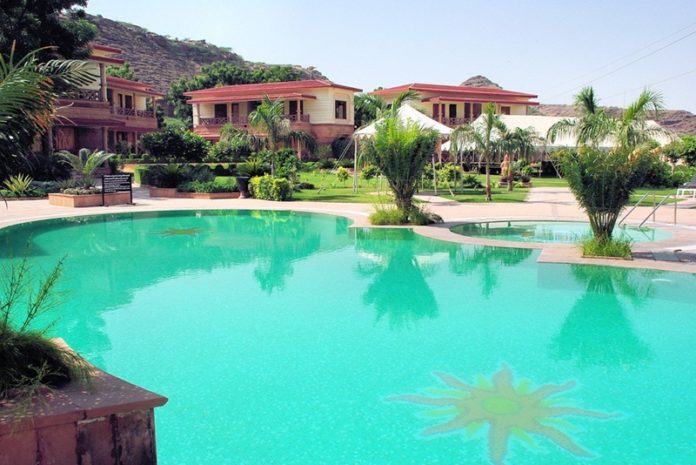 If you check online, you'll find lot of tips on booking hotels. Most of these tips are helpful for finding cheap hotels for a discounted rate. You can easily get ideas on saving from hotel expenses for any hotel around the world. However, if you plan to visit India, then you should have some clear idea on Hotels and accommodation in India. Before booking your hotel in India, it is better to have some understanding on how the hotel accommodation looks like, what are facilities you get and what are the things you need to check specifically.
That's why in this post I gathered some information and tips for booking hotel accommodation in India. Hope these are helpful for you to plan your India travel with less pain.
Check the Location
India is a large country with lot of attractions. Therefore location of your accommodation is an important factor when you decide on any hotel. Check the location of the hotel with your travel plan. Try to find accommodation near to major attractions, so you can save time on travelling. You can easily find hotel accommodation in India from online travel agencies and travel search engines which are specific for India accommodations such as Makemytrip, Oyo Rooms, ZoRooms, Yatra and Musafir.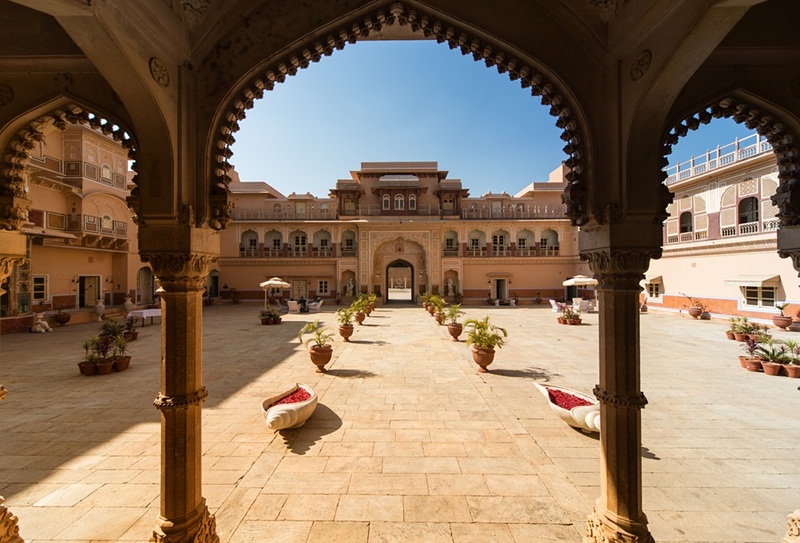 Check the facilities and complementary items they provide
You will find hotel accommodation for different rates. Some hotels in India offer very low rate and good if you look for a budget hotel. However, check what are the items include for the rate.You will definitely need to check for mosquito nets as mosquitos are common for most of the places.Also check for the toilet type if you go for a cheap hotel. Some hotels are with squat toilet, but if you really consider the cheap rate for accommodation in India and fine with squat type, then you will be fine. Otherwise, you will not be comfortable with your accommodation. Having a small towel with you will be an advantage if you go for a budget hotel because some hotels don't provide you bath towels.
Find coupons and save money
In India you will find both cheap hotels and expensive hotels.Although cheap budget hotels do not provide all the comfortable facilities,you can have comfortable stay if you book a five star hotel or even a reputed hotel which are not budget hotels. You will enjoy your trip with comfortable stay in a quality hotel,but expenses can be higher too. This is where you need to find ways on how to save money on hotel room expenses.
If you search, you can easily find coupons for popular hotel chains and hotel booking sites such as Makemytrip, ZoRooms, Oyo Rooms, Yatra and Musafir. By using coupon codes, you can actually save a lot of money and sometimes rates are up to 50% lower than normal booking. If you don't believe me, then check the OyoRooms Coupons by MyCouponPromotion. You'll see lot of ways to save money by using coupons.
Above are the best tips for booking Hotel Accommodation in India. With the help of these tips, we hope you will have a pleasant journey in India.