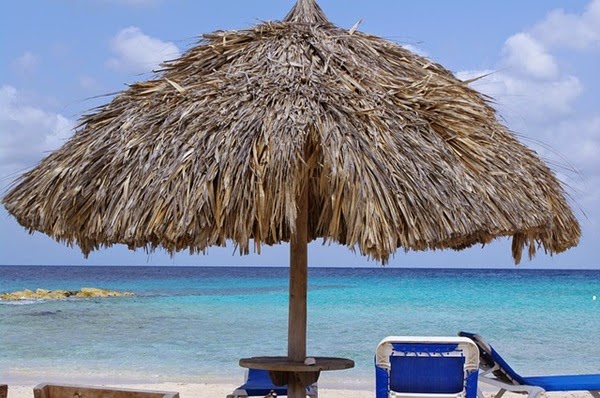 Summer is reaching. Are you planning a
family vacation
? Have you decided to enjoy a summer vacation this year? If you have decided, it is not a surprise because it is common that a large number of families go for a vacation during the summer months .Anyway,
have you decided where to go? If you haven't decided yet, here are some tips to choose a vacation destination for this summer.
Although planning a summer vacation is an easy task, sometimes it can be difficult too as you have to decide the perfect destination according to your preferences.If you choose to travel to hot countries,then you also need to know the travel tips for
vacationing in hot countries
.
#1.Decide on activities you want to do before deciding the destination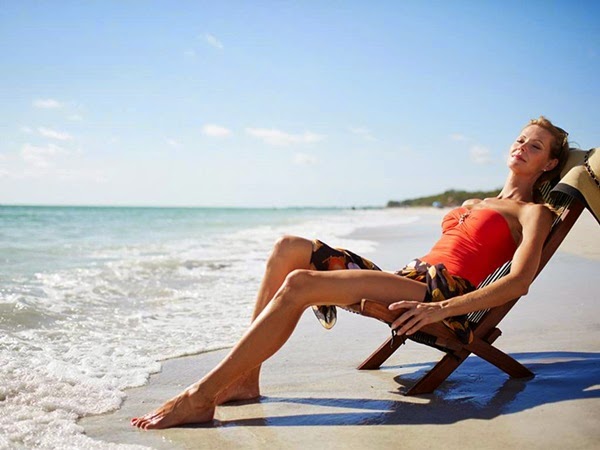 Before deciding on the vacation destination, select scenery. Think about you and your family's preferences.
Decide what you want to do during the summer vacation. Would you like to go camping, sailing on the water enjoying blue water, or be
relaxing at a sandy beach
 where you only see blue sky and blue water? There are lots of things that you can do on your summer vacation; therefore selecting the activities is vital before selecting the
summer vacation
destination.
#2.Research a number of popular vacation "hotspots."  
Once you decide on what to do during the summer vacation, now it is time to select a destination. There are lots of destinations which you can engage in same activity. So, it is necessary to narrow down the destinations to select the perfect place to spend the time.
The best option is, research a number of popular vacation hotspots, and see what are the activities you can do there.
It can become a long process to research and narrow down a collection of summer vacation destinations. You can read travel brochures to find great places or search in internet, there are lot of sites that share information on summer activities and destinations.
3#. Ask friends and family for their experience
Once you've selected few destinations or even after you decide on what are the activities you want to do during the vacation, you can ask your family and friends for their suggestions and experiences. These suggestions can be helpful when you book a vacation.
4#. Consider the other family members who join with the vacation
When selecting a summer vacation destination, it is important to consider about other members who join with you for the vacation. If you travel with children, then decide the
destination thinking them also in mind. You need to consider the age of your children, and the cost of travel.  Also it is important to consider their preferences too.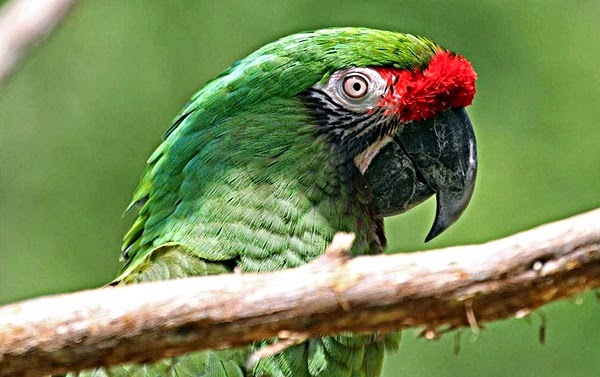 May be your children like to go for an amusement park or they may need to
have a visit for a birds park
,
zoo
or a place like that. Think of their choices and decide the destination accordingly. They will enjoy the vacation for the fullest.
Above are few tips and factors for you to ease out the process of deciding the next travel destination. I hope these factors will enable you to select the best and perfect summer vacation destination without much worries.