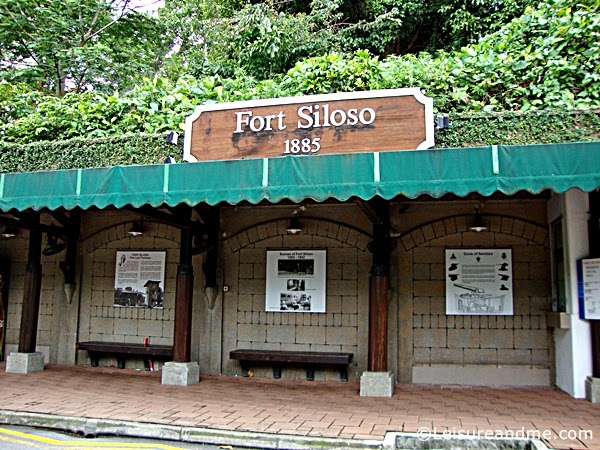 Fort Siloso is one of the attractions that I love to visit again in Singapore.
I've visited Sentosa few times, one of the top attractions in Singapore. Most of the time when there is a visitor from Sri Lanka, we show them few places of Singapore and Sentosa is one of the places we visit. Always Sentosa is in their lists too. However, in any of these visits, I couldn't visit the inside of this Fort Siloso. Actually I really wanted, but the others didn't want. 🙂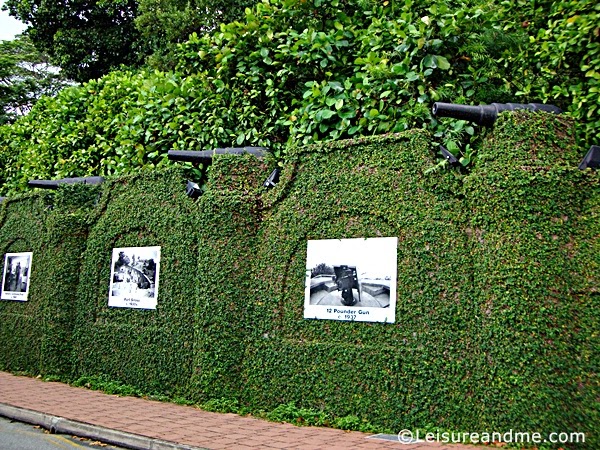 With my eagerness to explore historical places, still Fort Siloso is in my wish list. Always,after visiting Siloso Beach,our next place was this Fort Siloso.We just stayed some time there near the entrance,looked around and returned.In one of such trip,when others were looking around,I captured these moments.Actually these are some captures from outside the Fort.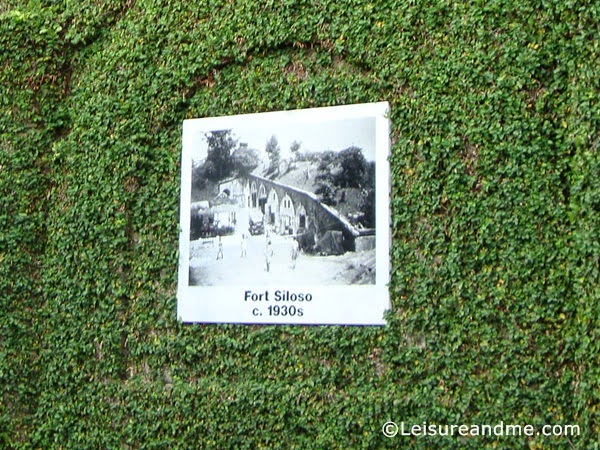 "Fort Siloso is the only preserved coastal fort of Singapore from the twelve such batteries"
At the start of World War II these twelve batteries made Singapore a "Fortress Singapore".
Currently it is restored as a military museum, and open to the public.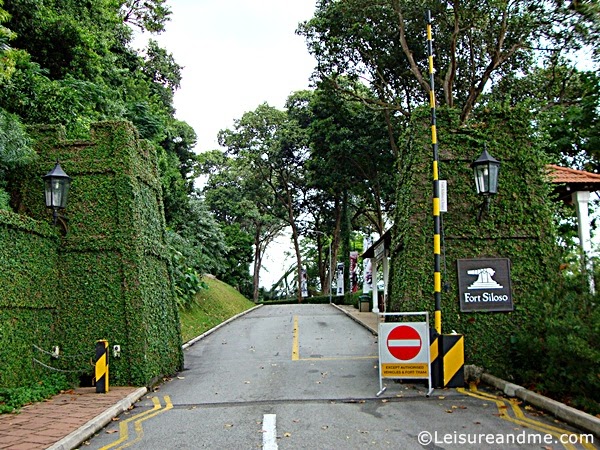 Entrance to the Fort Siloso
To enter the Fort, you need to buy a ticket and there are free guided tours available.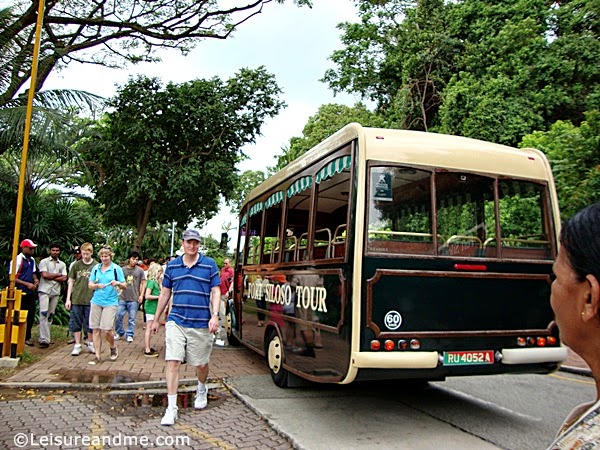 I hope I will be able to revisit Sentosa soon and I want to visit this Fort. And I know, I will have lot of captures to show a legend of Singapore during World War II.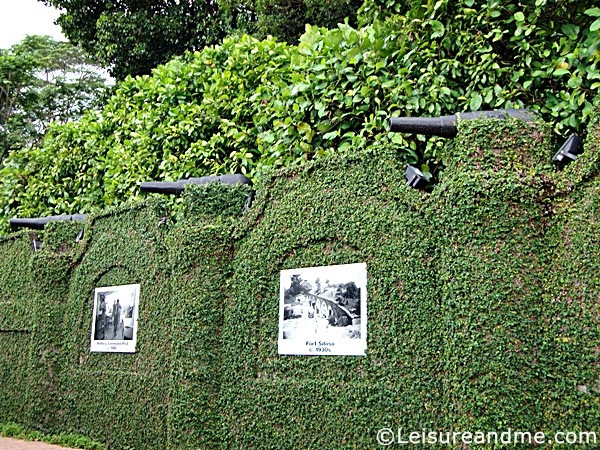 Wall around the Fort