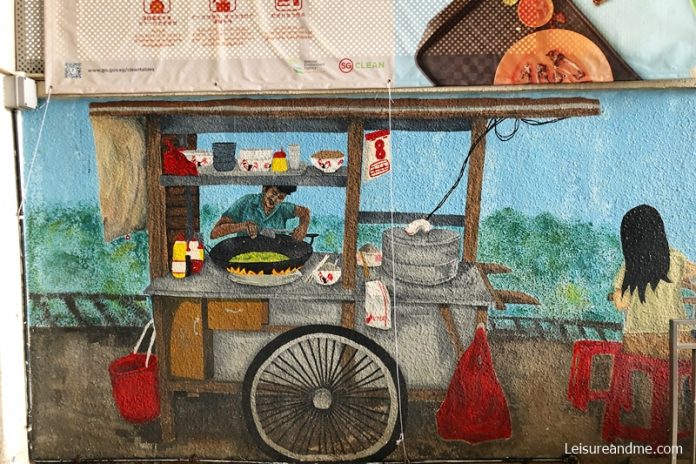 In Singapore, Little India is one of the places to spot murals, artwork and sculptures. I've spotted many murals and it isn't easy to show all those murals in one post. Therefore, Instead of sharing all photos as part of Little India murals, I thought of sharing those in a few blog posts. And today I start the Little India mural series by showing the murals at Tekka Centre.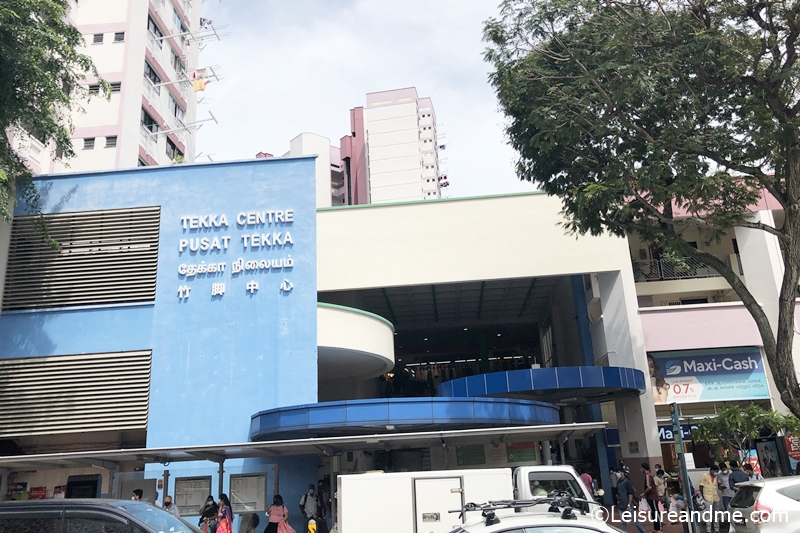 Tekka Centre is a wet market and food centre in Little India where people visit there to buy fresh produces. Other than a wet market, there are many food stalls to enjoy Singapore food and experience hawker culture. The upper floor includes clothing shops. All these make Tekka Centre one of the must visit places of Little India.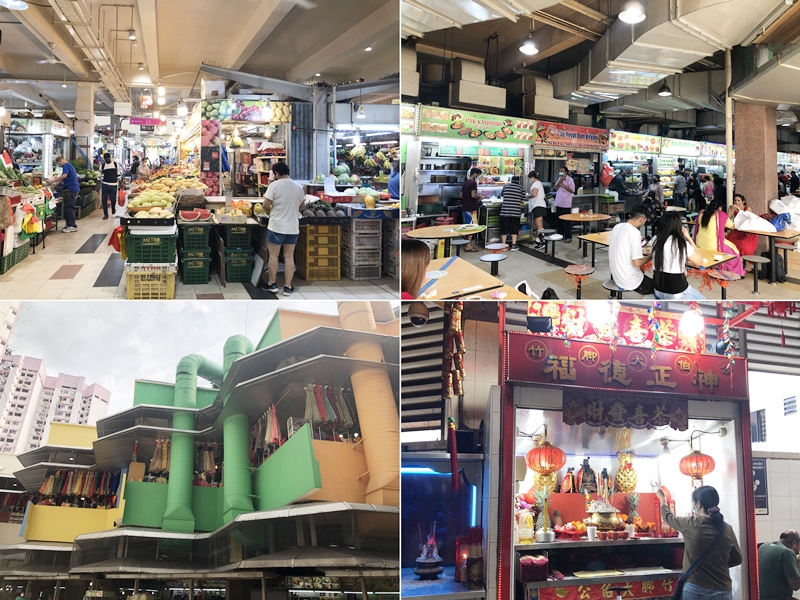 The main entrance to Tekka Centre is colourful with below murals.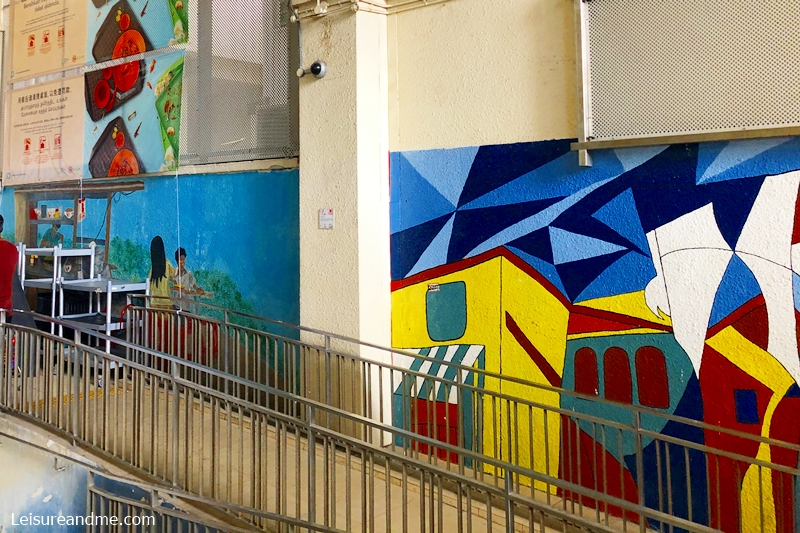 Most days I couldn't capture a better photo as the entrance was crowded.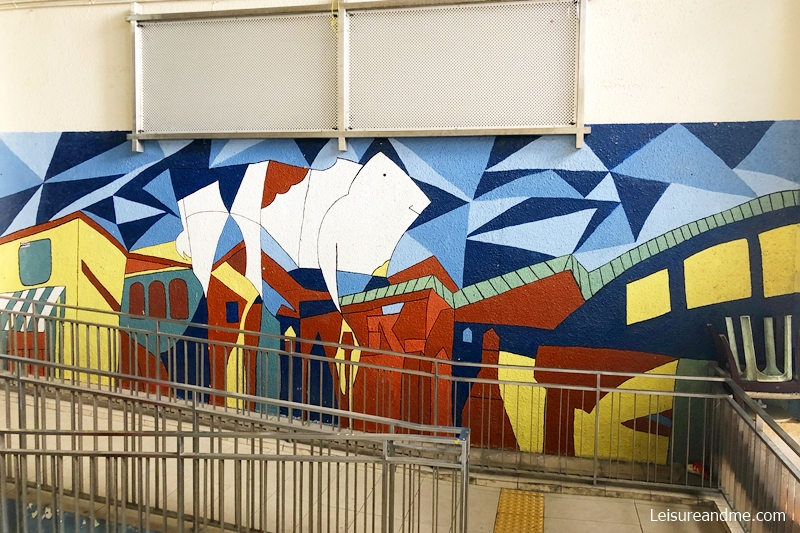 The below mural shows a food truck or street food scene that also connects to the history of Singapore Hawker food culture. Every time I visited the Tekka Centre, this mural was partly obstructed by people or some other objects. But, finally, I could get a good photo of it without any objects. 🙂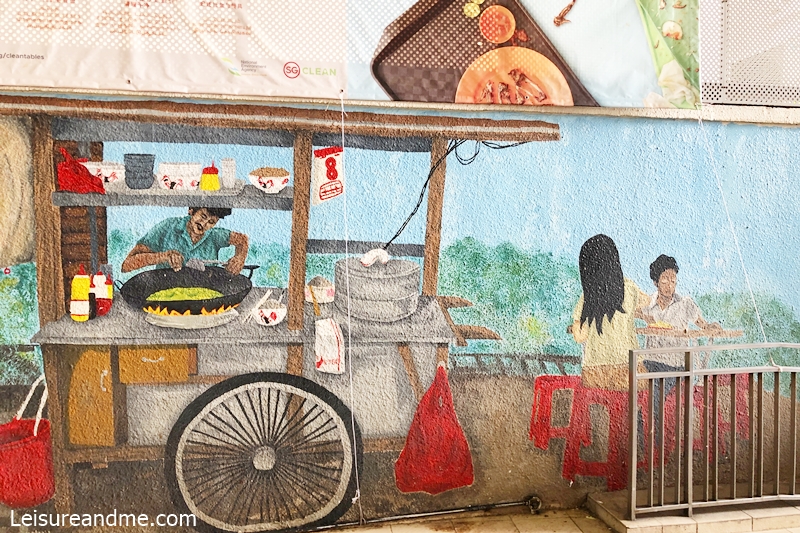 Below is another artwork I found inside the Tekka Centre. It is not a painted wall mural. But, it is a sculpture that was made using old photos.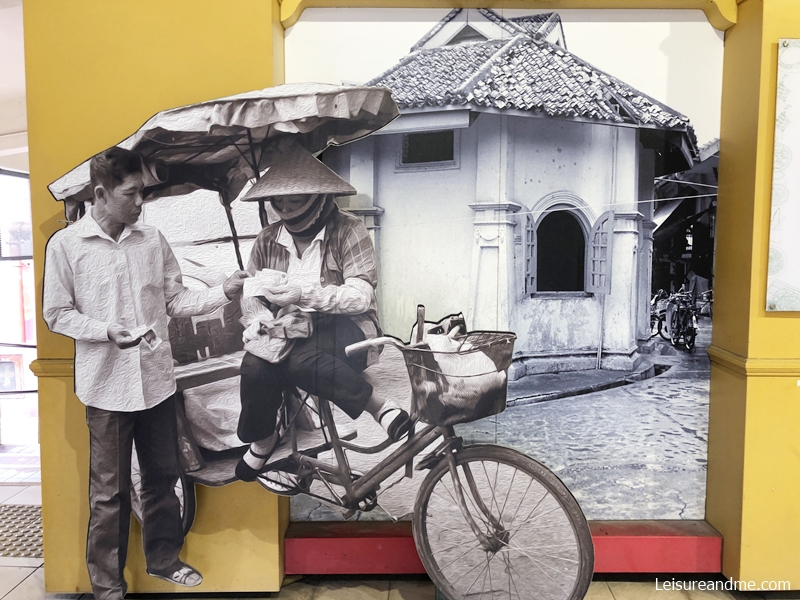 Murals at Exterior walls of Tekka Centre, Little India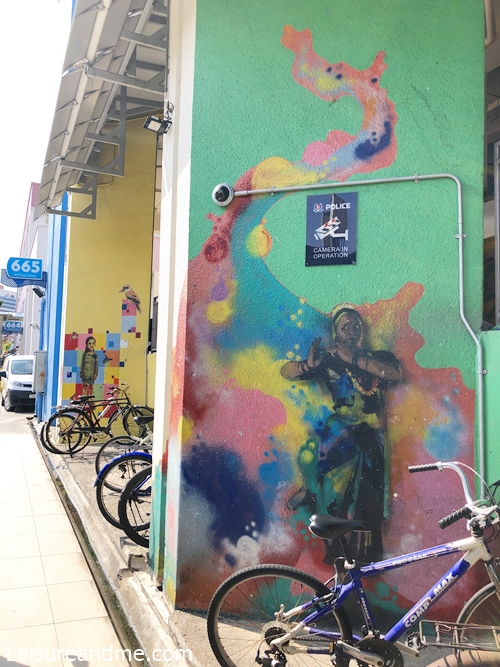 Other than the murals inside the Tekka Centre, there are few murals outside the building. I found these as interesting as most people will not actually notice the beauty when they pass by.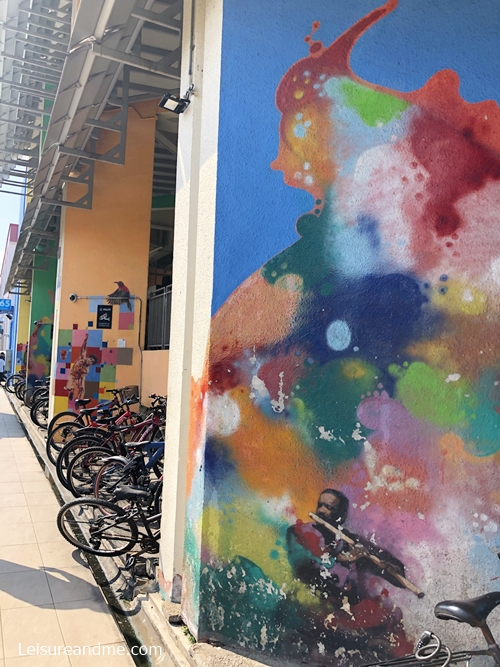 If you are in a mural hunt in Little India, then don't miss these murals that are found on the exterior walls that face Buffalo Road.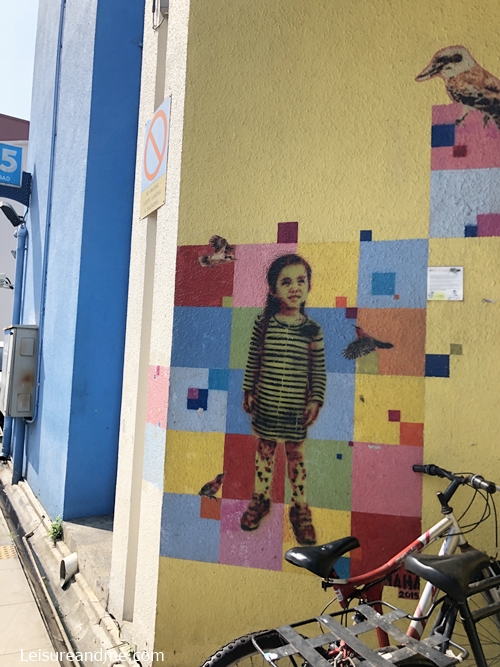 I hope you enjoyed the murals of Tekka Centre, which is one of the famous attractions of Little India, Singapore. Tekka Centre is not only for food and shopping, it is also a great place to spot the arts and culture of Singapore.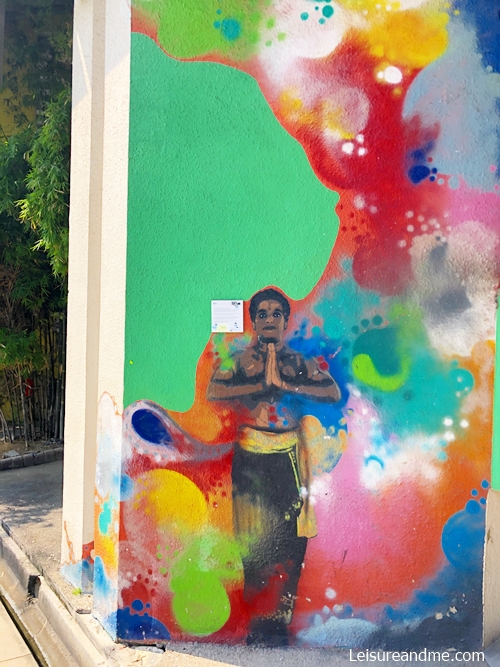 Location: Tekka Centre, 665, Buffalo Road, Singapore 210665
Nearest MRT: Little India MRT, Walk along Buffalo road.
Did you enjoy these murals? Please share your thoughts in a comment.
**Sharing this post with some of the linky parties shared on my blog linky list.